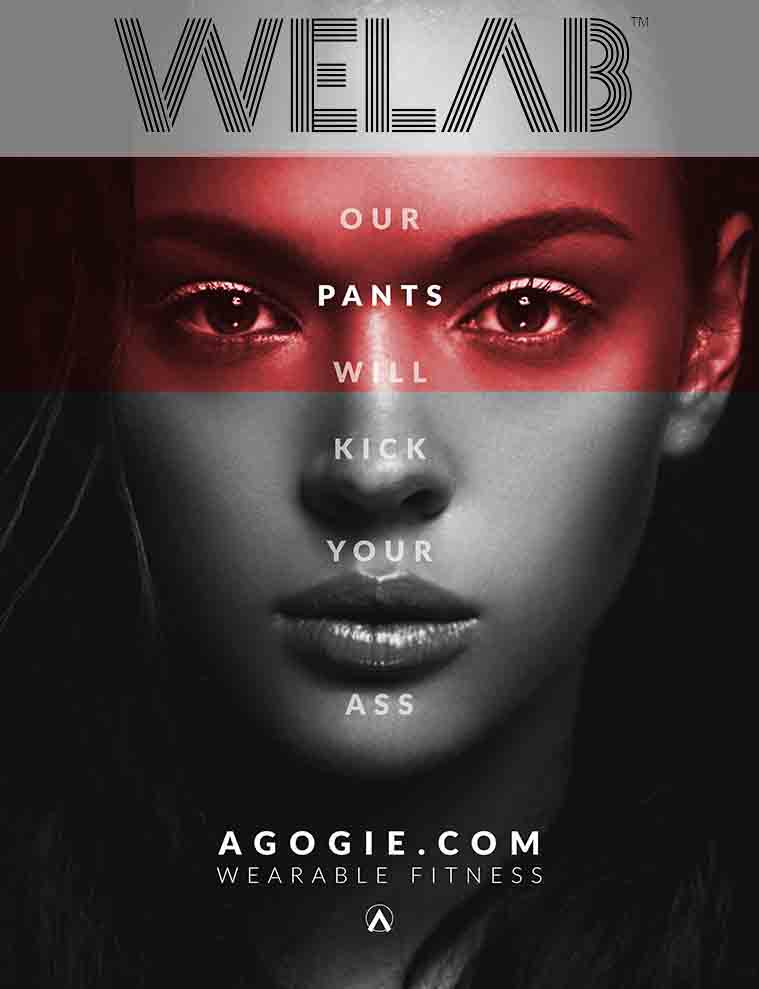 AGOGIE 2.0 is a genius pant with in-built resistance bands that transforms your daily activities into a workout just with the pant on.
Imagine a great workout just by slipping into a pant! Sounds utopian, right? Well, a new revolutionary pant which is all set to redefine our fitness sessions and make them easier than ever. 200+ professional athletes from NBA, MLB, and NFL and 40+ college sports teams are already using the pant.
Titled "AGOGIE 2.0", the genius pant is empowered with 8 resistance bands stitched inside to add constant tension to every movement that you perform while wearing the pant. These rubber resistance bands are the ones people usually use to burn fat or strengthen muscles at the gym. But with AGOGIE 2.0, now you have them in-built in a pant for a more convenient way to carry your fitness sessions.