At AGOGIE, we want to make it easier for everyone to live healthier, active lives by wearing AGOGIE Resistance Apparel.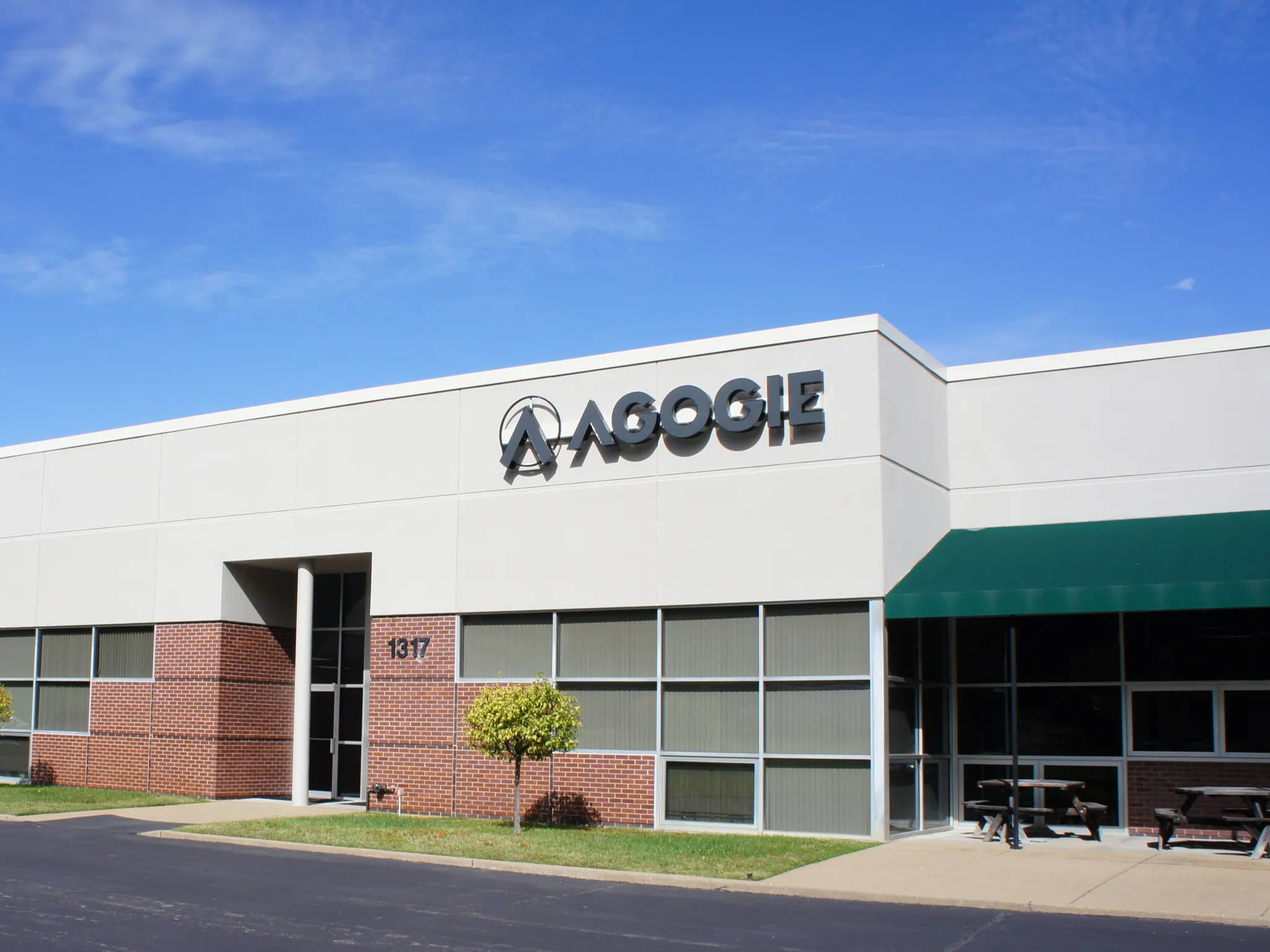 Our journey to becoming the world's leading resistance apparel company started in a dark and dusty co-working space. Through resistance, we grew stronger.

The combination of resistance bands and comfortable, performance fabric will have you sweating and getting stronger in a whole new way.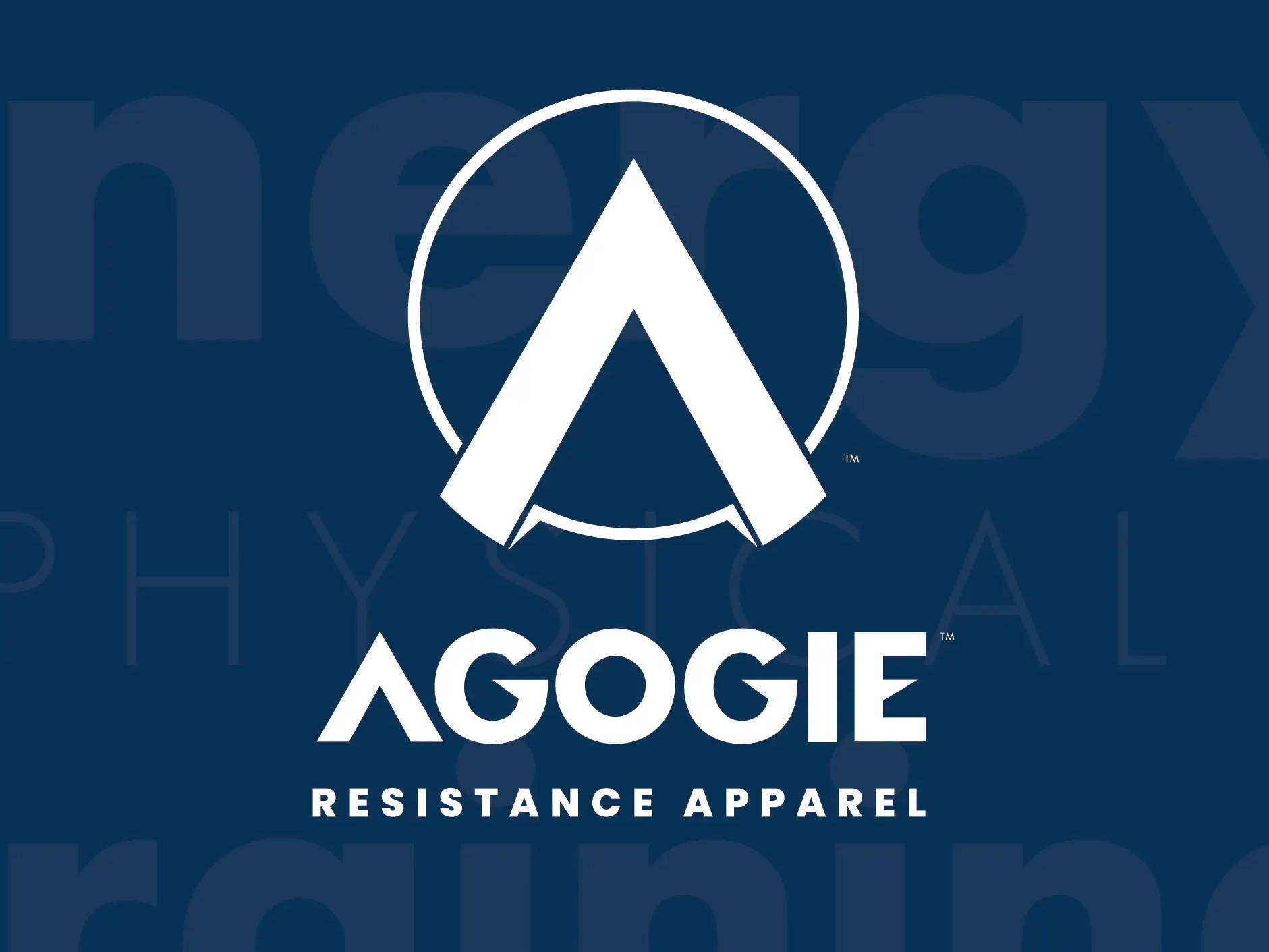 The AGOGIE logo is inspired by the shield carried by ancient Greece's most feared and respected Spartan warriors.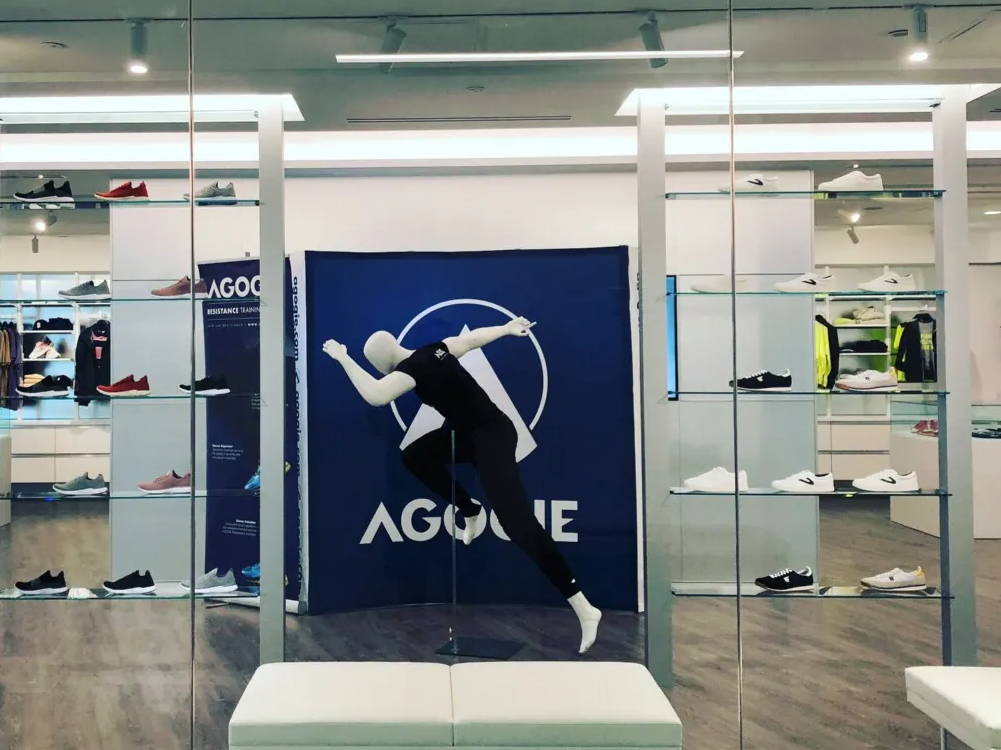 We love building strong relationships with businesses that are committed to helping their customers.