AGOGIE Worn-Once | Men's +20 Resistance Black Pants
Regular price
$169.00
Sale price
$117.00
Save $52.00
/
The Worn-Once Collection
The AGOGIE Worn-Once Collection extends the life of eligible products by taking like-new, gently worn resistance pants, refurbishing them by hand, and offering them to you at a special discounted price. This could include a pair that a consumer returned or exchanged from a recent purchase because it wasn't quite right for them. All product is then thoroughly cleaned, inspected, graded, and refurbished by hand by a team of experts. This is a final sale product. If the product does not meet expectations of quality, the item can be exchanged for store credit at Agogie.com.
Why AGOGIE?
AGOGIE Wearable Resistance Pants are great to increase your workouts to achieve ultimate muscle performance. Our resistance wearable equipment has built-in resistance bands, which add a layer of in-line resistance over the natural muscle and ligament lines, creating an exoskeleton of resistance. 
AGOGIE pants have eight resistance bands built-in, adding constant tension to every movement.
Just wearing AGOGIE offers a convenient and comfortable way to:

Activate more muscles
Increase workout intensity
Burn more calories and fat
Improve strength, balance, and mobility
Maximize your day. Wear them while you run errands or do stuff around the house, and you'll transform your everyday activities into a passive workout.
Maximize your workout. These pants will dial up the intensity of any exercise routine.
Maximize your performance. Training in AGOGIE means increased speed, agility, and athletic performance.
Usage:
Medium to Long duration exercises.
The +20s are great for:
All-day wear
Walking or long-distance running
Working around the house or yard
Endurance exercises
Cardio workouts
Anytime you want to activate your muscles more
Fit Matters
AGOGIE pants are unlike any other pants you've owned, and how they fit is key to reaping all their benefits. The unique design creates an exceptional fit, so you may wear a different size than you do in other athletic brands.
Before selecting your size, please check out our size chart or use the chat feature to talk to a customer representative to help you find the size that's right for you.
What is resistance apparel?
Our resistance apparel has built-in resistance bands, which add a layer of in-line resistance over the natural muscle and ligament lines, creating an exoskeleton of resistance. Think about it as adding gravity to every motion rather than adding weight. This helps build secondary support muscles while activating the core, lower back, and hip flexors, creating more power and speed.
Reviews will appear here for now we have put demo content by HC for the tab.

At AGOGIE, we want to make it easier for everyone to live healthier, active lives by wearing AGOGIE Resistance Apparel.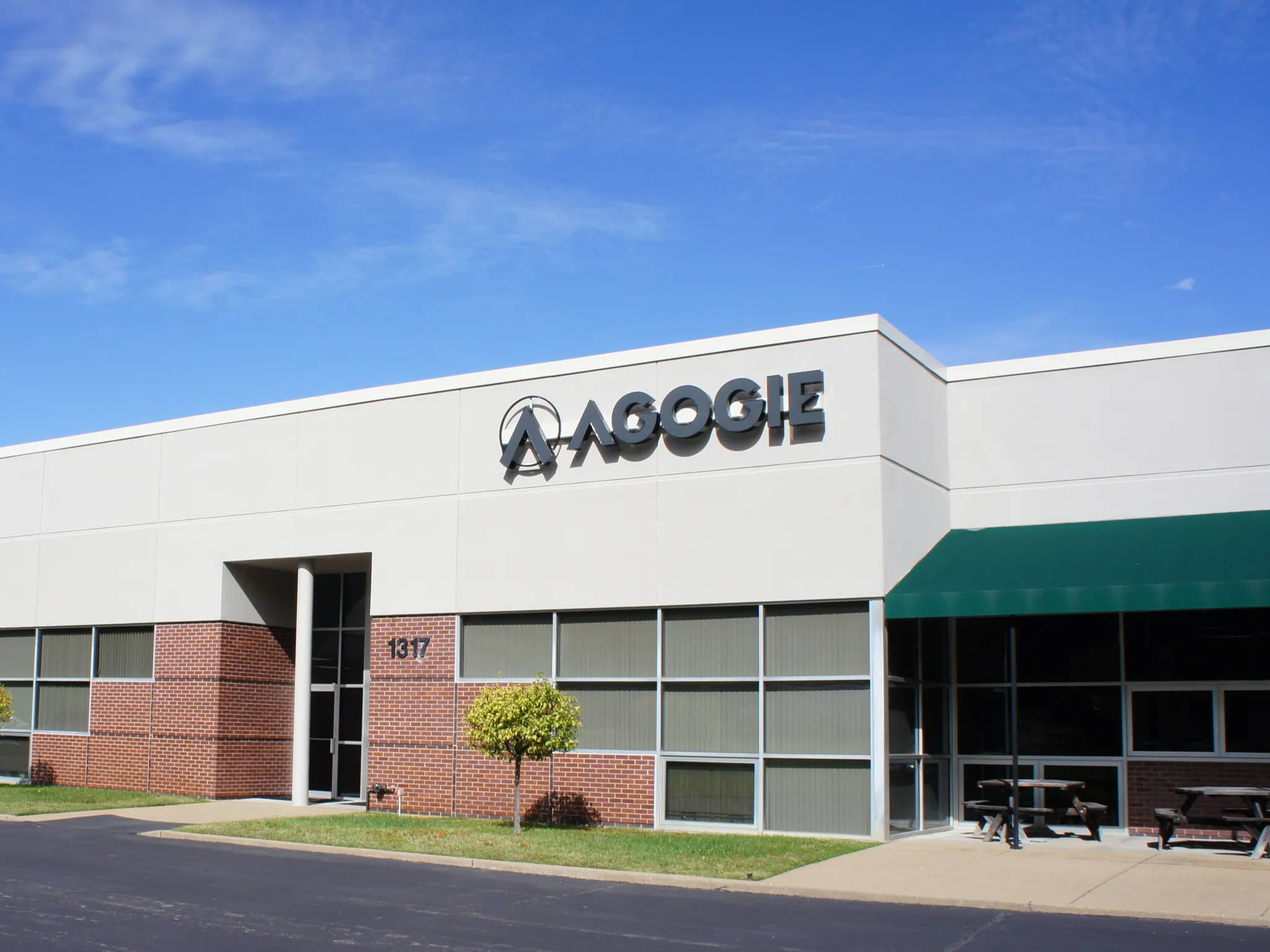 Our journey to becoming the world's leading resistance apparel company started in a dark and dusty co-working space. Through resistance, we grew stronger.

The combination of resistance bands and comfortable, performance fabric will have you sweating and getting stronger in a whole new way.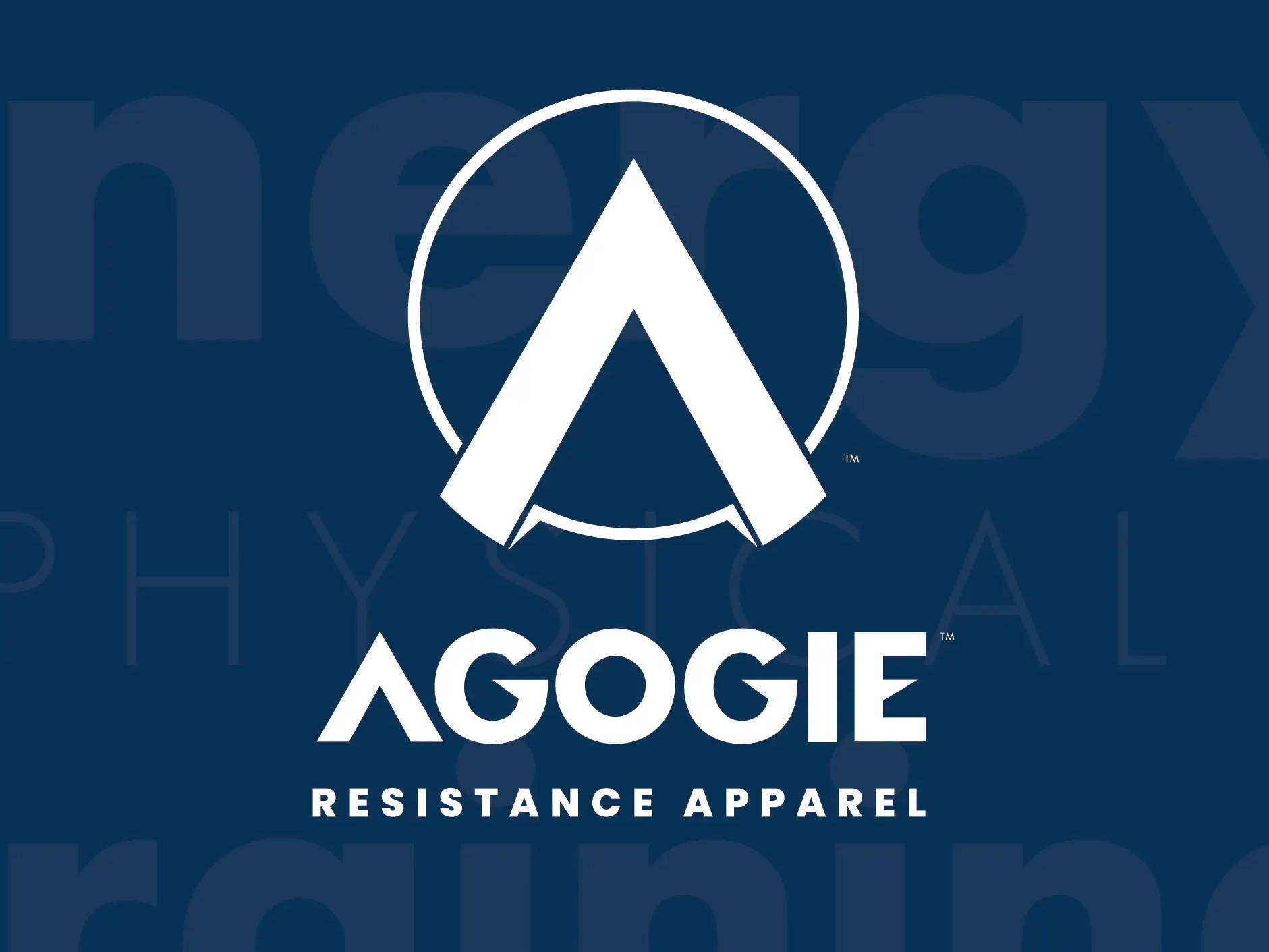 The AGOGIE logo is inspired by the shield carried by ancient Greece's most feared and respected Spartan warriors.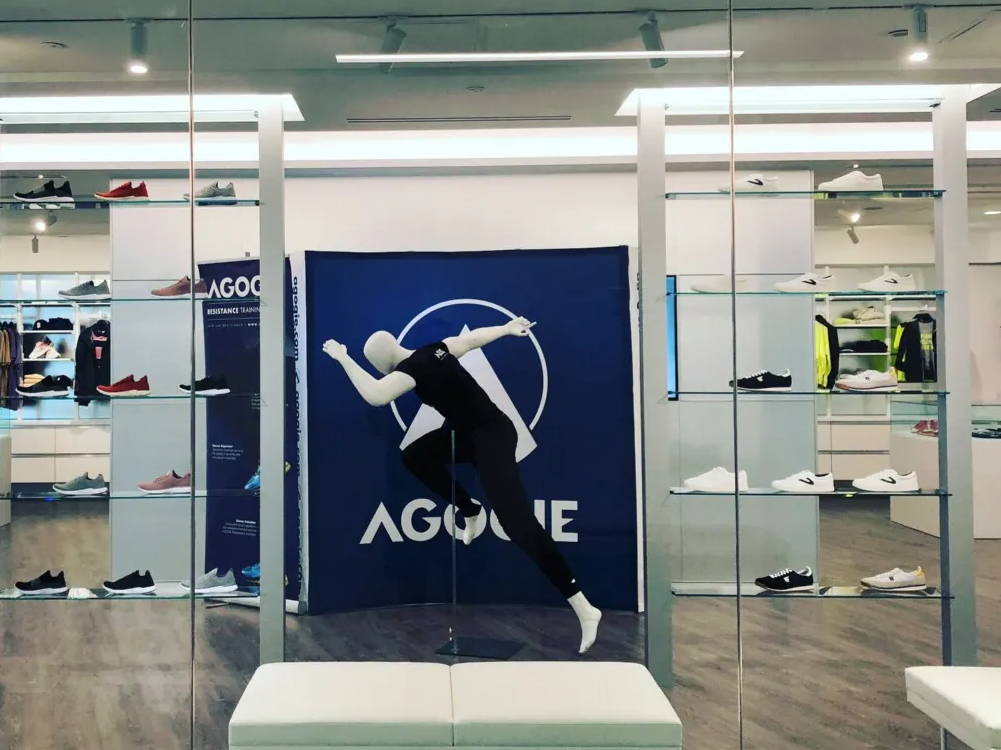 We love building strong relationships with businesses that are committed to helping their customers.