 Become faster, stronger. More explosive.
Increase muscle activation. Run with better form. Strengthen quick twitch muscle fibers. Build your endurance. Take your performance to a new level. Just add AGOGIE.
Jay Slade, USA Paralympic Guide Runner  
"In an age of seemingly endless gimmicky fitness tools and trends, the AGOGIE Resistance Pants are the real deal!"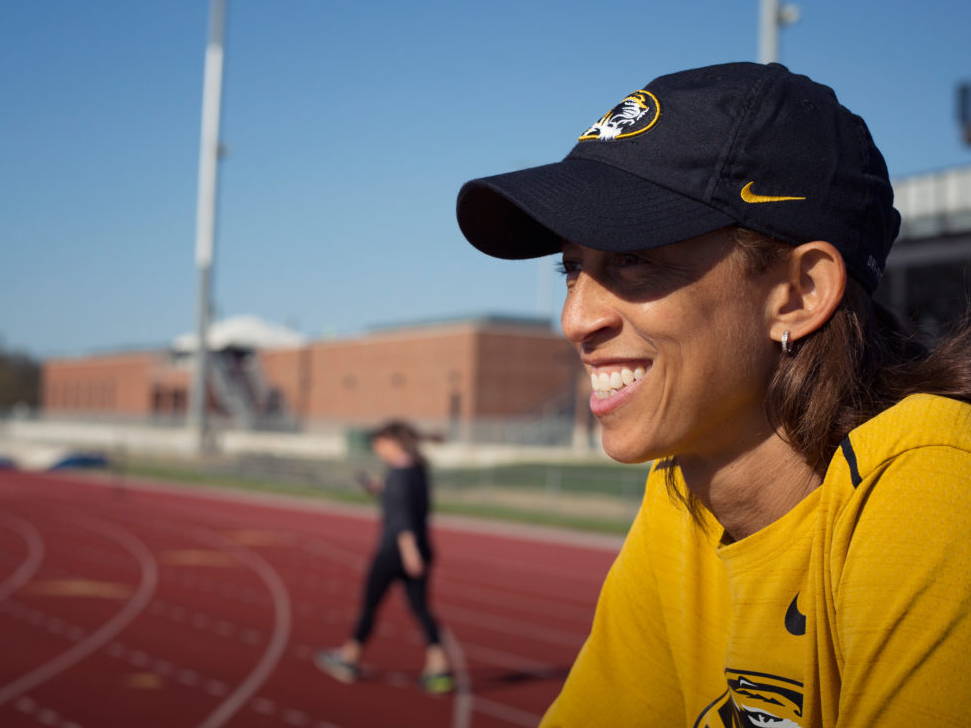 Coach Natasha Brown, U of Missouri Track & Field
"I had one athlete who had coordination issues and the other who lacked strength. Both got better by simply warming up in the pants and running the short workouts in them."


TRAIN RISK FREE FOR 30 DAYS


FREE SHIPPING, RETURNS & EXCHANGES.
NO CLIPS. NO STRAPS.  
NO HASSLES.

AGOGIE IS THE SIMPLEST WAY TO ADD RESISTANCE TO YOUR TRAINING.
"For the first time in the history of track & field, you can now go over hurdle with 100% resistance."
Greg Foster, 4x World Champion 110m Hurdles
"I can feel the tension on my swing leg and also on extension leg. This resistance feeling is very important for my technique in these training phases, because when I run at maximum speed, it is very difficult to strengthen these parts of my body. Thats why AGOGIE is perfect as a training supplement."


Petr Swoboda Natasha Brown, Czech Nation Record Holder
Trusted by top athletes.
Worn by moms, husbands,
& future pro athletes.

Trusted by top athletes.
Worn by moms, husbands,
& future pro athletes.