 Meet the AGOGIE Resistance Pants.  

The simplest way to increase your training intensity.

Take your training to the next level.

"I wear my AGOGIE pants everyday. I love how they challenge the simplest of movements. "

Caleb Smith trains with AGOGIE to build strength and endurance while he skates across the USA.

"With them on, I am much more conscience of how my body is moving. It's weird but I love it!"

AGOGIE finds your muscle deficiencies and strengthens them as you train.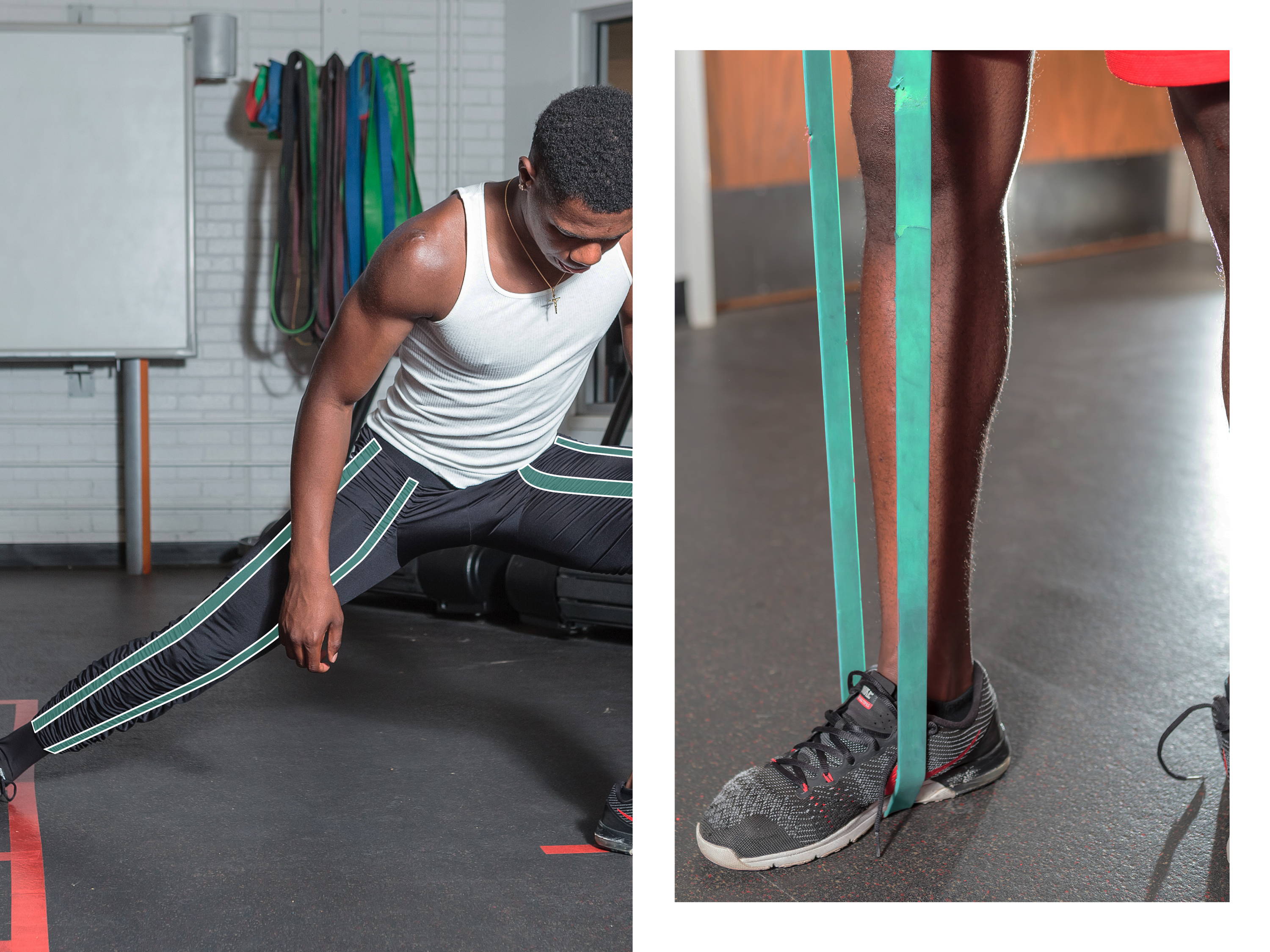 They have resistance bands built inside.

With 8 resistance bands stitched inside, AGOGIE creates an exoskeleton of constant tension that challenges your every move.

They challenge every move you make.  

You are unique. So are the ways you move. AGOGIE supports your natural movement patterns without restricting range of motion. Be you, and get stronger doing it.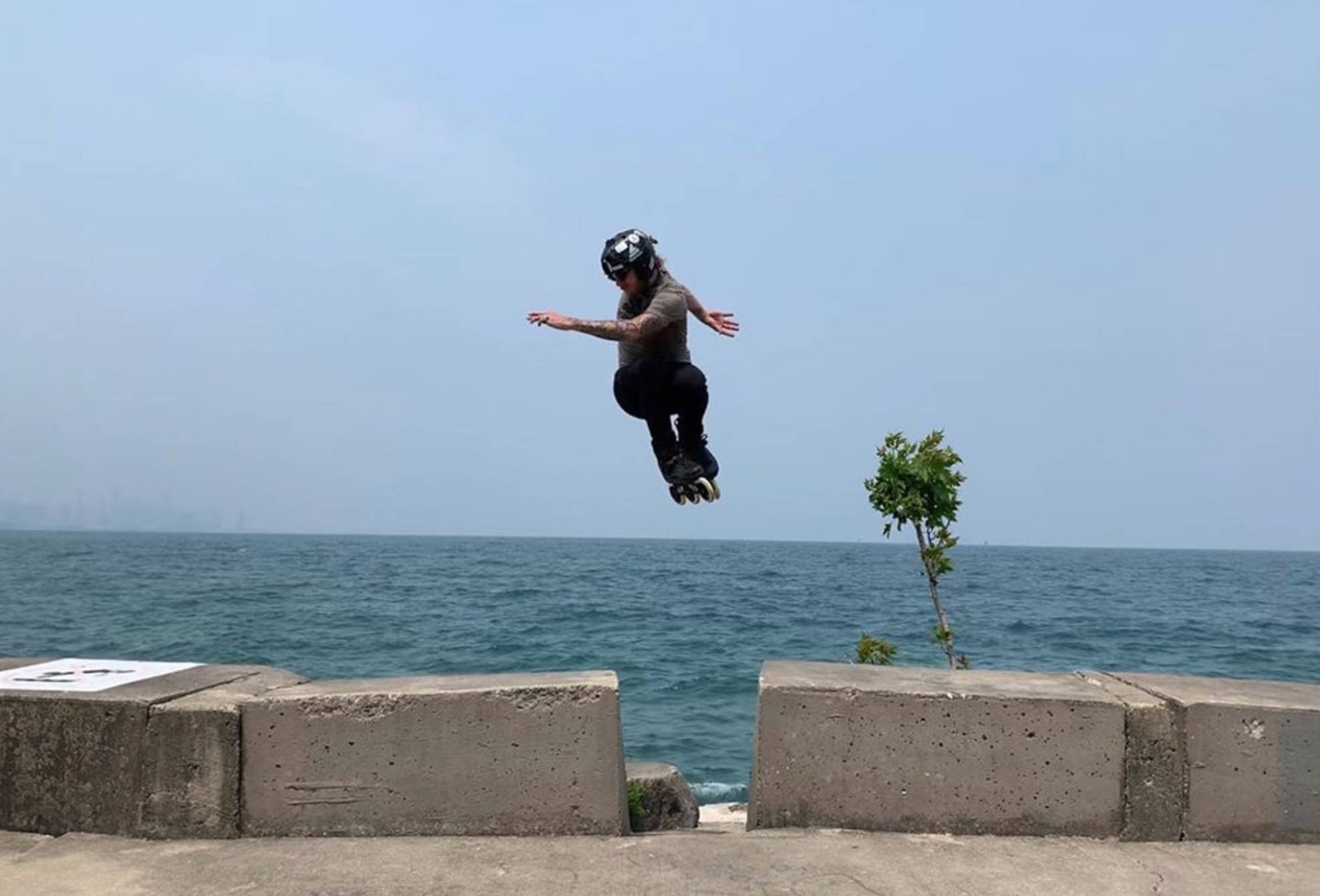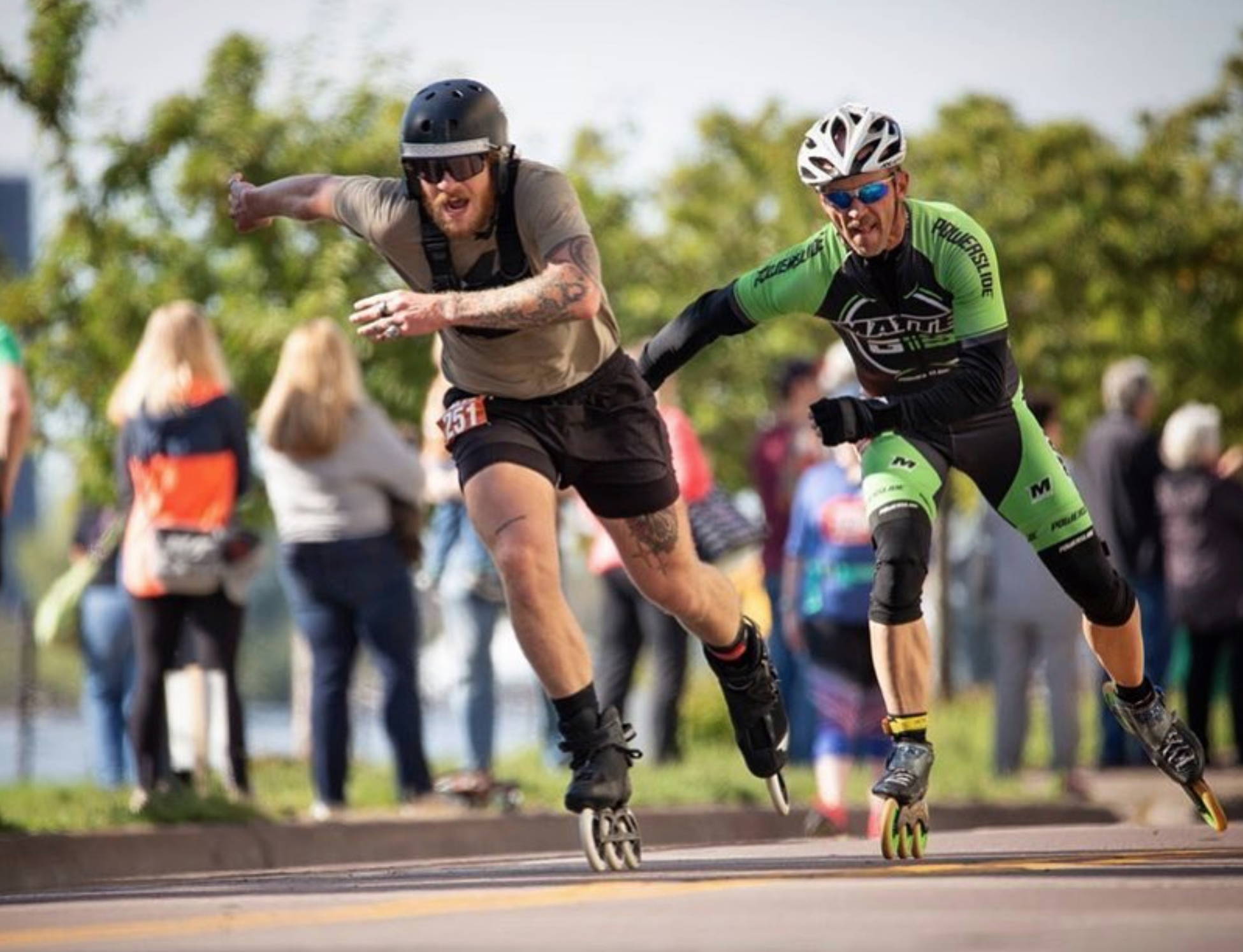 They make you better when they are off.

AGOGIE sticks with you. When it's time to perform, take them off and feel light, springy, and confident to let your skill take over. Train. Wash. Repeat.