Your ultimate training tool.

With 8 resistance bands inside, AGOGIE adds constant tension to every movement. AGOGIE activates your muscles and strengthens the movements that move you. Take them off and feel springy.

Dial up the intensity of your workout.
It's as simple as wearing pants.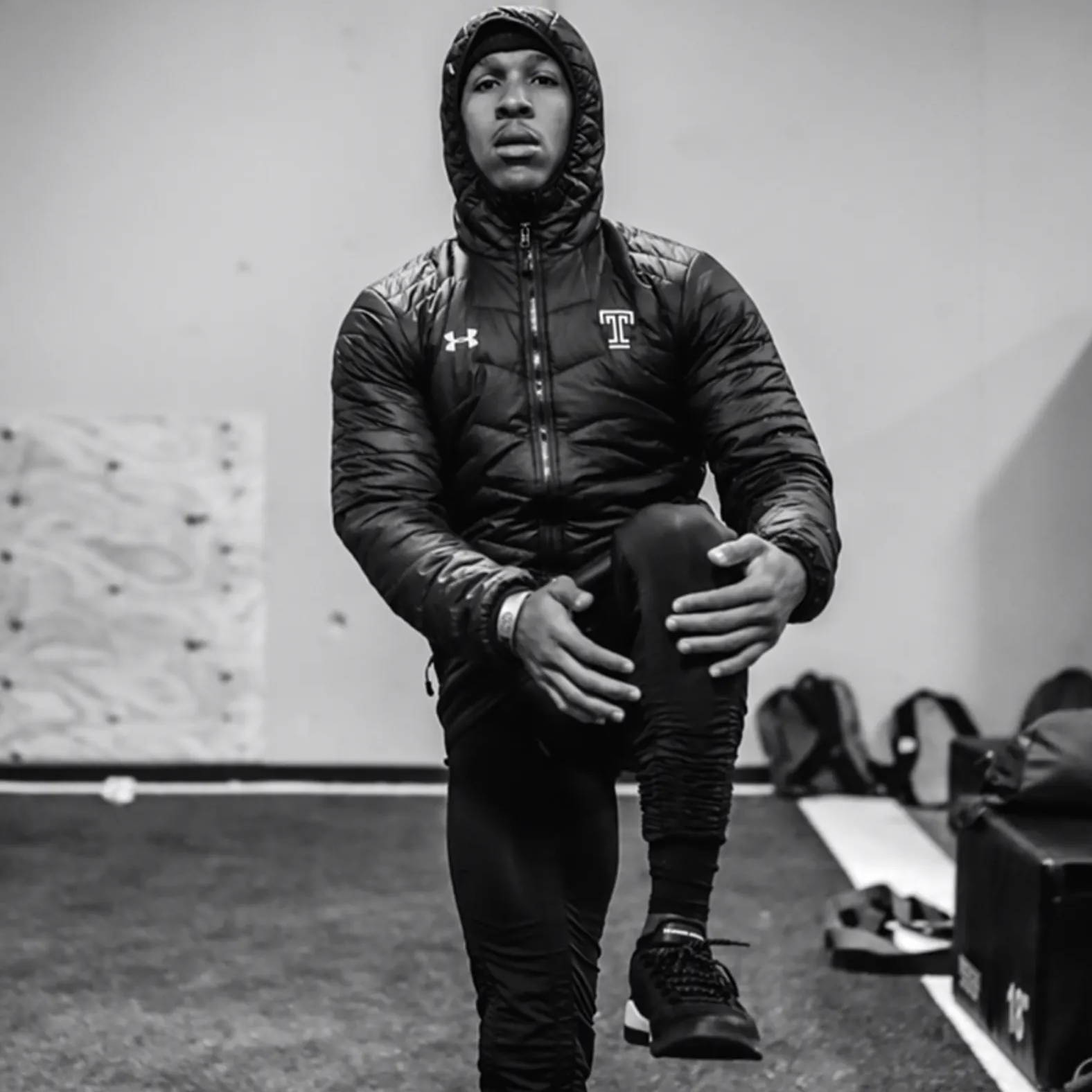 Increase muscle activation.

Warm-up quicker. Feel ready to perform.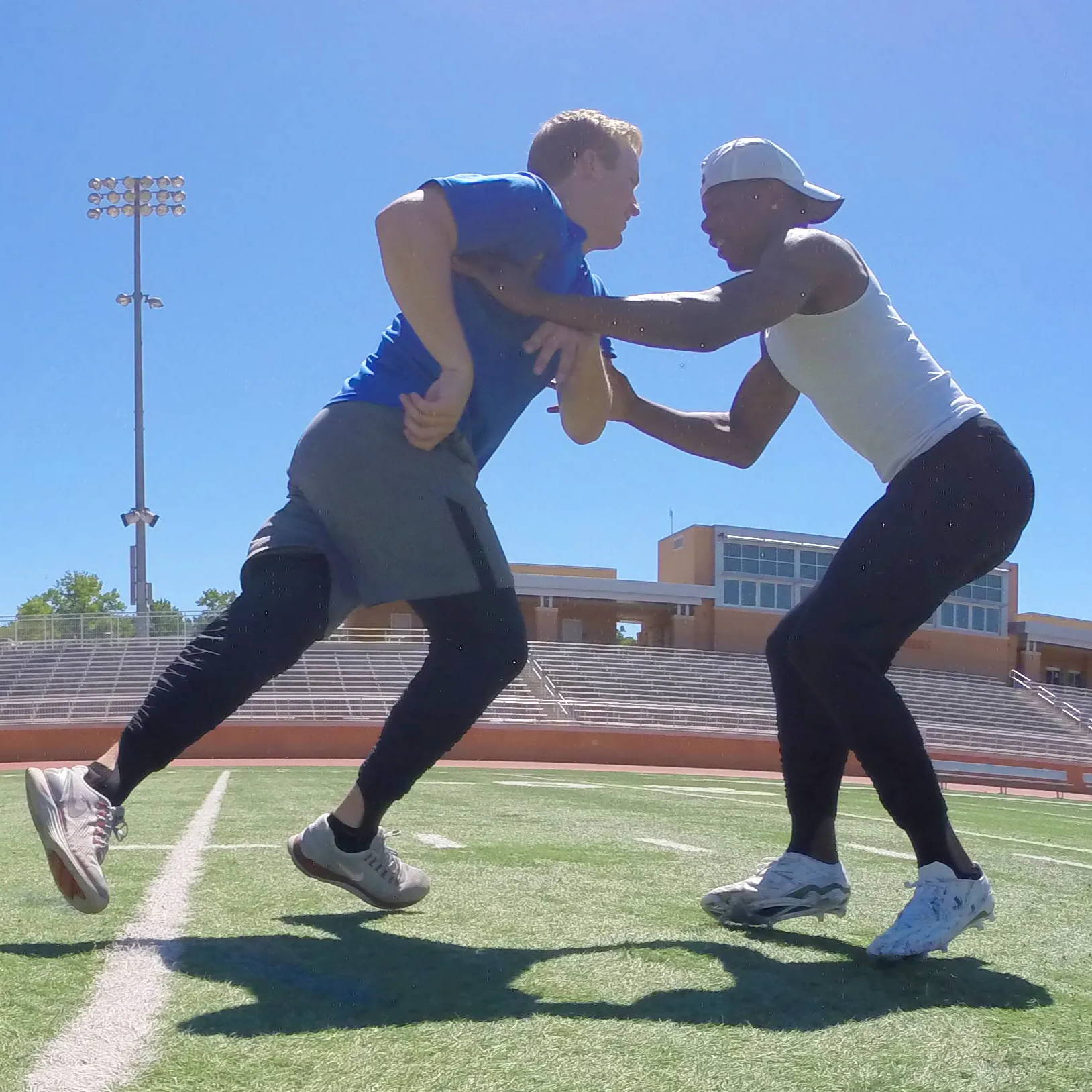 Enhance natural movements.

Move freely. Run, jump, and cut with zero restrictions.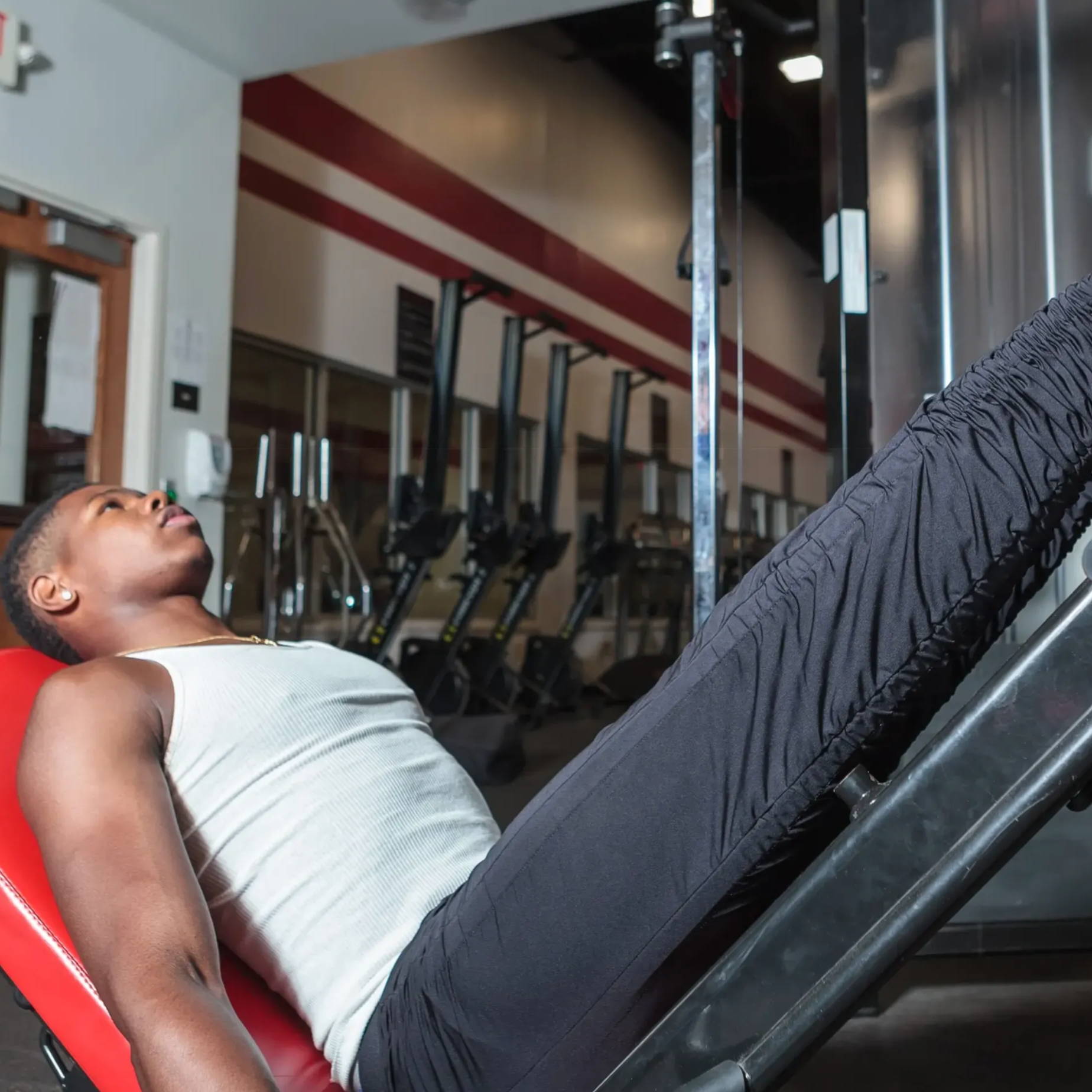 Increase your speed, agility, and athletic performance.




WEAR RISK FREE
FOR 30 DAYS

FREE SHIPPING, RETURNS & EXCHANGES.