OWN
THE FIELD
AGOGIE FOOTBALL
RELEASE YOUR WARRIOR
With AGOGIE, your workout starts the moment you suit up. Whether you're drilling techniques, engaging in intense exercises, or running practice sessions, you're also developing strength, agility, and explosive power. Every step you take, every move you make, is an opportunity for growth and progress with AGOGIE.

Level up your training, optimize your performance, and conquer the field with AGOGIE Resistance Band products. Welcome to a new dimension of training. Experience AGOGIE today.
PREPARE FOR GAME DAY
Find the support that will help you push your limits and reach your potential.
Shop NOW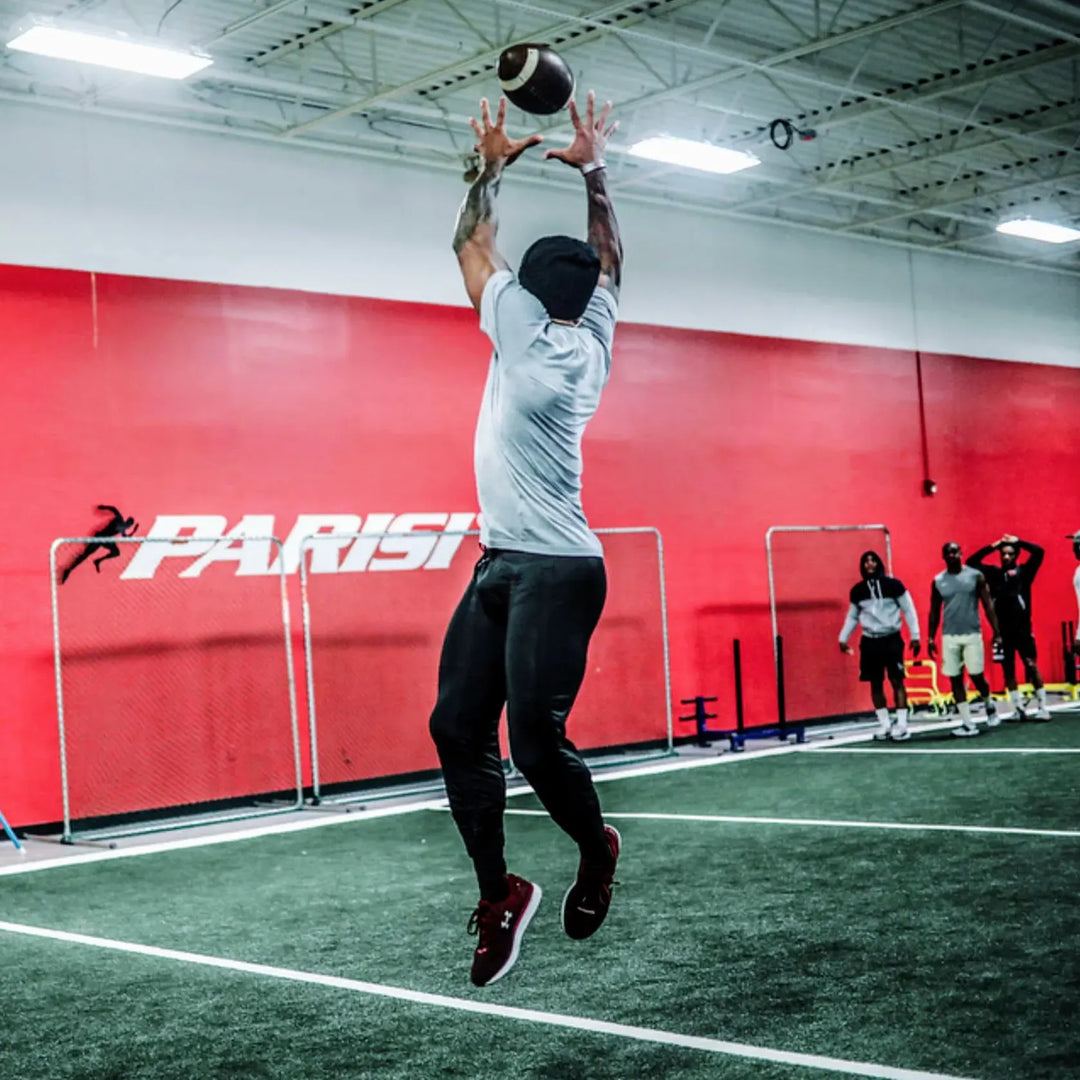 Crush Your Competition
The future of performance in here. Sharpen your ball skills while training under full resistance.
Resistance with every rep.
Maximize every workout. Activate you more muscles. Feel the constant tension adding resistance to your every movement.
Walking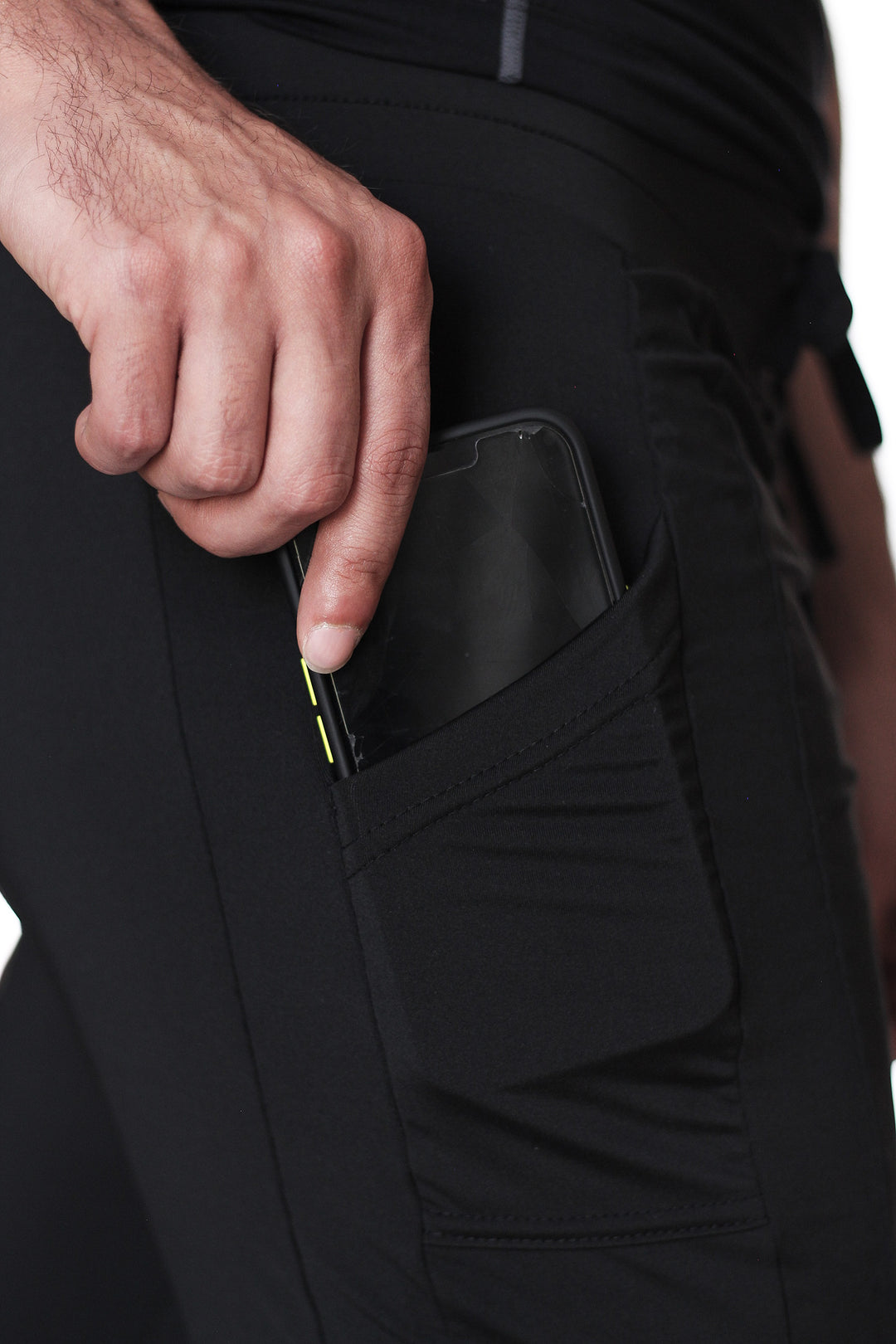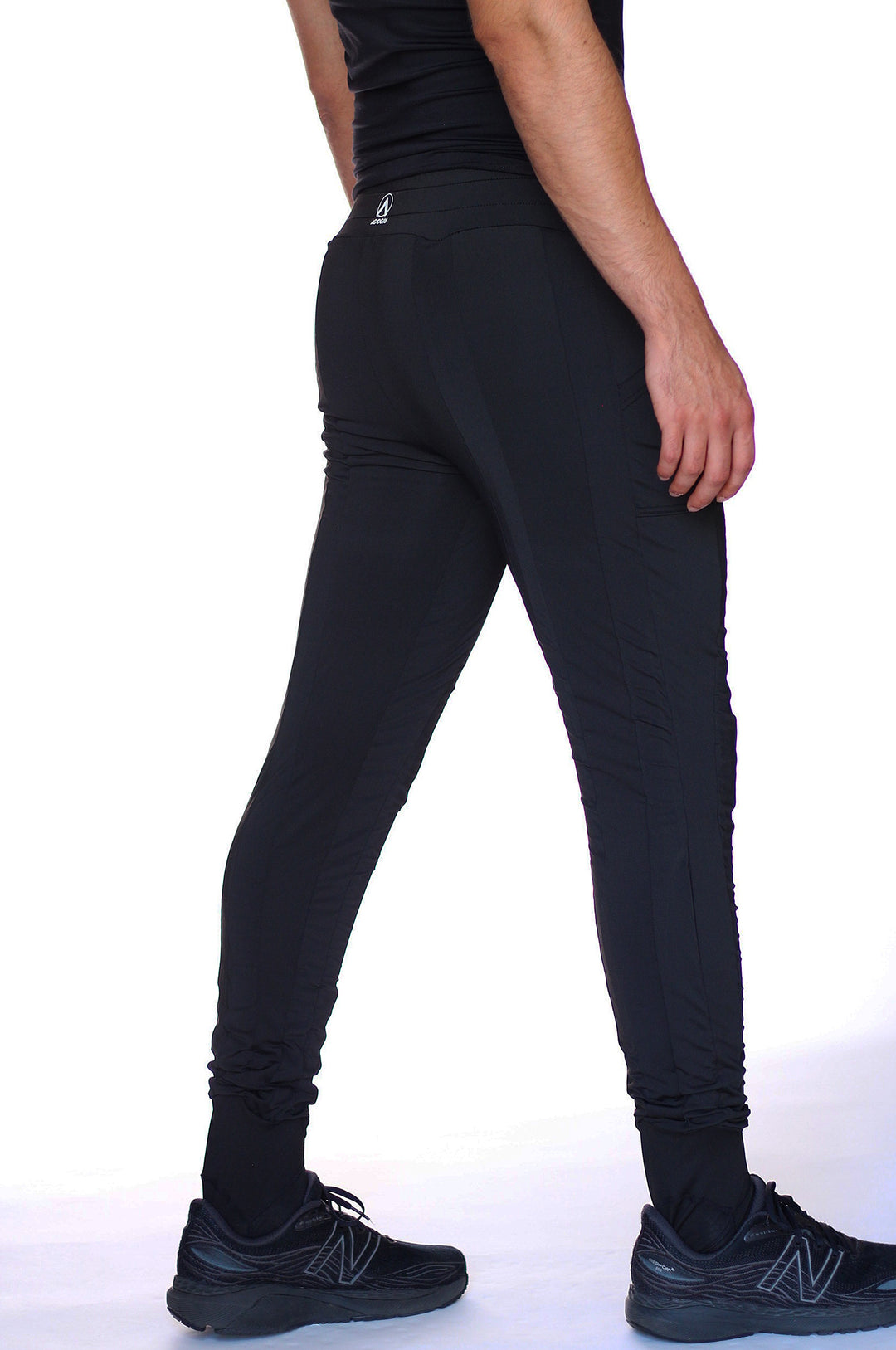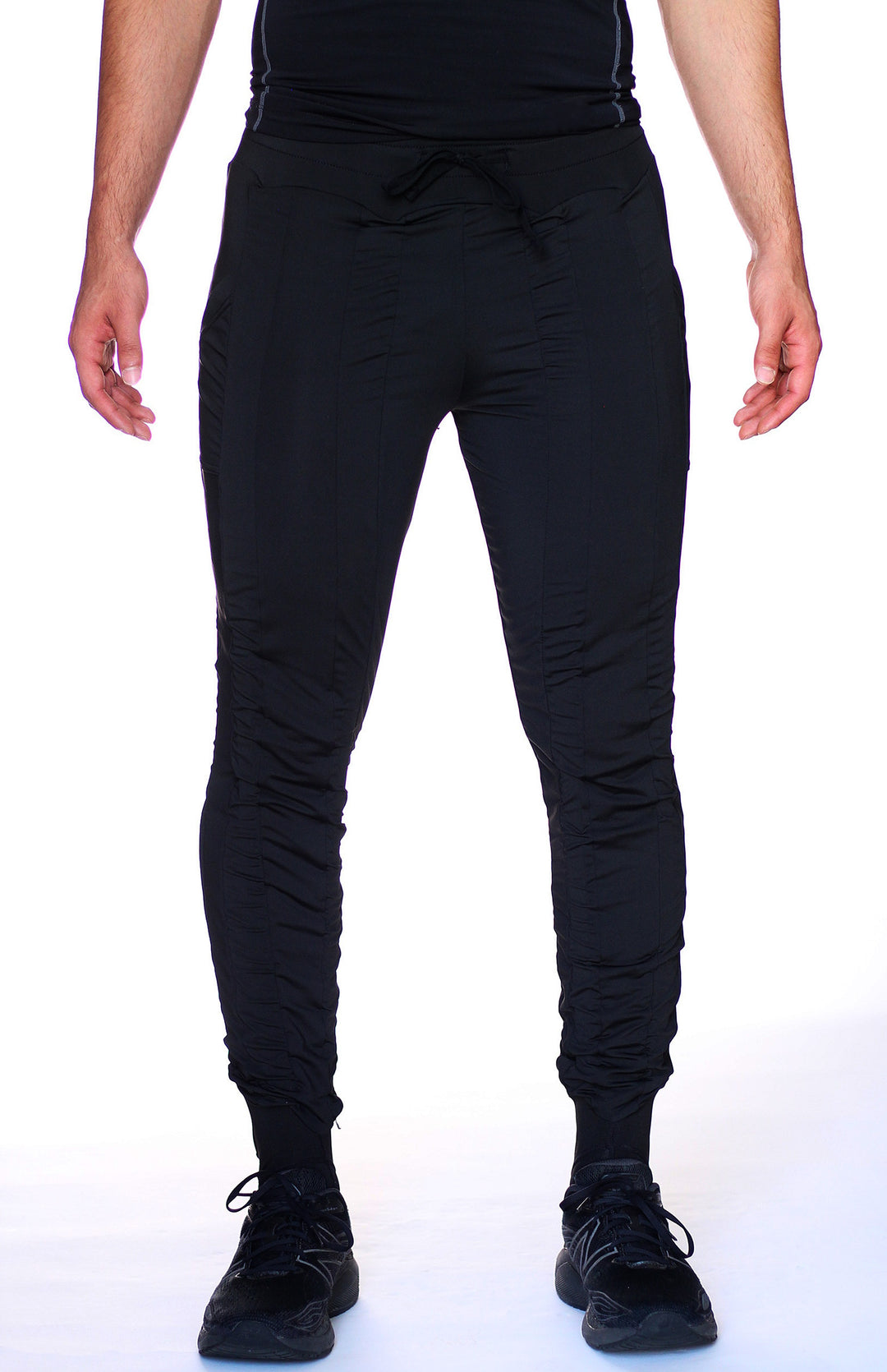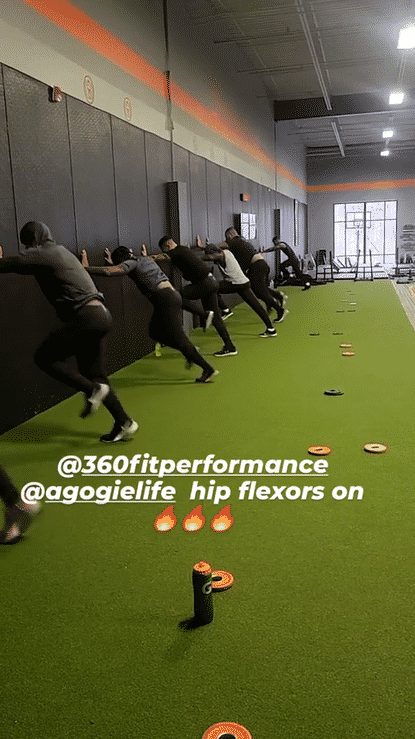 Strengthen in a whole new way.
Activate your muscles quicker.
Add resistance to basic movements.