 AGOGIE is the simplest
way to add resistance
to your training.

With 8 resistance bands built inside, AGOGIE adds constant tension to all the ways your move. Use the +20 resistance level for endurance training. Use the +40 resistance level for developing explosive movements.

Strengthen secondary muscles & supportive tissues while working on your craft. AGOGIE challenges you while helping reenforce proper sprint mechanics so you can sustain your speed and power.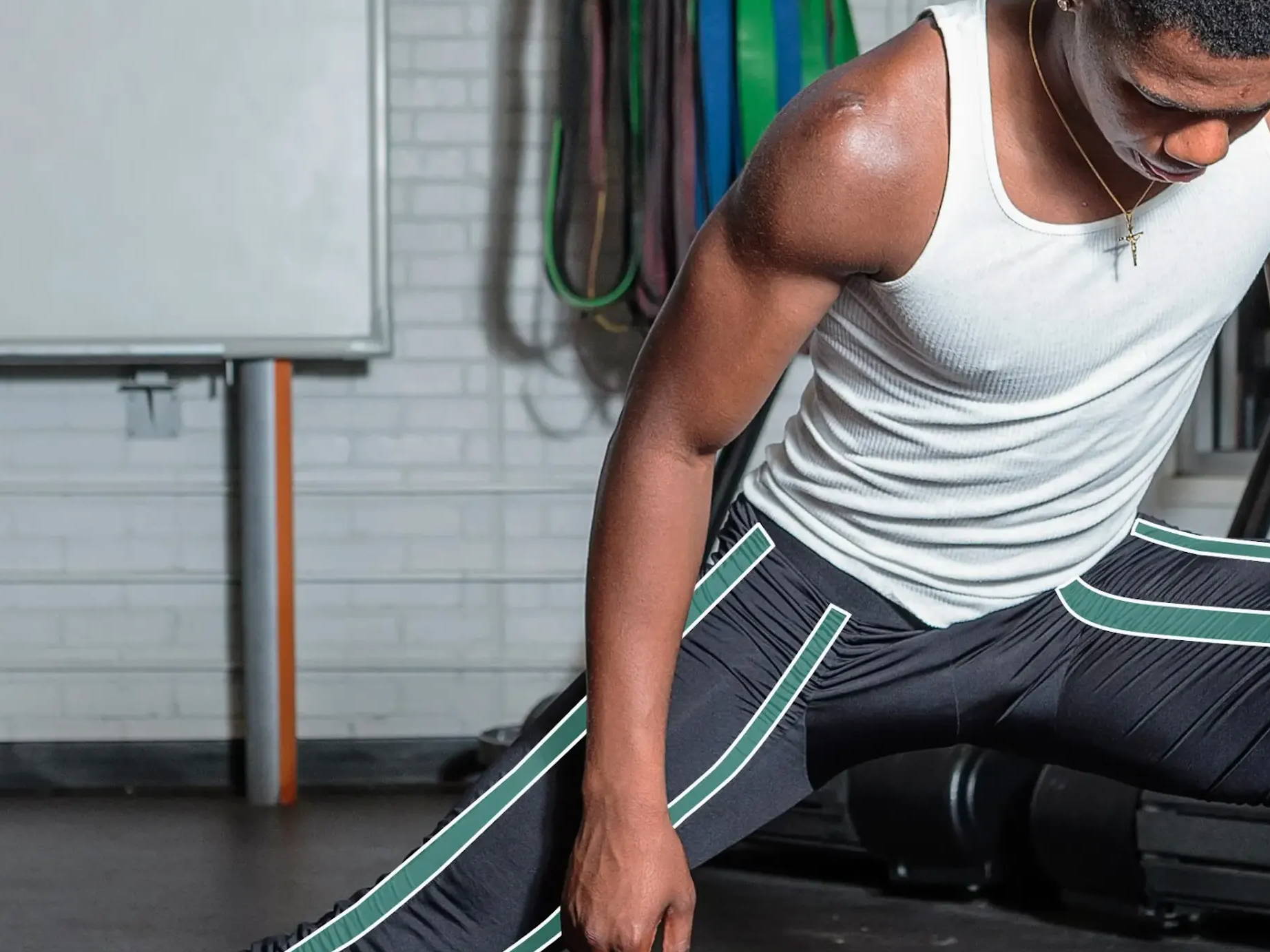 We have combined breathable athletic tights with resistance bands to create a product that will reshape your training and performance.

AGOGIE adds constant tension to your every movement. Strengthen & support natural movements. Improve explosiveness & overall endurance.