Our journey to becoming the world's leading resistance apparel company started in a dark and dusty co-working space. Through resistance, we grew stronger.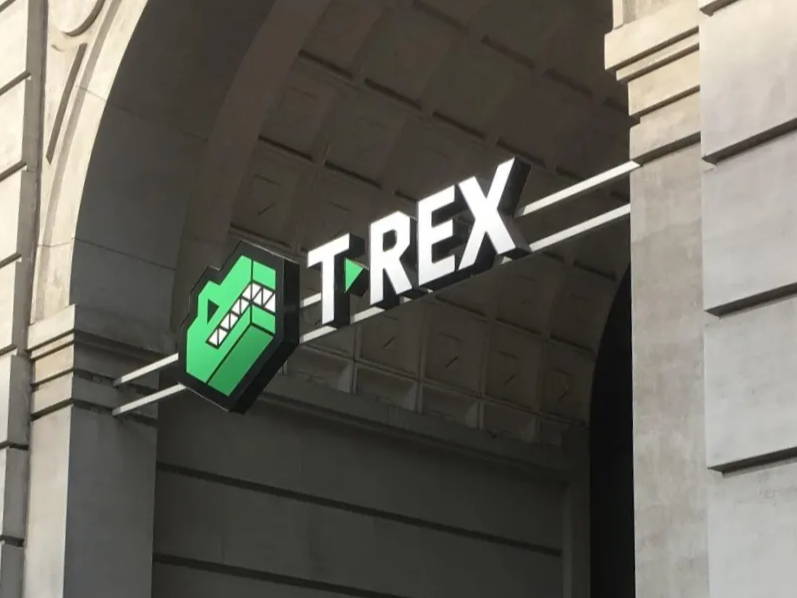 AGOGIE grew from humble beginning at the T-REX facility in downtown St. Louis. MO.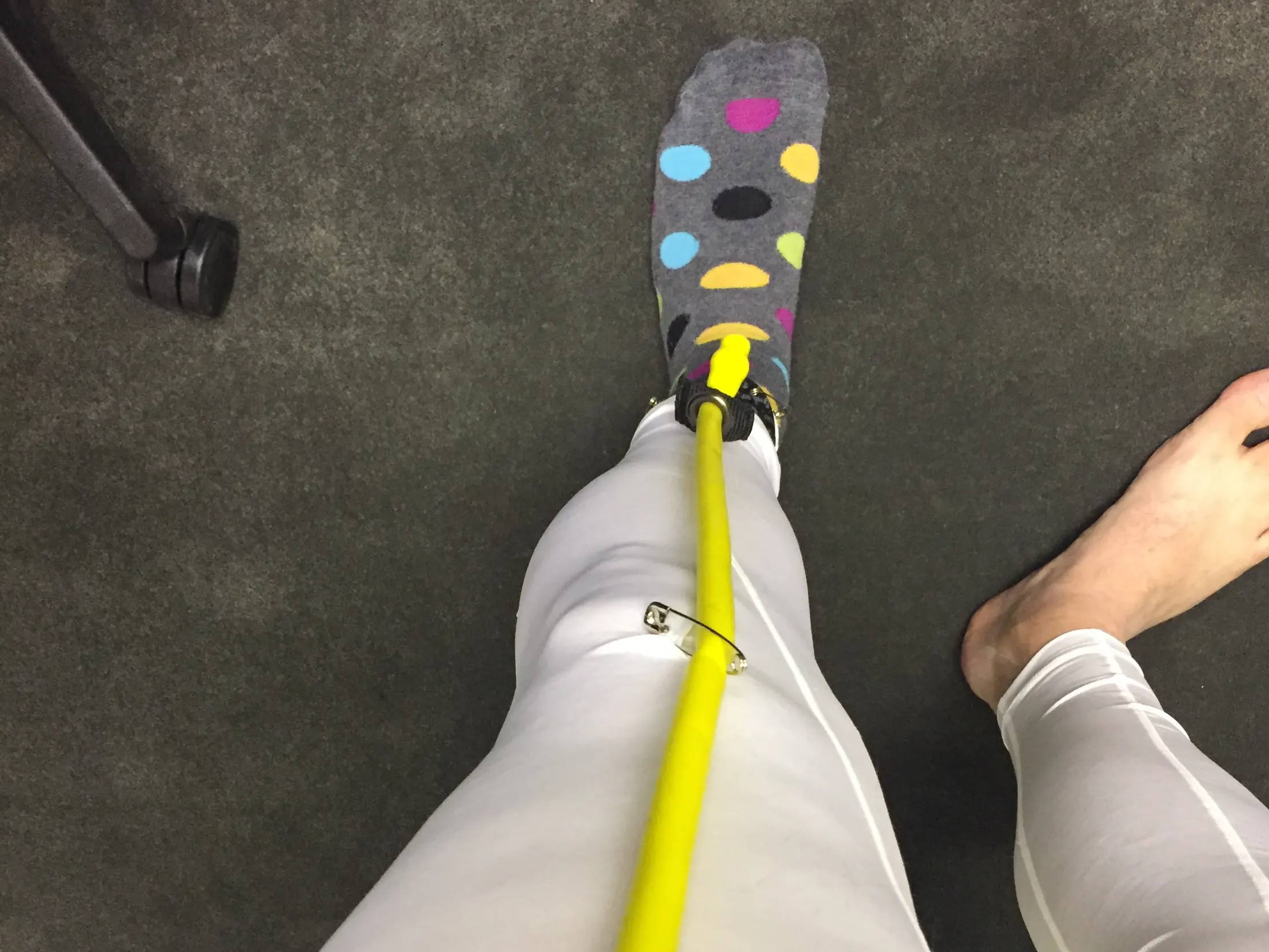 Every innovative idea starts somewhere. Ours started with pinning a resistance tube on an old pair of athletic tights.