RESISTANCE
WITH EVERY STEP


AGOGIE Resistance Training Pants strengthen and support all the ways you move. Transform your health, fitness, and athletic performance. It's now as simple as putting on pants.


"THE RESISTANCE IS REAL!"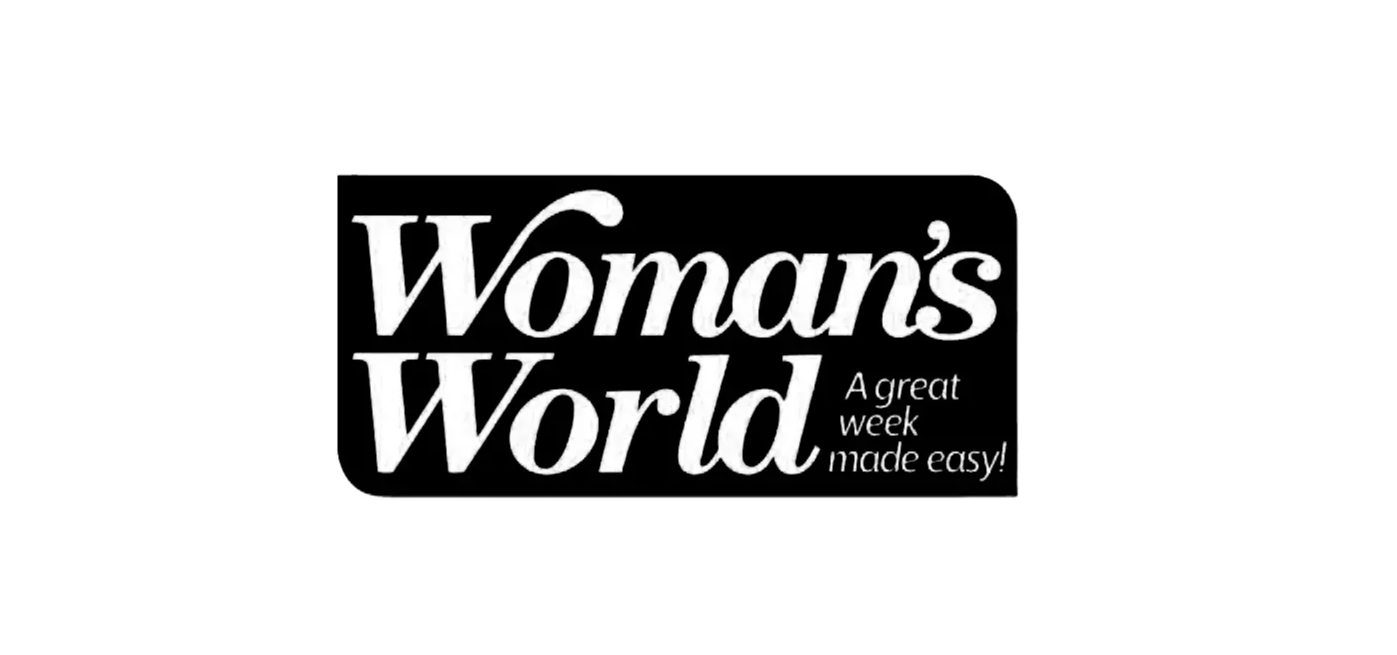 AGOGIE activates your muscles and makes them work harder.

Add AGOGIE to any workout to strengthen secondary muscles and supportive tissues.

AGOGIE finds your muscle deficiencies and strengthens them as you train.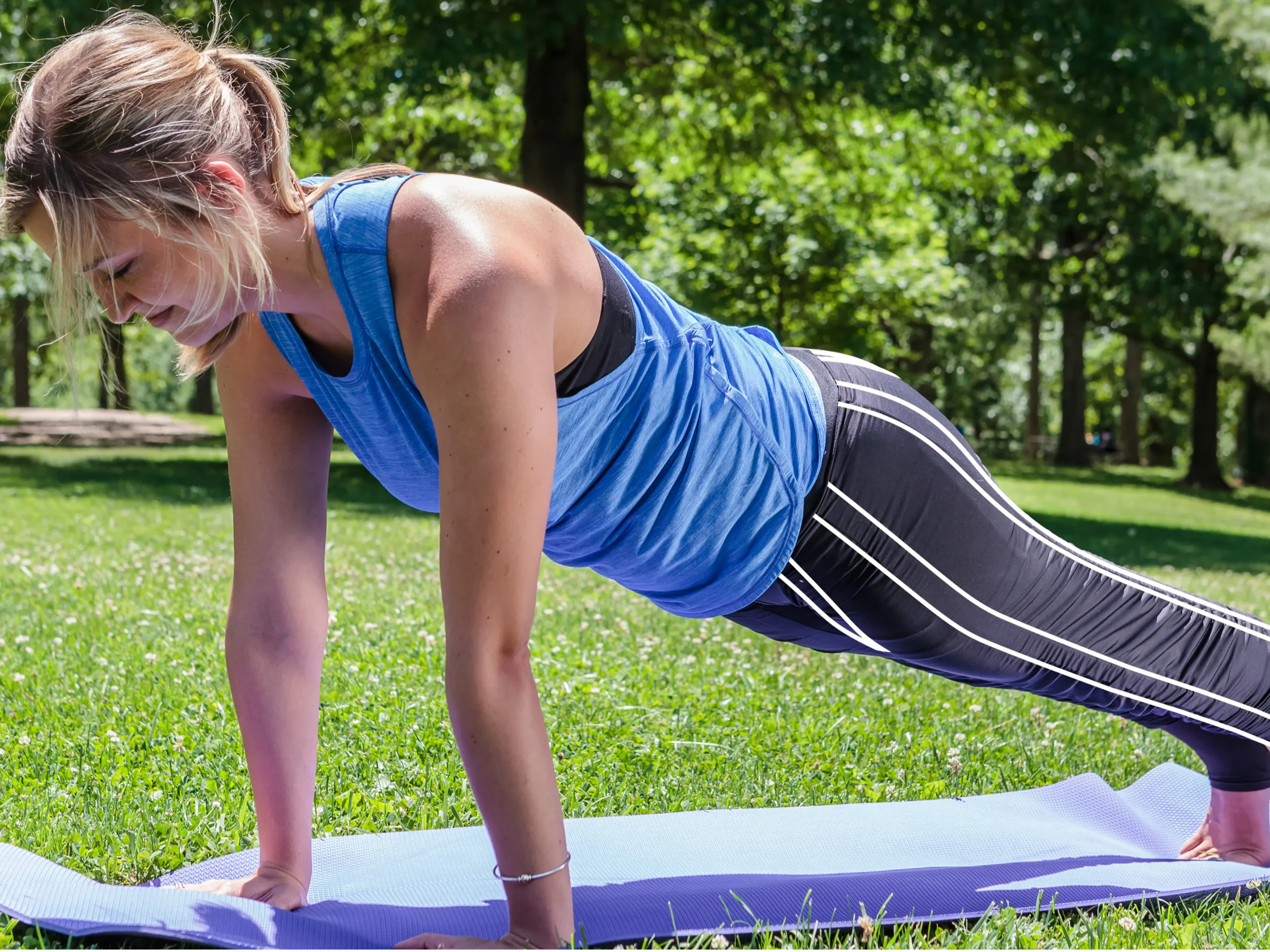 They have resistance bands built inside.  

We didn't invent resistance bands, we just put them in pants. The result is a product that will change the way you move, train, and perform.

They force your muscles
to get stronger.

AGOGIE forces your muscles to constantly work to keep the built-in resistance bands stretched out. With your muscles activated and ready to perform, you are challenged by a wearable resistance workout.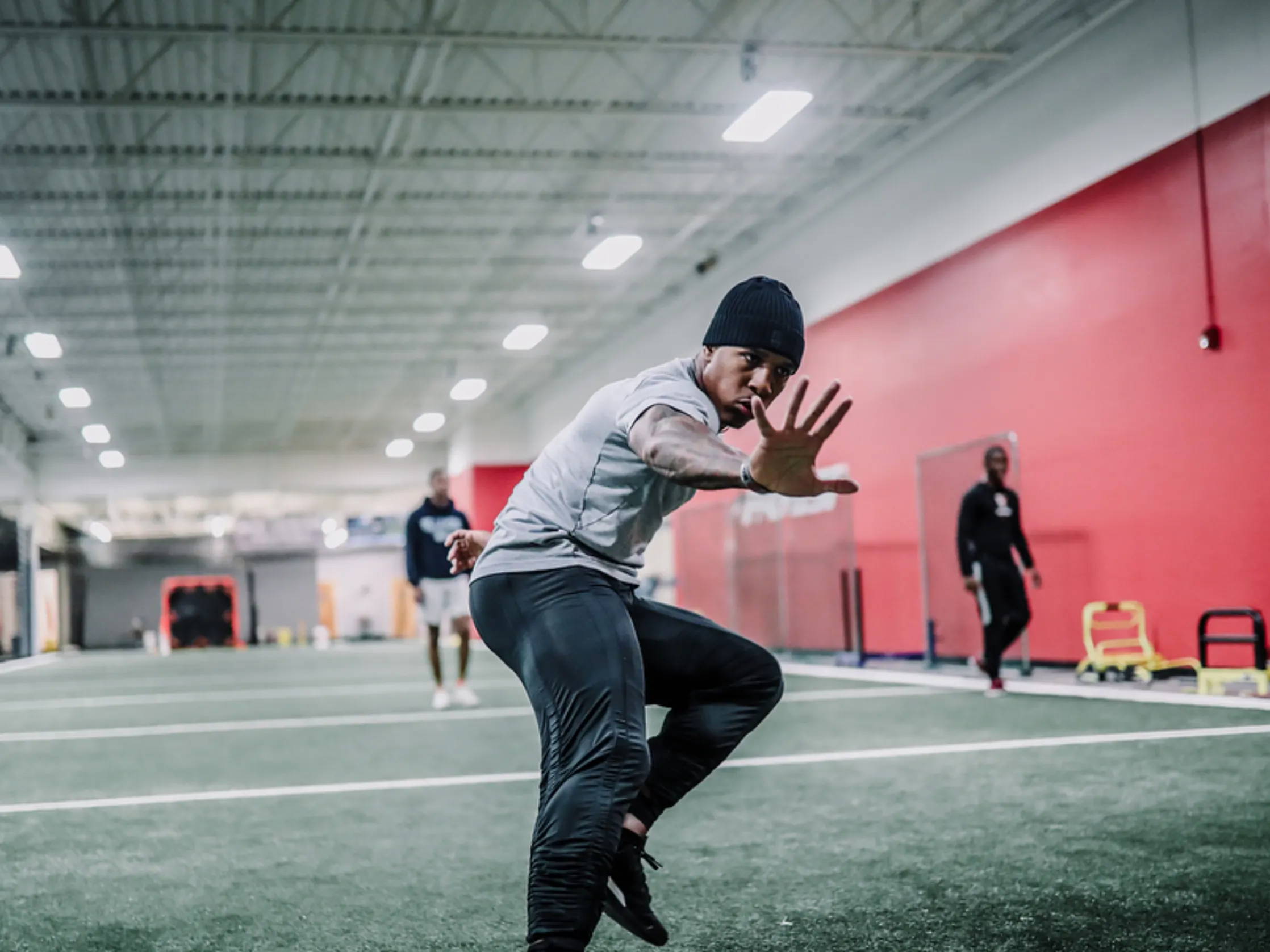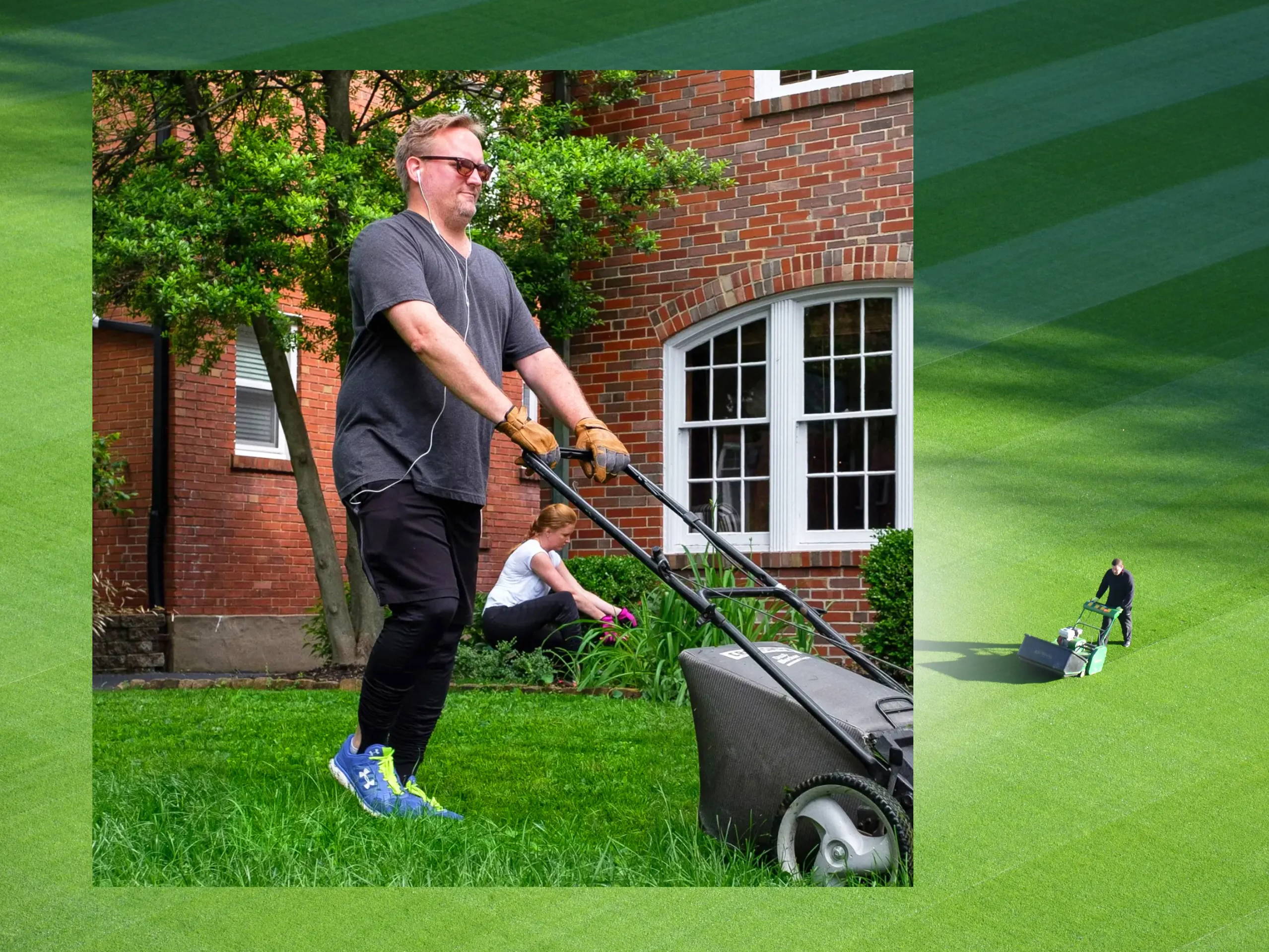 They make fitness simple, practical, and efficient.

Life is hectic. Finding time to workout shouldn't be. With AGOGIE, now you can transform any activity into a resistance workout. At work, in your home, or on the go.