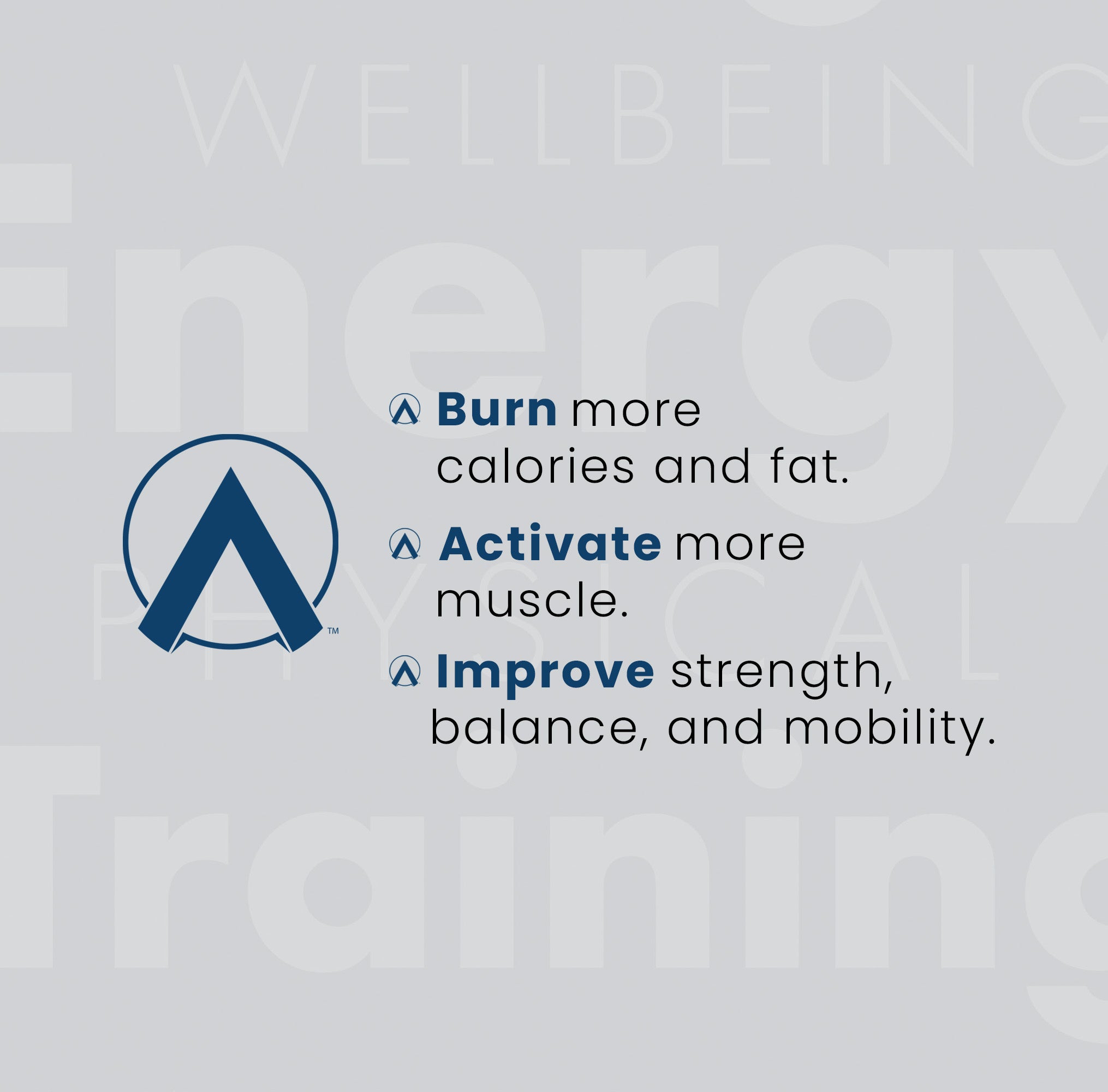 WHY AGOGIE?
We exist for you
At AGOGIE, we want to be part of whatever brings out the best in people, no matter what form that "best" takes.
We believe a person's best never resides on the outside, but rather it lives on the inside. It is the part of them that can't settle. The voice in their head that refuses to quit no matter how tough things get.
Resistance Band Pants
Activate your muscles from your hips to your ankles with the AGOGIE Resistance Band Leggings.
Shop Resistance Bands Pants
Resistance Band Elbow Sleeves
Activate your bicep, triceps and forearm with the new AGOGIE Resistance Band Elbow Sleeve.
Shop Sleeves
Limited time
Making room for Gen 3 Resistance Pants
To make room in our warehouse for the new Generation 3 Resistance Band Pants.....with POCKETS!!

We are heavily discounting the Generation 2 Resistance Band Pants that we in current inventory.
Shop Womens
Shop Mens