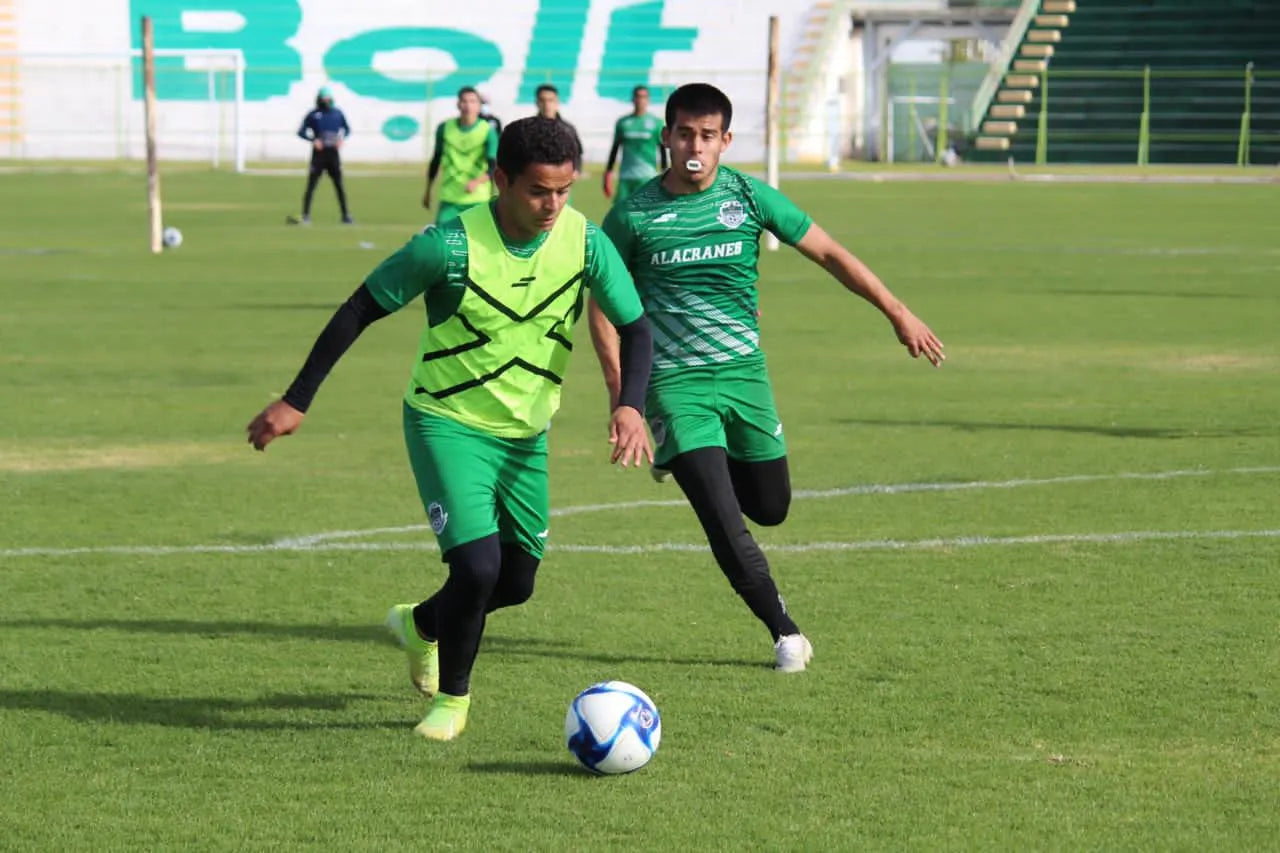 OWN
THE PITCH
AGOGIE SOCCER
POWER UP YOUR PERFORMANCE.
AGOGIE Resistance Band Tights deliver unrivaled benefits to soccer training. Designed with eight strategically positioned resistance bands, these tights ensure continuous tension on essential lower body muscles, such as glutes, hamstrings, quads, and hip flexors.
By enhancing muscle engagement, these resistance bands elevate strength, agility, and explosive power, allowing soccer players to excel during exercises, drills, and practice sessions. Experience a new level of performance with AGOGIE Resistance Band Tights, tailor-made for soccer athletes seeking to dominate the field.
GET FASTER, STRONGER, & MORE EXPLOSIVE.
With 8 resistance bands stitched inside, AGOGIE creates an a layer of constant tension that challenges your every move. This wearable resistance quickly activates your muscles by forcing them work harder. You sweat more and are ready to elevate your training.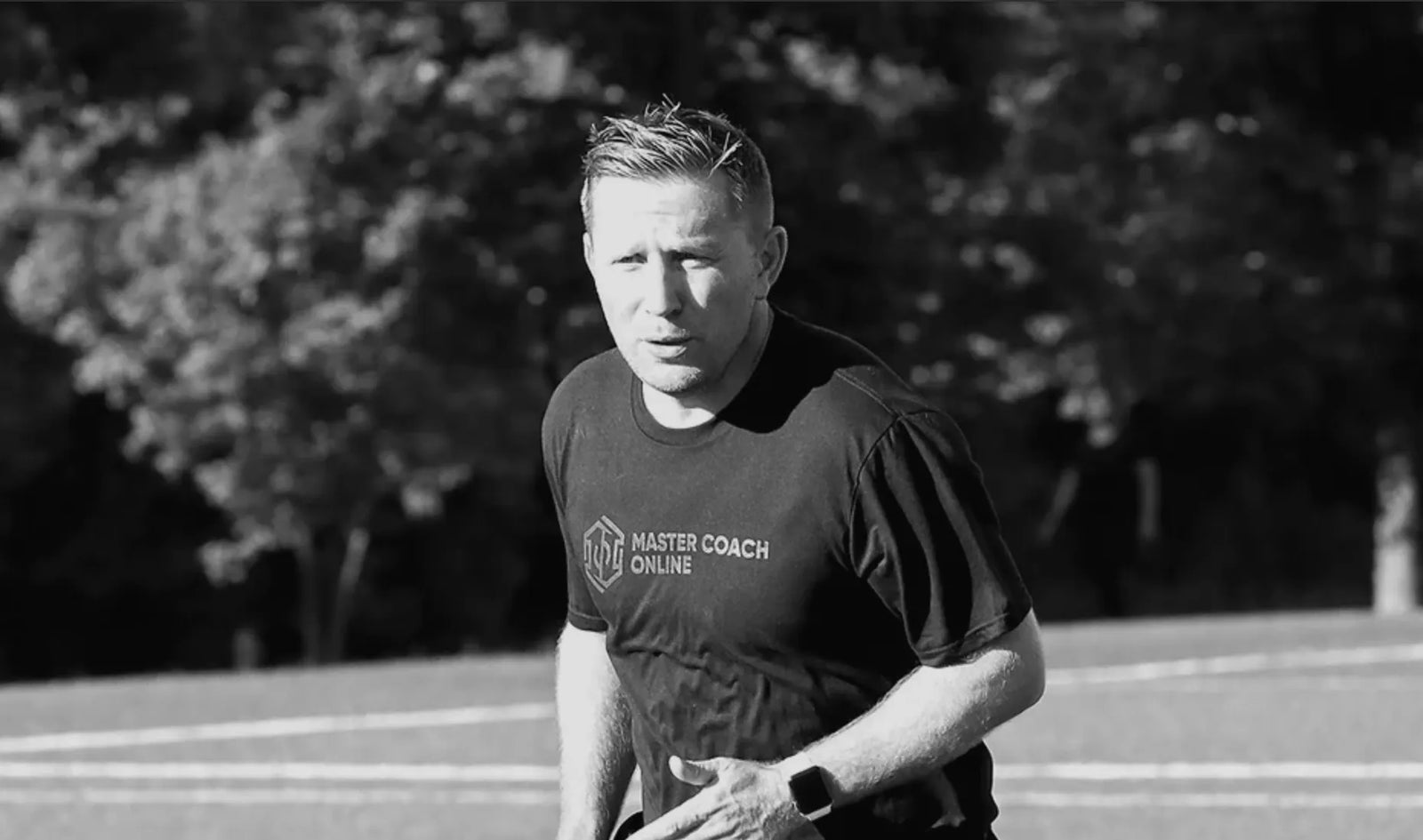 Ricky Clarke
"The Agogie pants help increase muscle activation, this helps increase your explosive movements! Soccer has become an explosive sport with constant changes in speed and direction. Anyone who's serious about improving their performance in soccer, needs these pants!" Website
MAXIMIZE EACH WORKOUT. INCREASE YOUR PERFORMANCE.
AGOGIE supports your natural movement patterns without restricting range of motion. Add constant tension to your every move and become your strongest self. Improve your speed, quickness, and endurance.
YOU ARE BETTER AFTER YOU TAKE THEM OFF.
AGOGIE sticks with you. When it's time to perform, take them off and feel light, springy, and confident to let your skill take over. Train. Wash. Repeat.