THESE PANTS
HAVE RESISTANCE
BANDS IN THEM

AGOGIE is the simplest way to add resistance to your training. Get faster, stronger & more explosive. Build endurance. Improve your form. It's as simple as wearing pants.



"THE RESISTANCE IS REAL!"

Discover how AGOGIE can help maximize your performance. Increase muscle activation, run with better form, strengthen weak areas, and improve every day.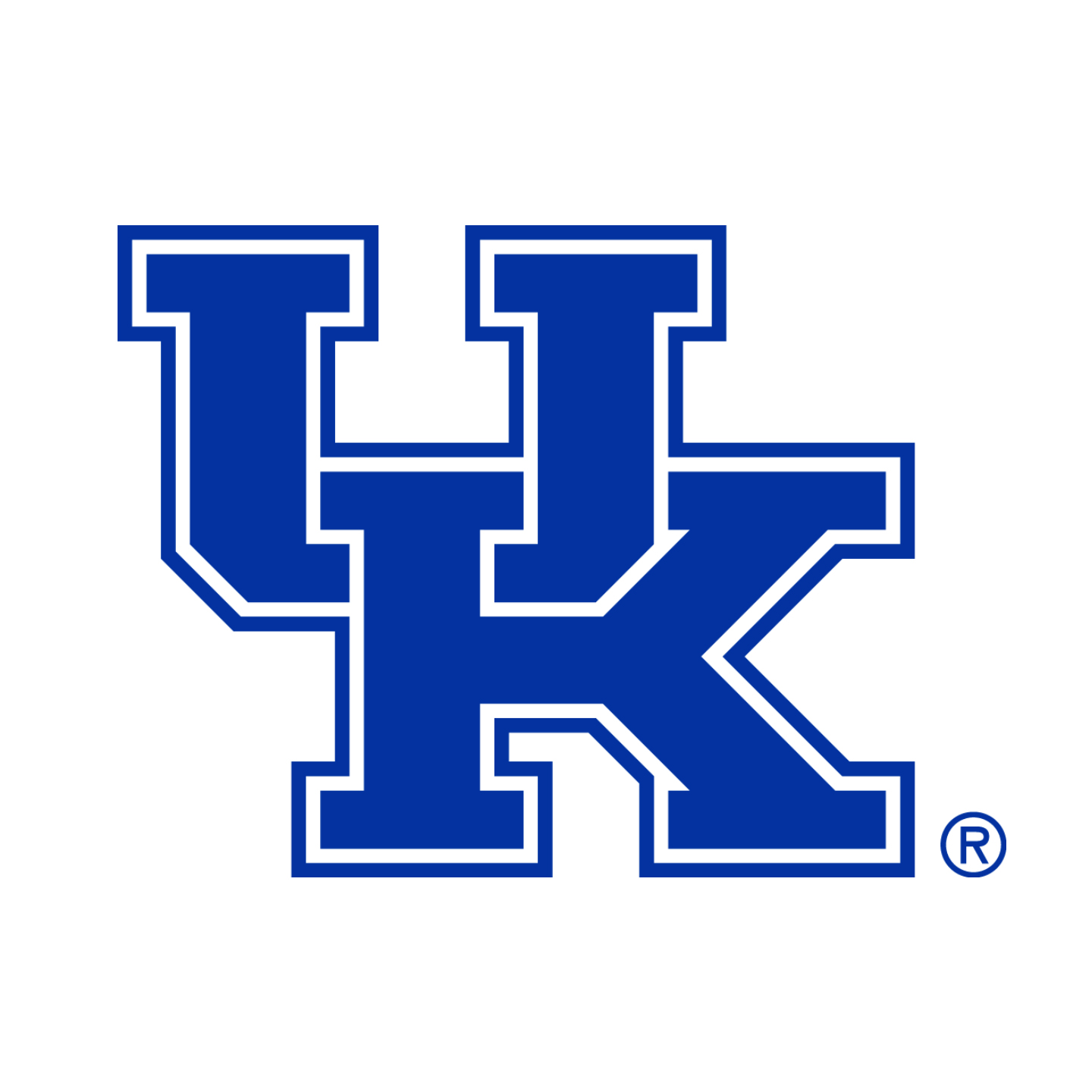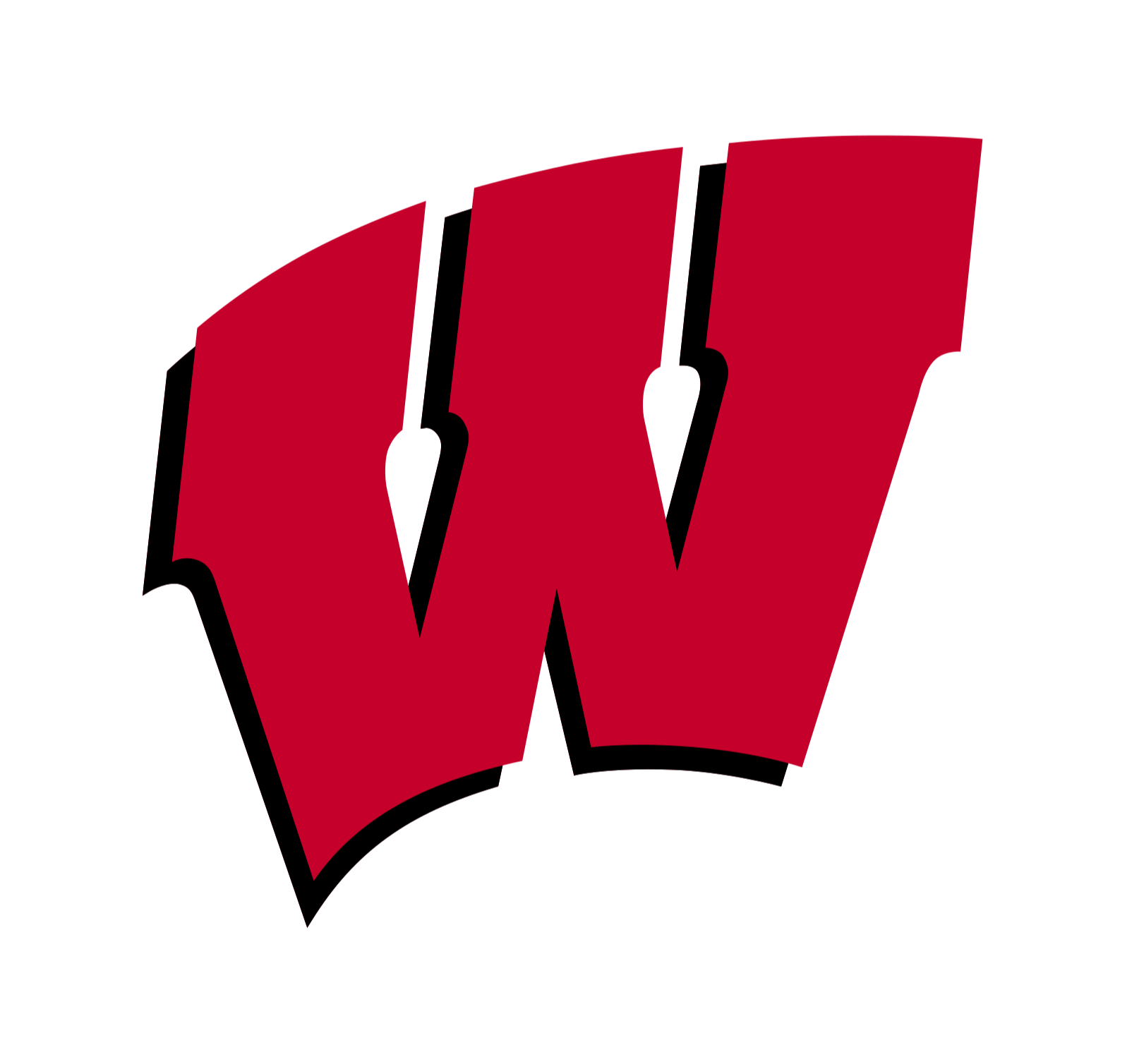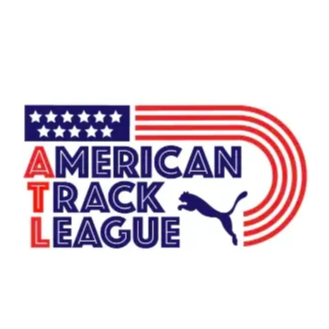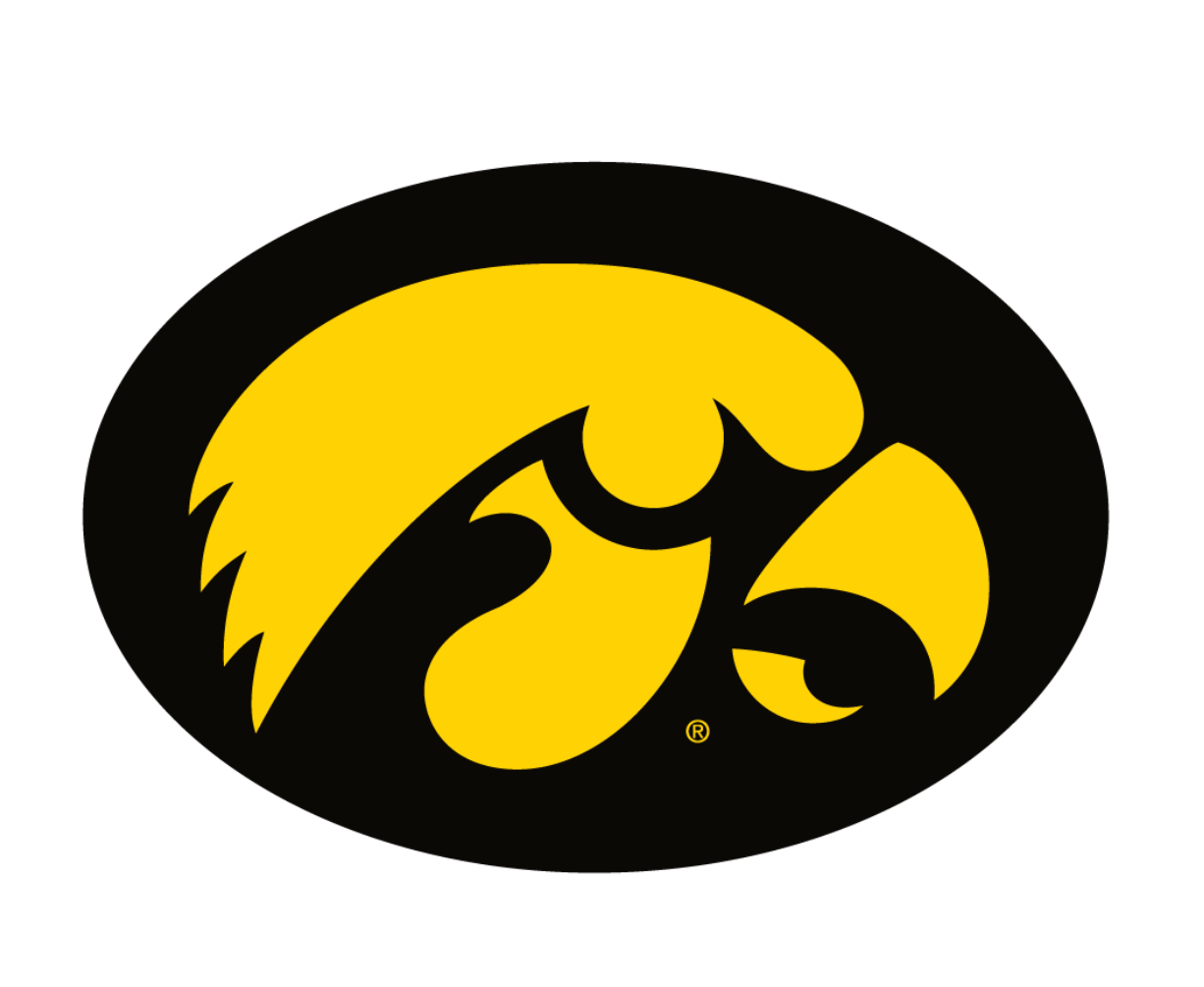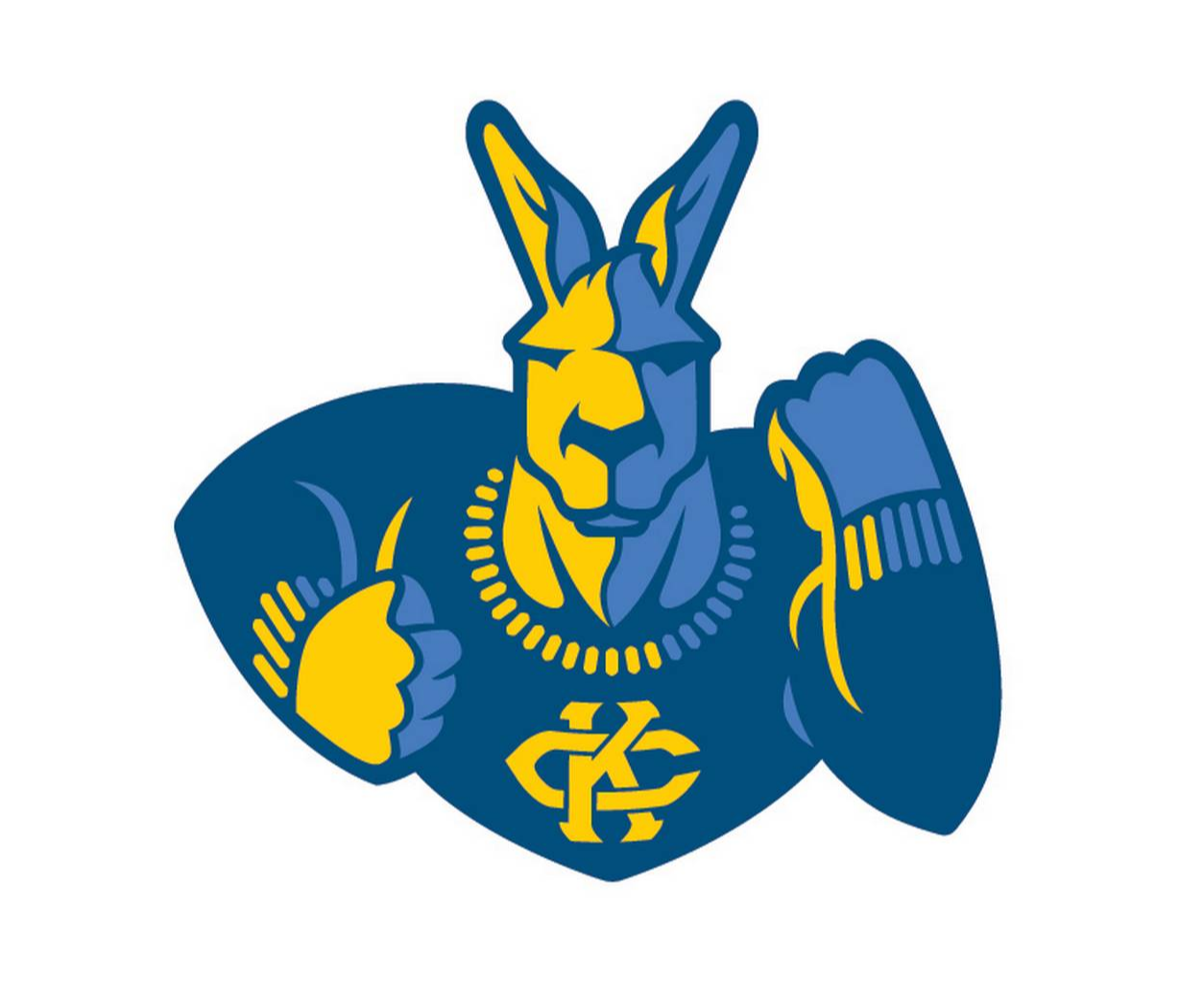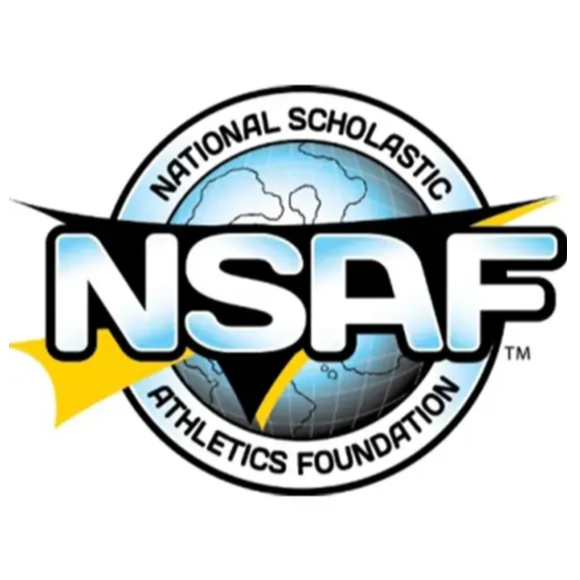 Wear AGOGIE to engage and activate your hip flexors, glutes, hamstrings, & core.

Limit over-striding and feel the sensation of using proper running mechanics.

AGOGIE sticks with you when you take them off. Feel lighter, springier, and stronger than ever before.

AGOGIE finds & strengthens muscle deficiencies and imbalances while performing natural movements.


The Perfect Training Supplement for Hurdlers!

When I use the resistance pants, I can feel the tension on my swing leg and also on the extension leg. This resistance feeling is very important for my technique in these training phases because when I run at maximum speed, it is very difficult to strengthen these parts of the body. That's why the AGOGIE pants are perfect as a training supplement.

The pants are a great training supplement during slow motion drills because at the slow pass over the hurdle, the postural muscles are strengthened and the results are better for stability and power of overrun and crossing the hurdle.


★★★★★
Peter Svoboda
Czech national record holder in 110m & 60m Hurdles


"In an age of seemingly endless gimmicky fitness tools and trends, the AGOGIE Resistance Pants are the real deal!"

"My hamstrings get a lot of work with the pants on. The form correction and the resistance combo is killer. I love them!

"I had athletes who had coordination issues and lacked strength. Both got better by simply warming up in the pants and running short workouts in them."


BRING AGOGIE TO YOUR TEAM


Are you a coach? Do you have a track club? Fill out the form below to learn how we work with organizations.


Thank you for your time! We will contact you as soon as possible.
This field is required
This field is required
This field is required
This field is required
This field is required
POWERED BY RESISTANCE BANDS  


With 8 resistance bands stitched inside, AGOGIE creates a layer of constant tension that challenges your every move. This wearable resistance quickly activates your muscles by forcing them work harder. You sweat more and are ready to elevate your training.