"THE BEST VERSION OF YOU"
We believe people should spend more time doing what they love, with who they love, without compromising their health, quality of life or joy of life. We will be there when you are your worst trying to get better, when you are your main stage, when you are at the top and every moment between, we will never leave you. Our founder believes that "we" as a society are one and "we" can accomplish anything with drive, ambition and self discipline to get to the next level. By enabling fitness into everyday life, we have enkindled a feeling within our AGOGIAN community to strive for their best performance.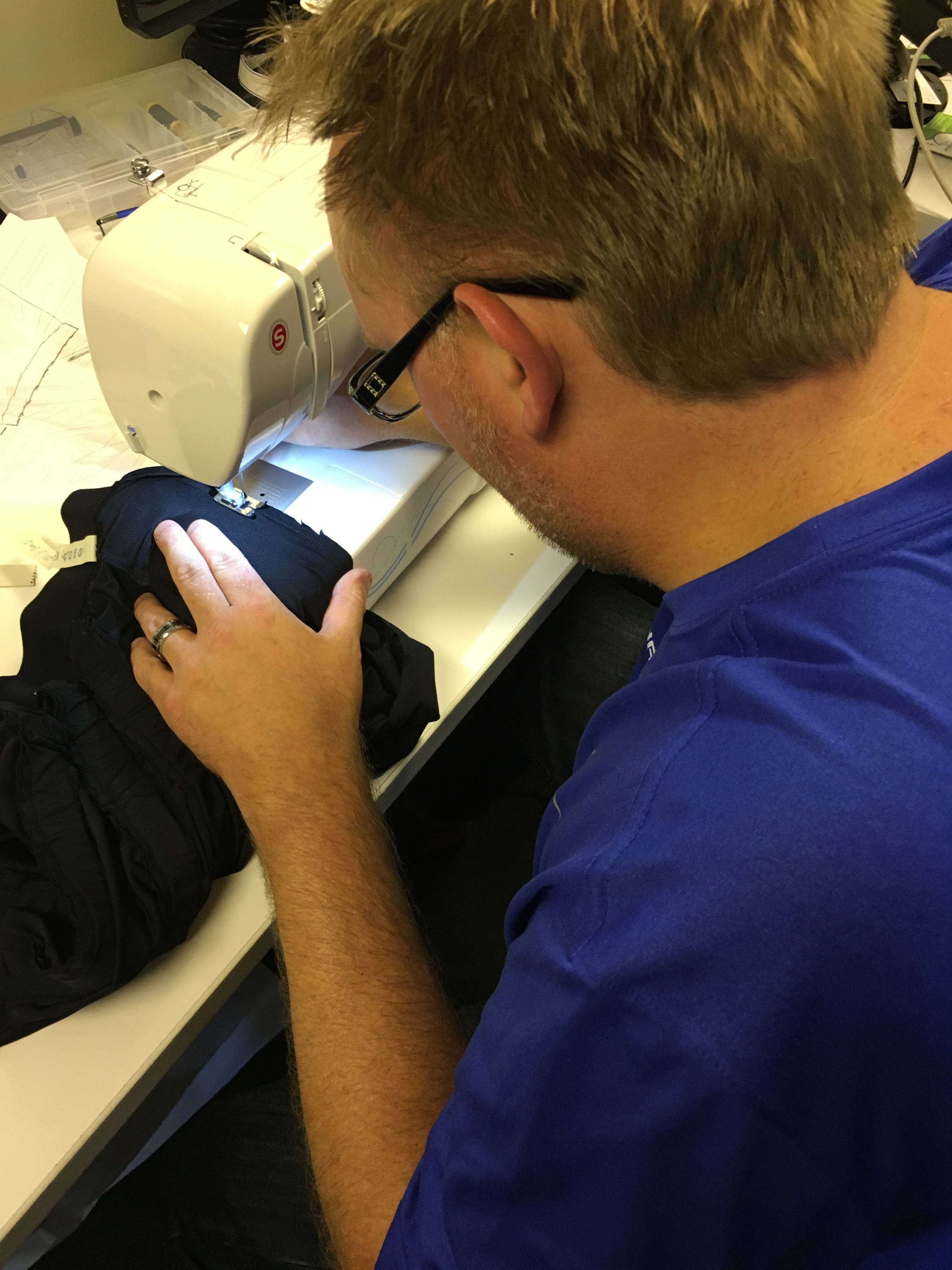 DESIGN
Our products are designed to live and work where you need them most and helps you reach your full potential. Performacne has many meanings.
A dad being able to dance with his daughter at her wedding,

Your mother enjoying the warm embrace of the sun as you play on the weekend

an athlete leaving the locker room striving for the win.

Wlaking across the stage to recieve an awards

 

You make your performance, we help you get there.  
INNOVATION
Innovation doesn't have to be complex. We follow the KISS method, why? Because