THESE PANTS ARE PACKED WITH RESISTANCE BANDS

✓ 8 vertical resistance bands are built into the pants

✓ Build more strength, speed, and explosiveness

✓ Support and intensify all movements types

★★★★★
Over 1,000 5-Star Reviews

★★★★★ Over 1,000 5-Star Reviews


We have combined breathable athletic tights with resistance bands to create a product that will reshape your training and performance.

AGOGIE adds constant tension to your every movement. Strengthen & support natural movements. Improve explosiveness & overall endurance.

 

All-day comfort.
Results you can feel.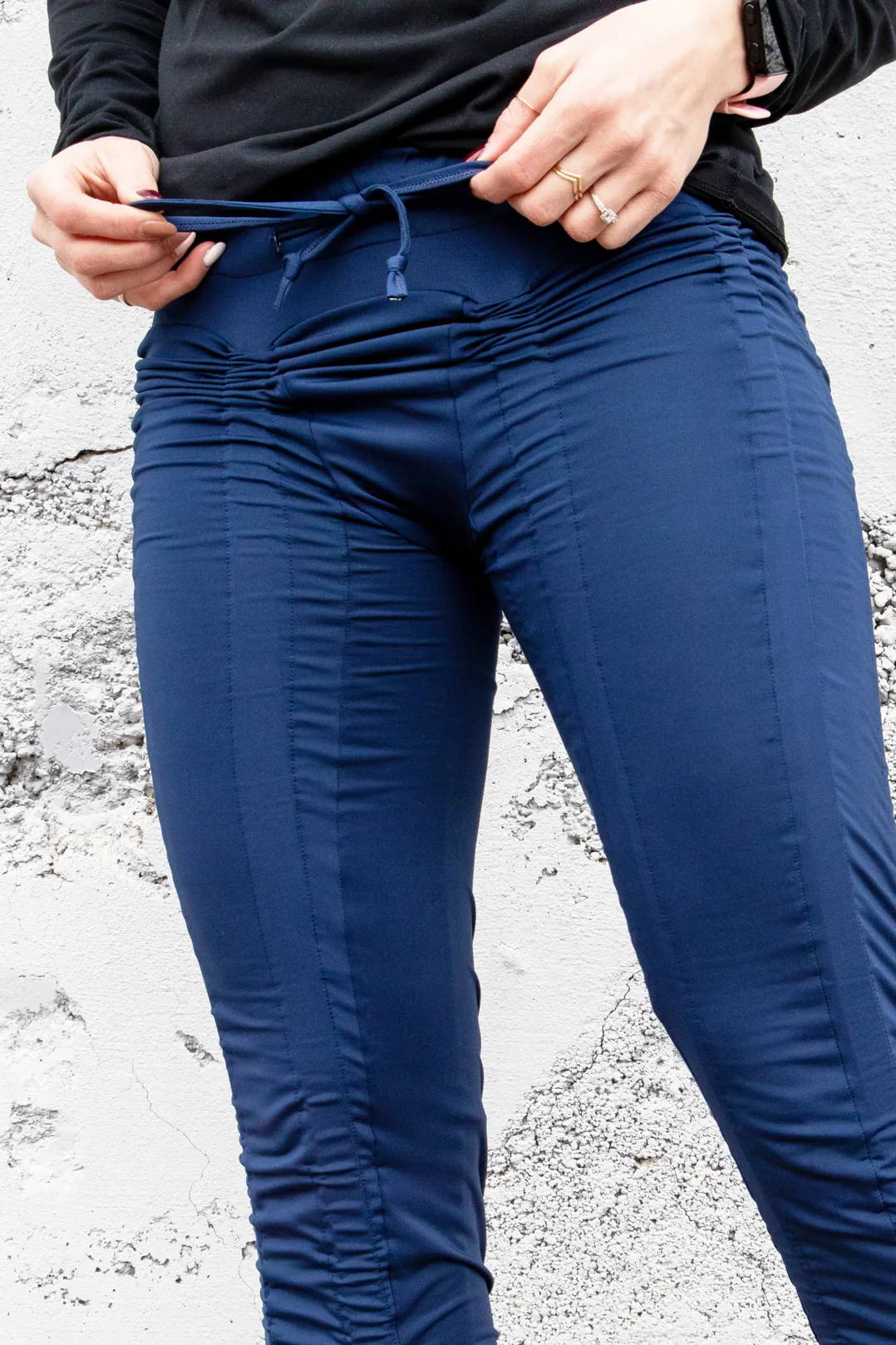 Use waistband and drawstring to keep pants secure above your hips. Don't worry, we designed them not to fall down!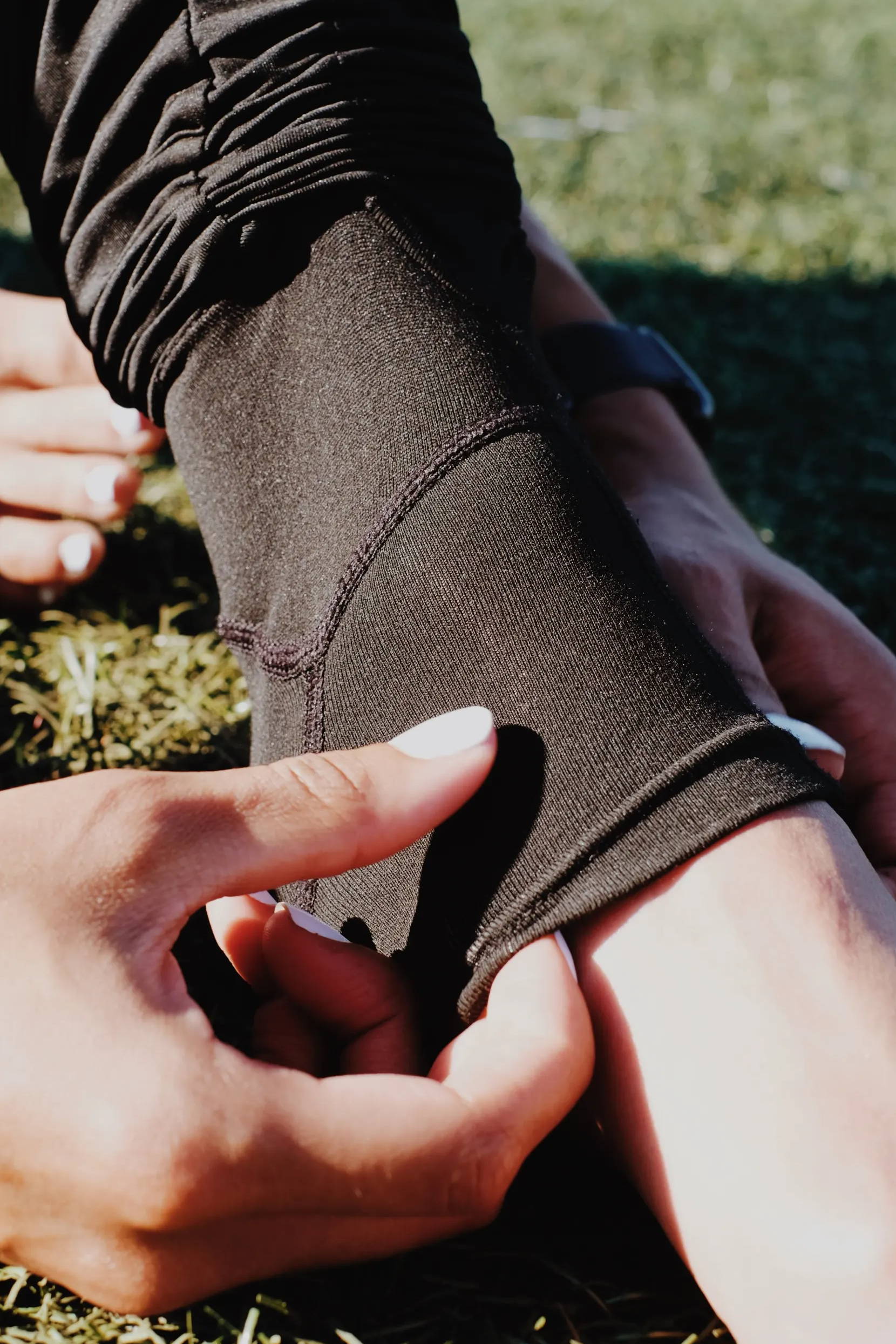 Place below foot to activate resistance

Place your heel in the half-sock footie. Stand up to stretch out the resistance. This anchors the pants below the feet and activates the 8 resistance bands inside.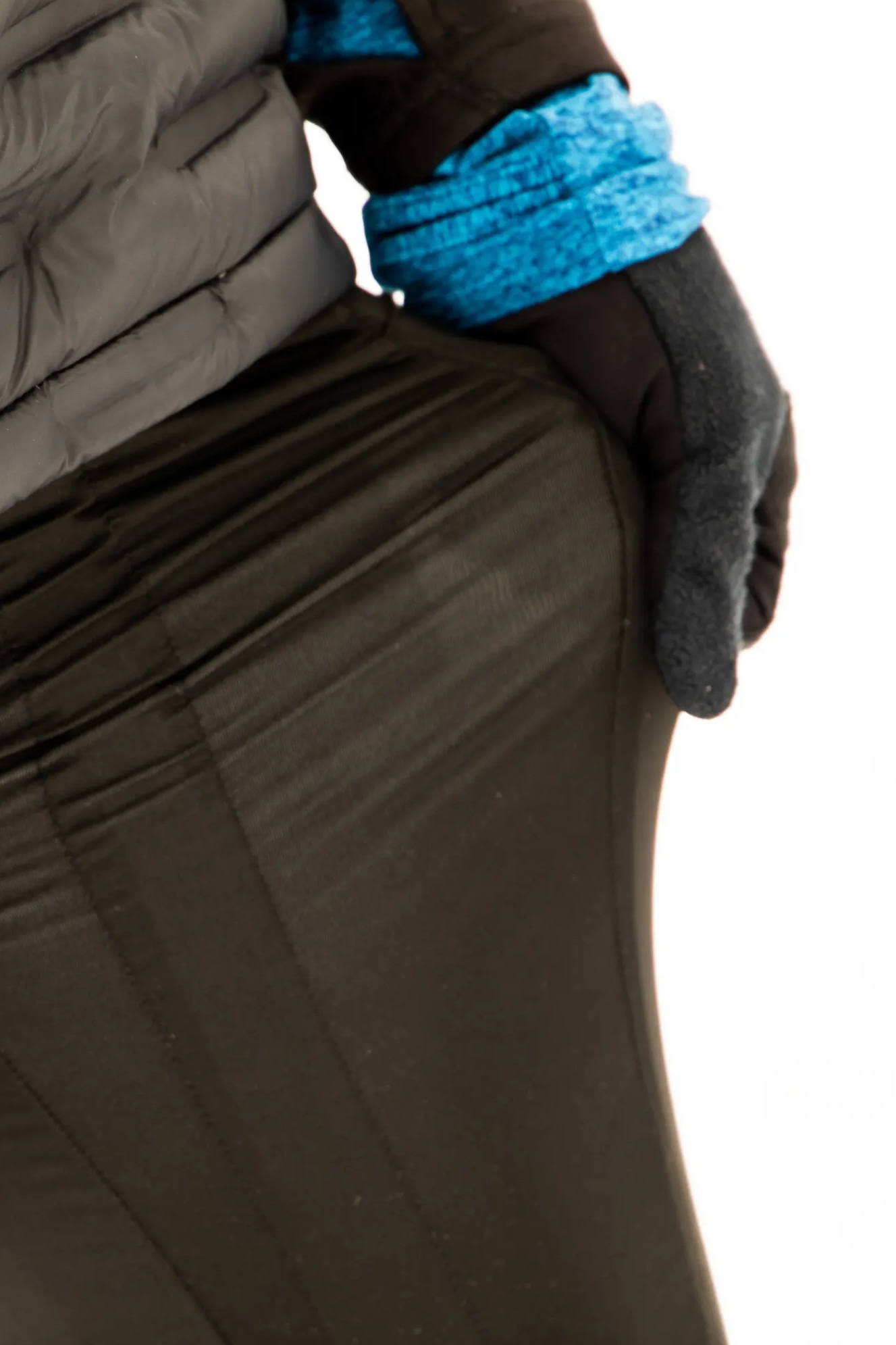 Breathable and form fitting

Breathable, moisture-wicking fabric allows the resistance bands to stretch out and comfortably move with your body. The resistance bands are safely inside fabric channels.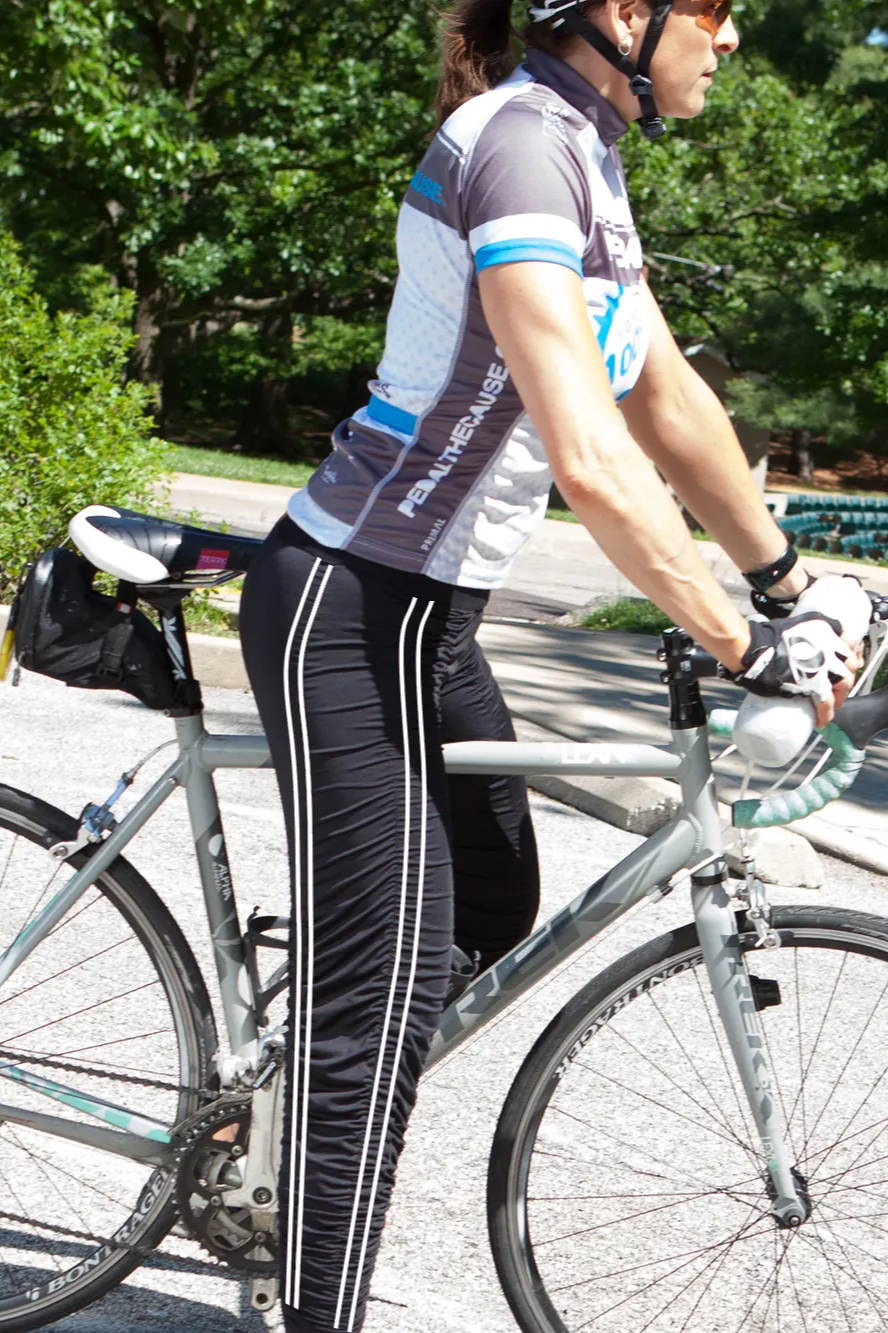 8 resistance bands inside

(8) 100% natural rubber resistance bands are stitched inside each pair of pants. The amount of resistance is determined by the thickness of the rubber resistance bands.