Same Great Pants.
3 New Colors!

Pre-order all three colors today.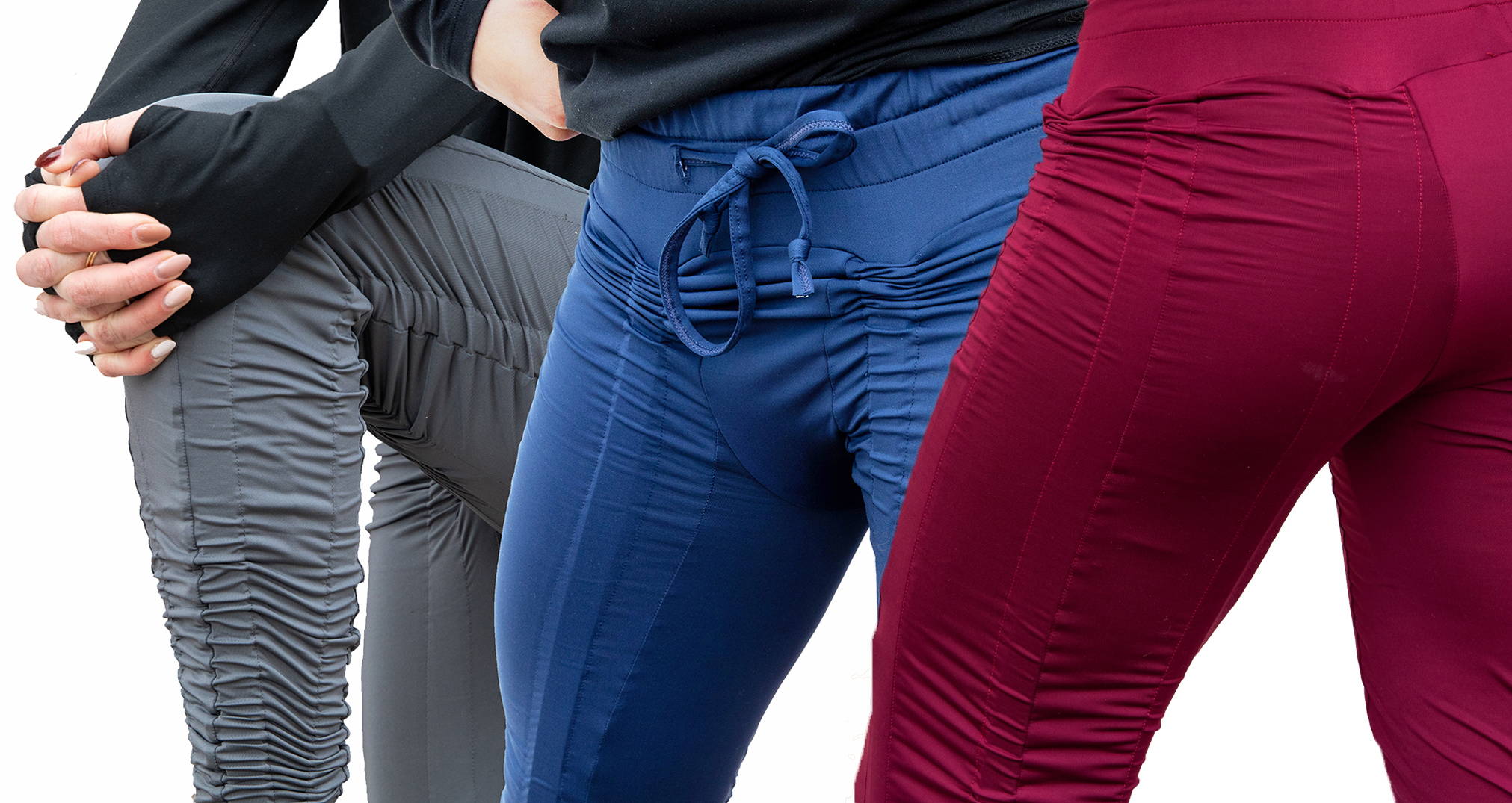 Get the right fit, no matter what.
Same Great Pants.
3 New Colors!

"AMAZING!
The resistance is real!"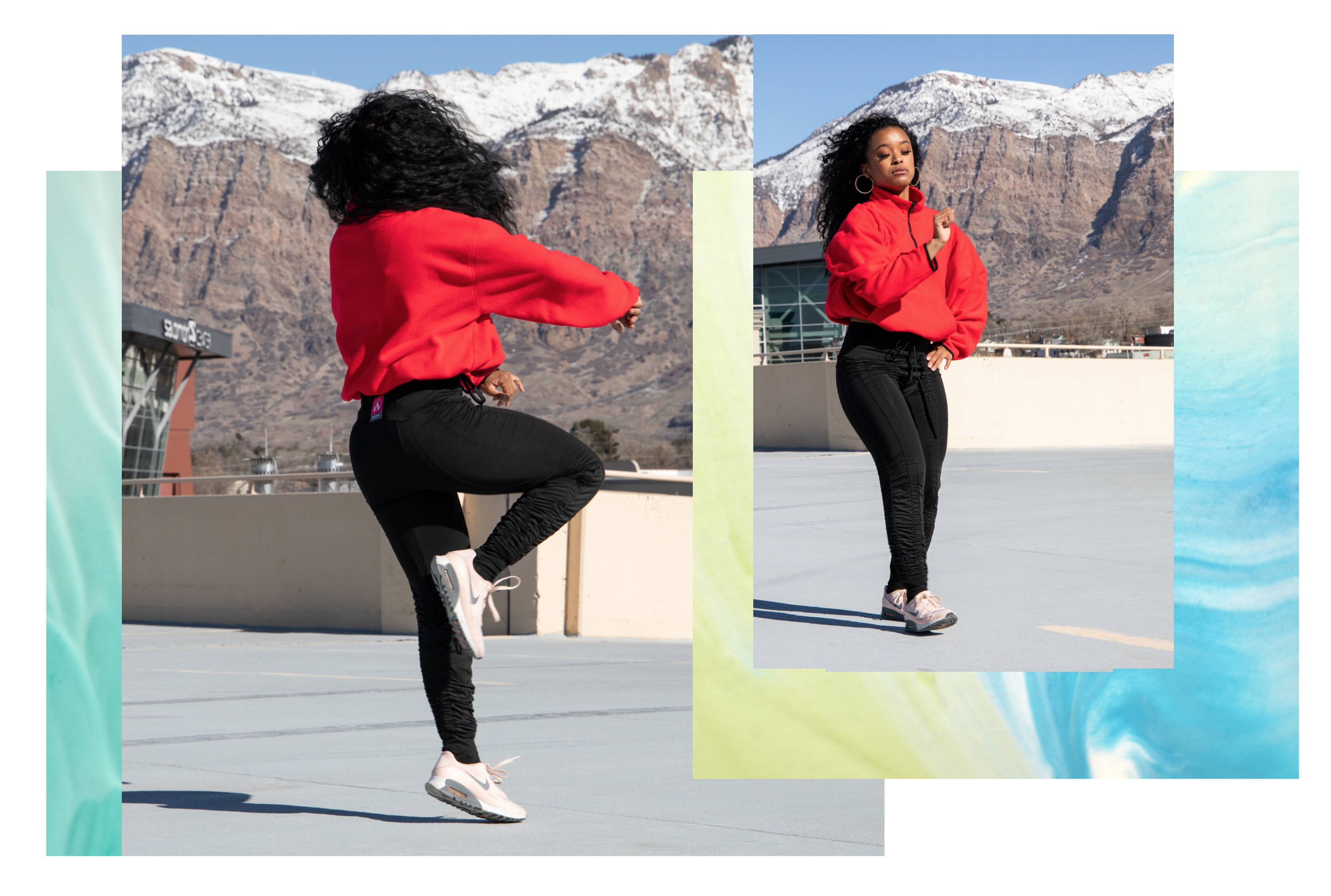 "They are so comfortable.
And they work! "

They force your muscles
to get stronger.

AGOGIE forces your muscles to constantly work to keep the built-in resistance bands stretched out. With your muscles activated and ready to perform, you are challenged by a wearable resistance workout.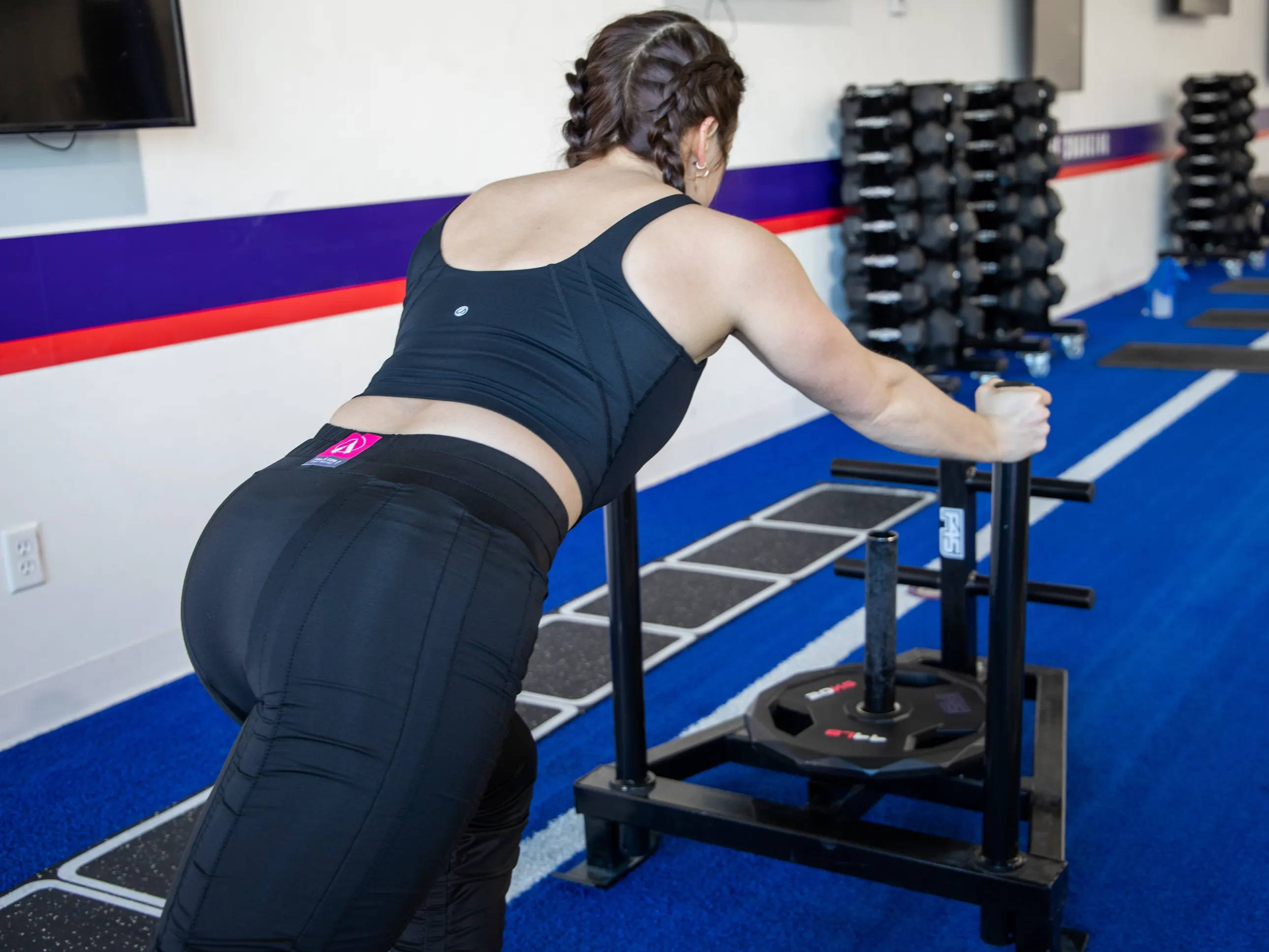 How do I wash my new pair of color pants?
To maintain the integrity and color of your AGOGIE resistance band pants, wash them in warm water in a regular or gentle cycle using low spin.

- Use mild detergent
- Do not bleach
- Tumble dry with no heat or hang or lay flat to dry
- Do not iron
- Do not dry clean

What is the difference between the +20 and +40 resistance levels?
The technical difference between the +20s and +40s is the thickness of the bands inside the pants. The bands in the +20 pants are a millimeter thick, while the +40 bands are two millimeters. The thicker the band, the greater the resistance.

The +20s are great for all day wear, long distance runs and walks, endurance exercises, cardio workouts, and anytime you simply want to activate your muscles more.

The +40s can be worn all day as well, but they will activate and engage your muscles faster and with more intensity than the +20 pants. They are great for gym workouts, CrossFit, HIIT routines, speed training, strength training, and short running or walking routines where your goal is intensity over endurance.

What is the return process for the color pants?
Customer satisfaction is important to us. If you are not 100% satisfied with your new color pants, you may use this link to start your return:

https://agogie.loopreturns.com/#/

Your refund will be processed 48hrs after the item is received and inspected by our returns department. You will be refunded for shipping cost on all returns.

AGOGIE resistance pants are designed to fit snug yet comfortable. Please use our size chart to help determine the best size for you.

https://agogie.com/pages/size-chart

We currently offer petite sizes for women and will start offering tall sizes later in 2021.

How do the resistance band pants work?
Your AGOGIE pants have eight resistance bands built-in, adding constant tension to every movement. Just wearing AGOGIE offers a convenient and comfortable way to activate more muscles, increase workout intensity, and burn more calories and fat.

MORE – links to full list of FAQs on website

Send us an email service@agogie.com