You've never seen pants like these.

Introducing AGOGIE Wearable Resistance. Transform your health, fitness, & athletic performance. It's as simple as putting on pants.

Tamron Hall Show
2020 Fitness Must-Haves
Rachael Ray Show
2020 Fitness Innovations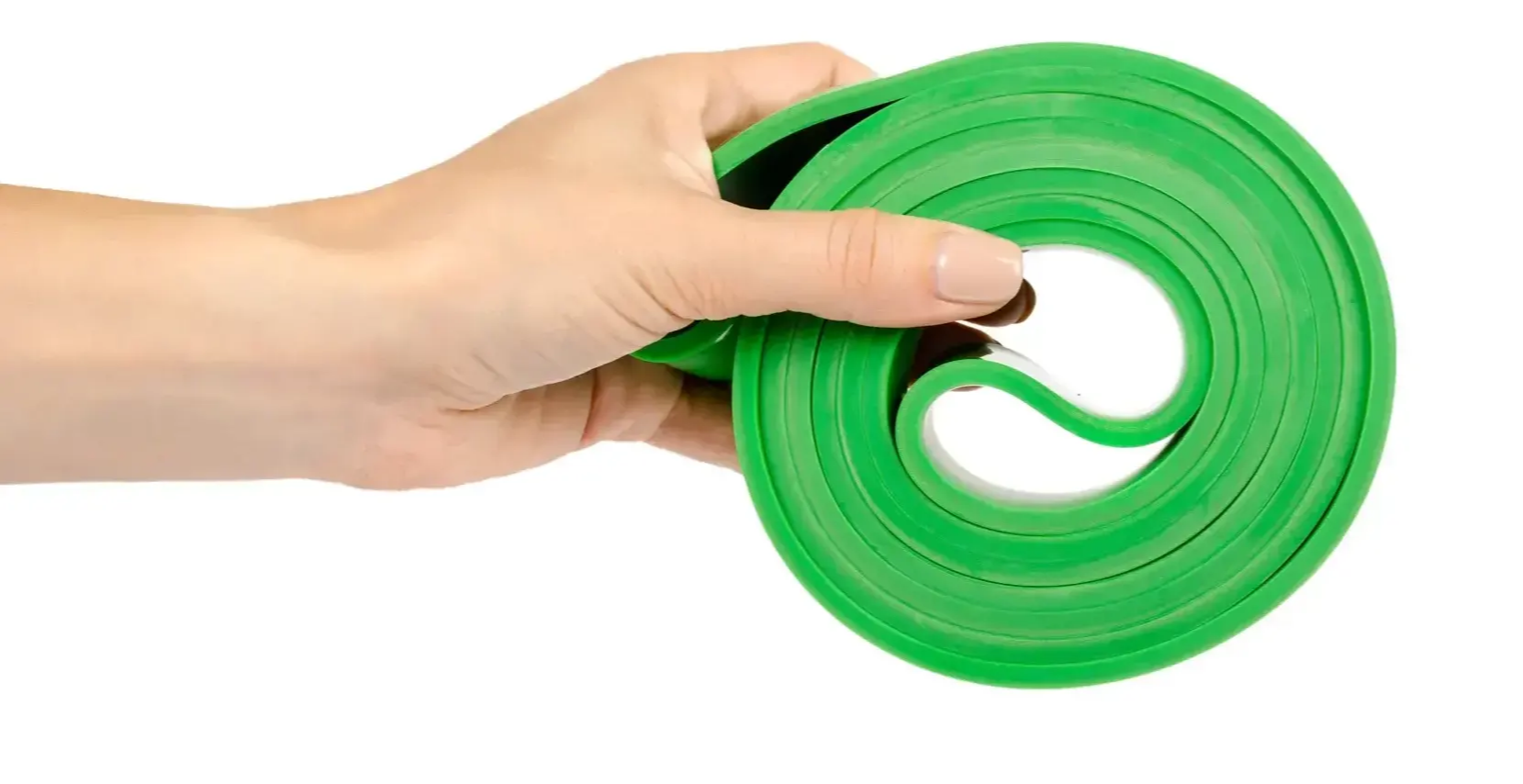 These pants
are packed with
resistance bands.

With resistance bands built inside, AGOGIE is the simplest way to boost your training intensity.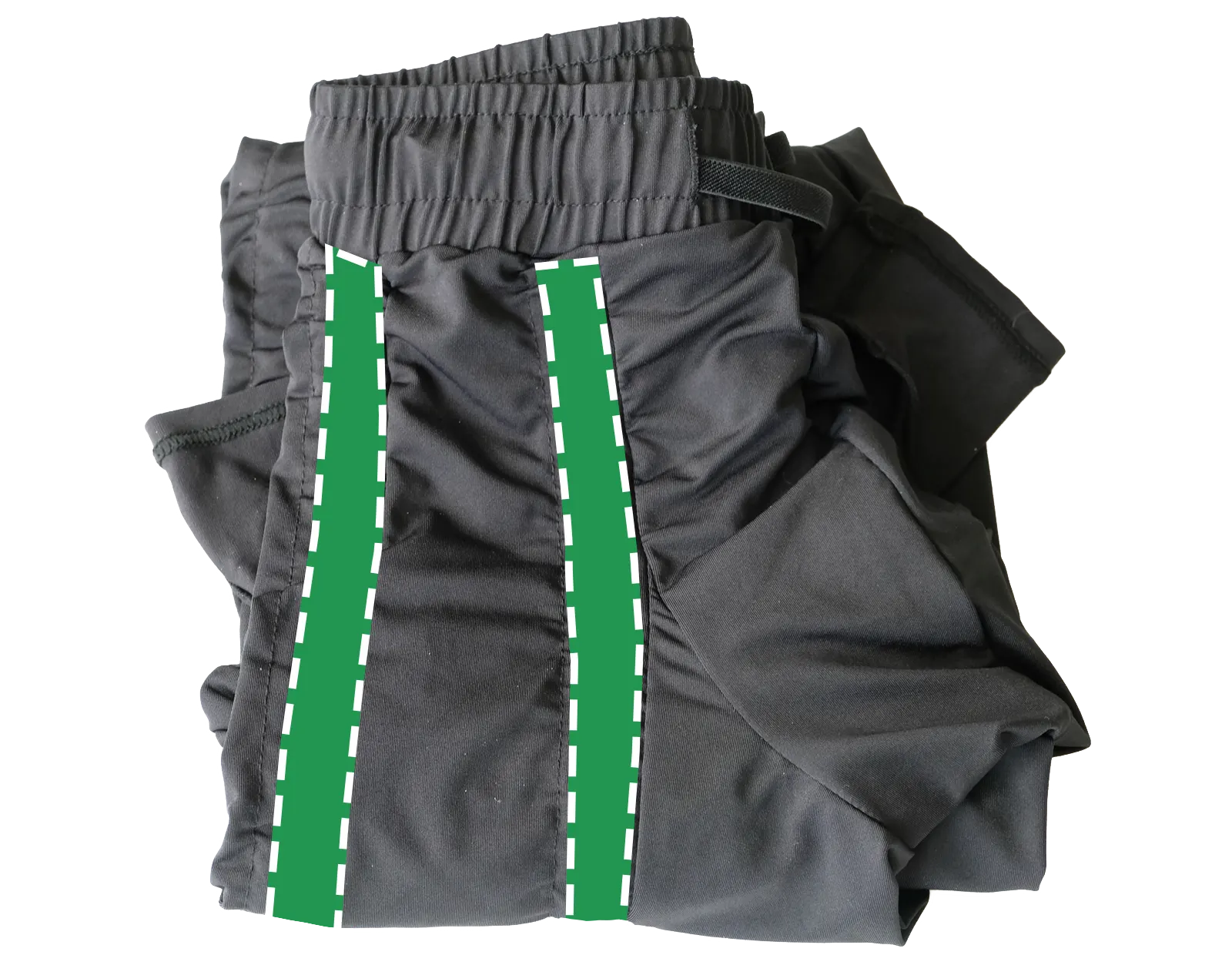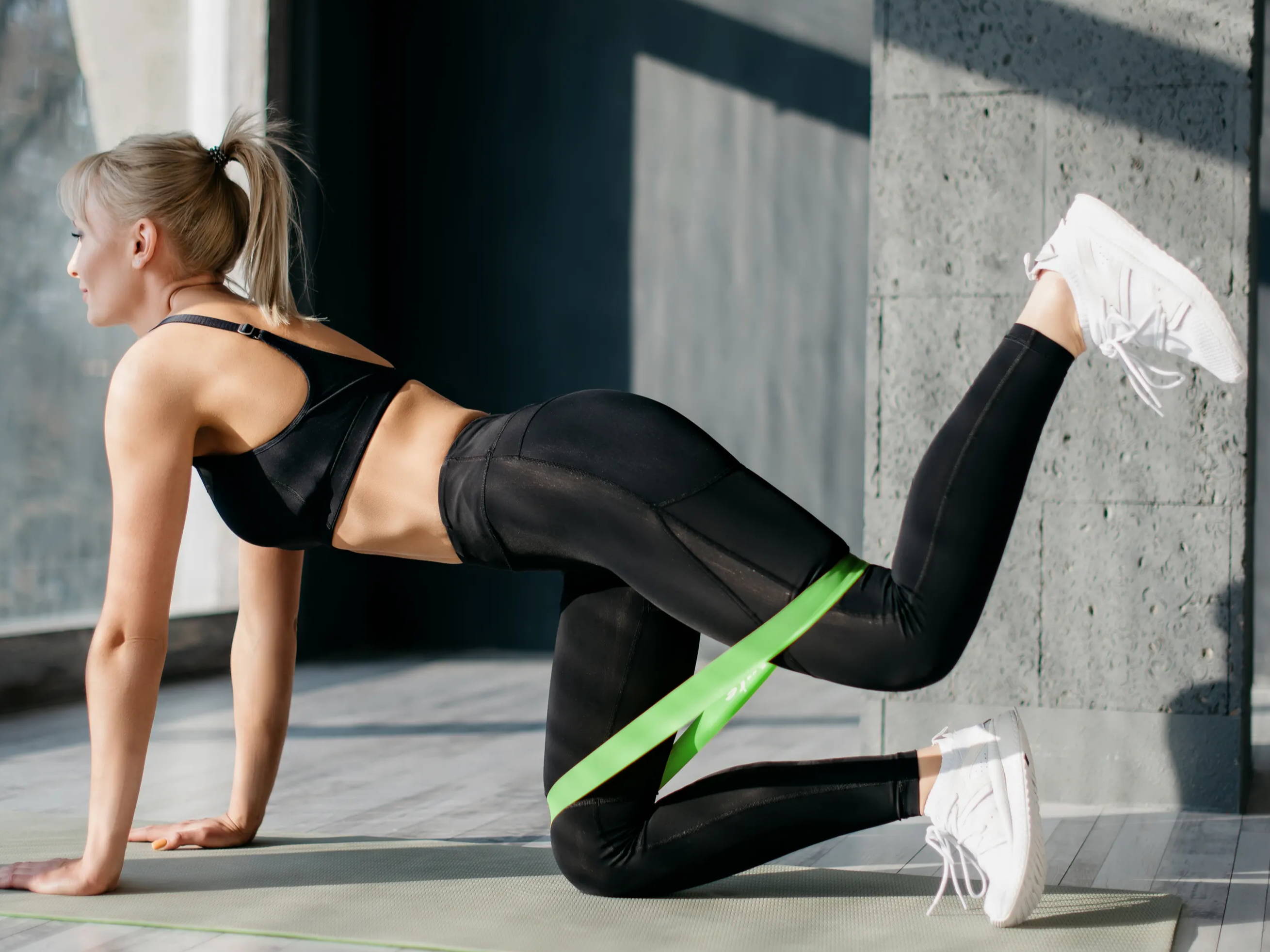 The same bands
that tone & tighten.

Resistance bands are proven to
strengthen muscle, burn fat, and
rehabilitate tendons & joints.

The same bands
that strengthen muscles & burn calories

AGOGIE strengthens your natural movement patterns while you live your life.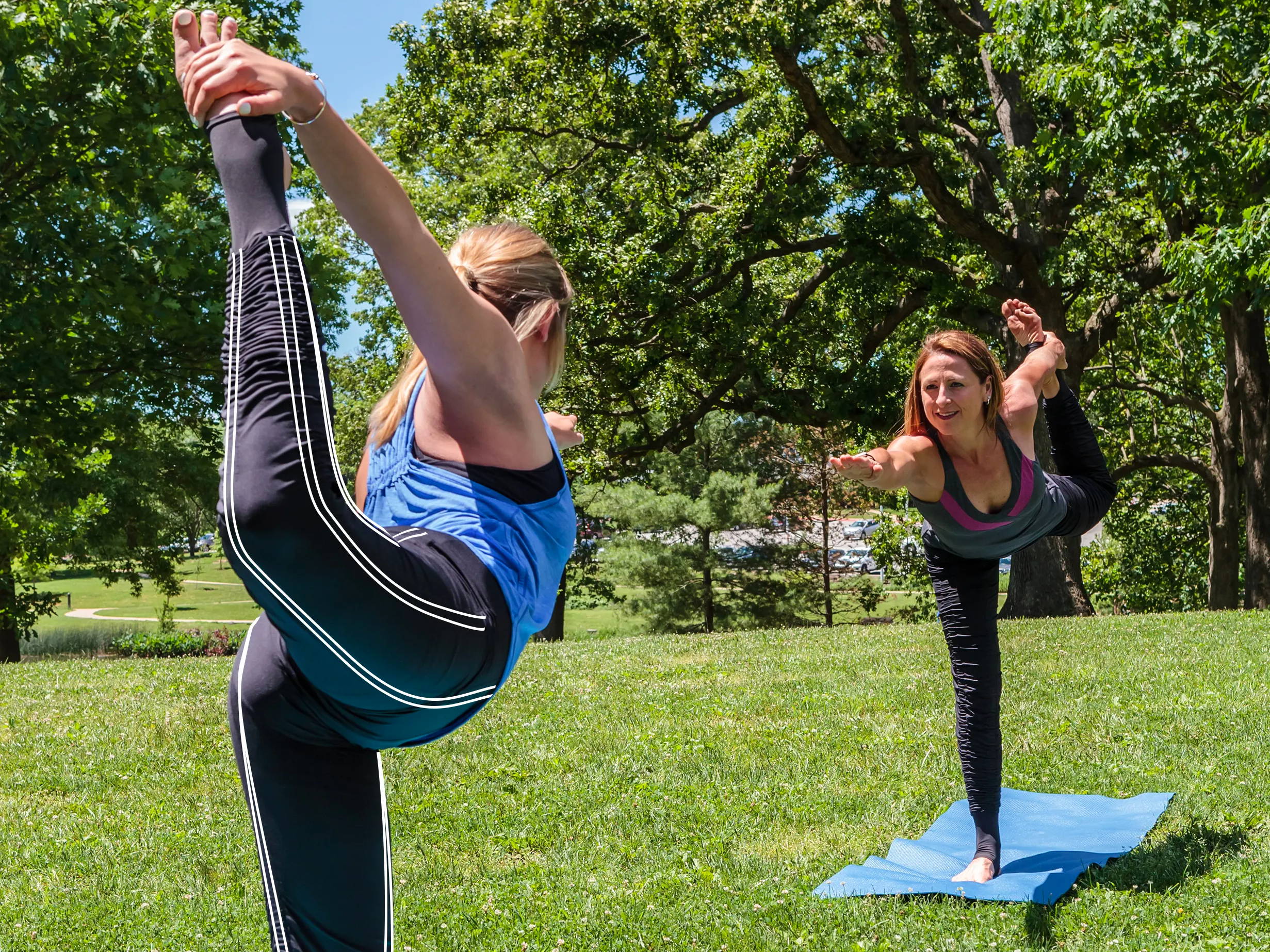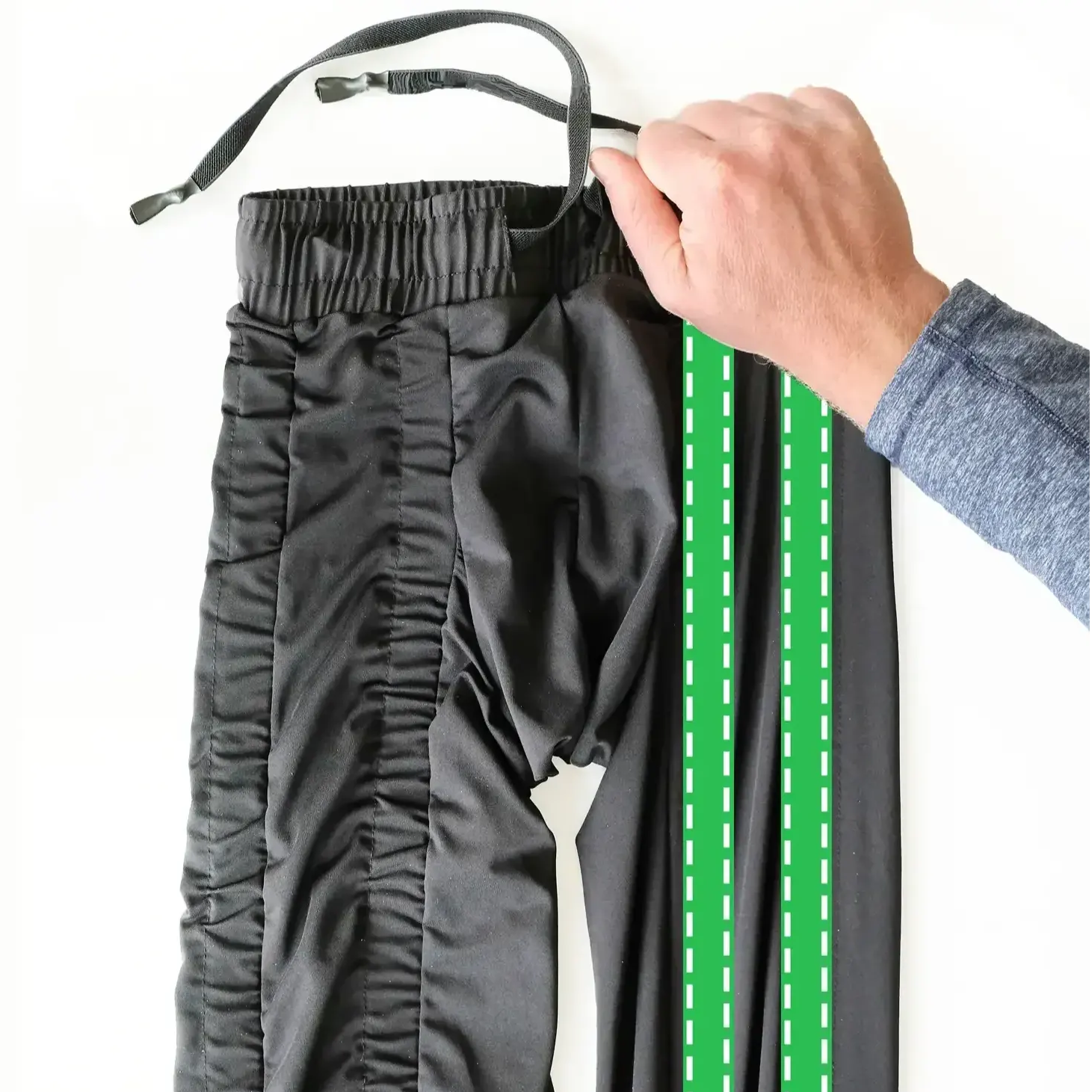 We took those same resistance bands, & built them inside pants.

The resistance bands built
inside stretch out to create an
exoskeleton of wearable resistance.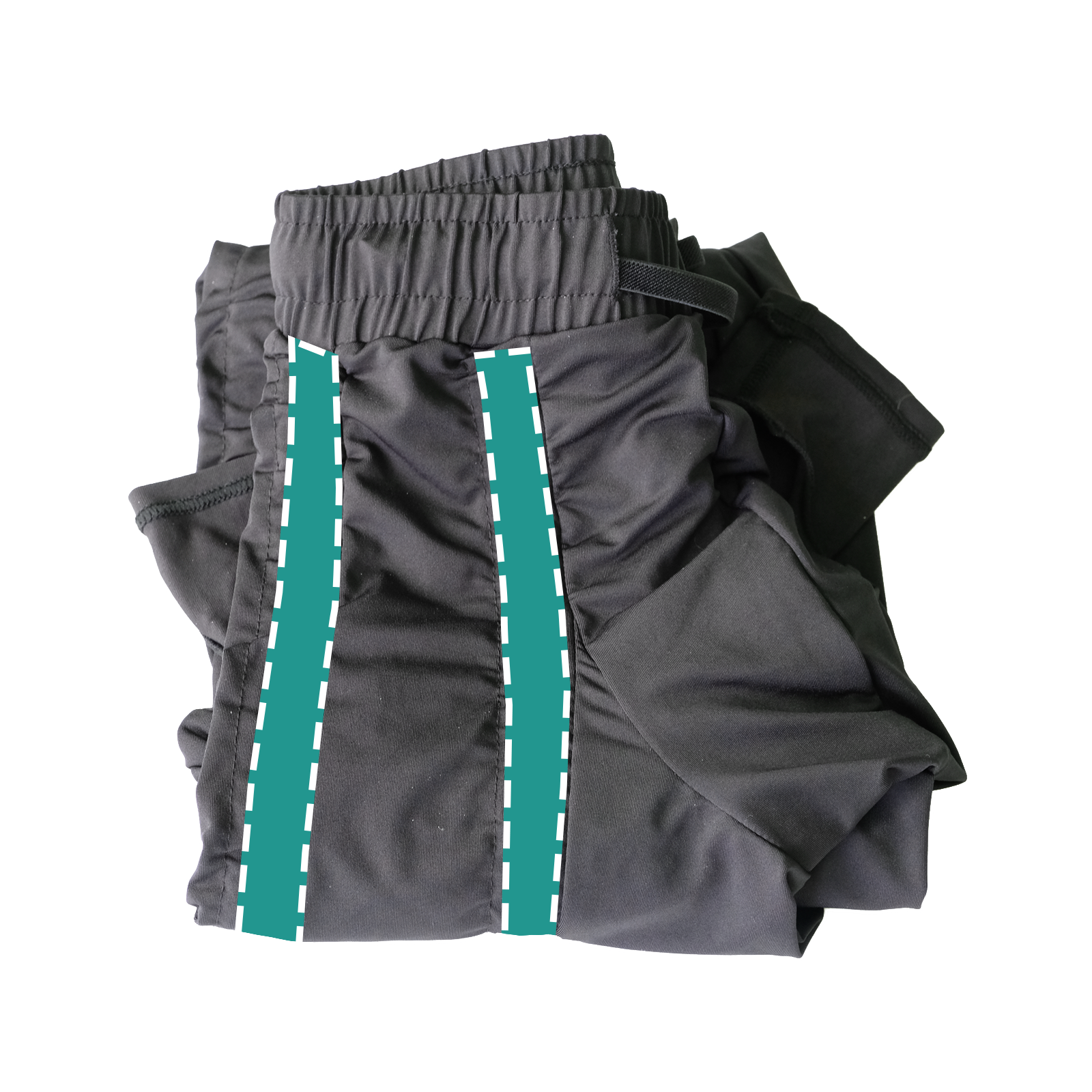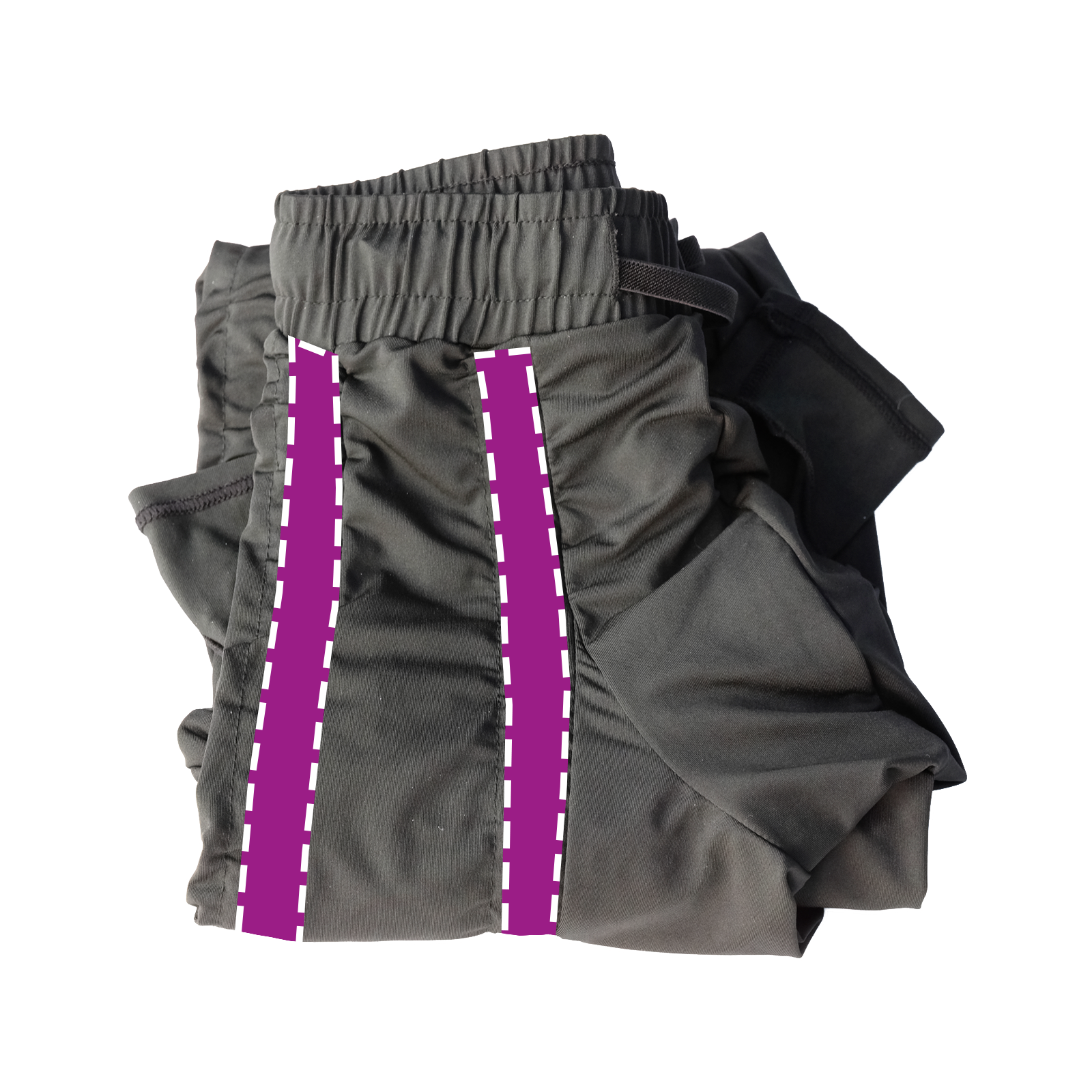 Get the right fit,
no matter what.

Free shipping.
Free exchanges.
Free returns.


What customers are saying..