THE SIMPLEST WAY TO
IMPROVE YOUR FITNESS

Make every movement count, more.

These one-of-a-kind pants have 8 resistance bands built-in, adding constant tension to your every movement.

Dial up the intensity of your workout.
It's as simple as wearing pants.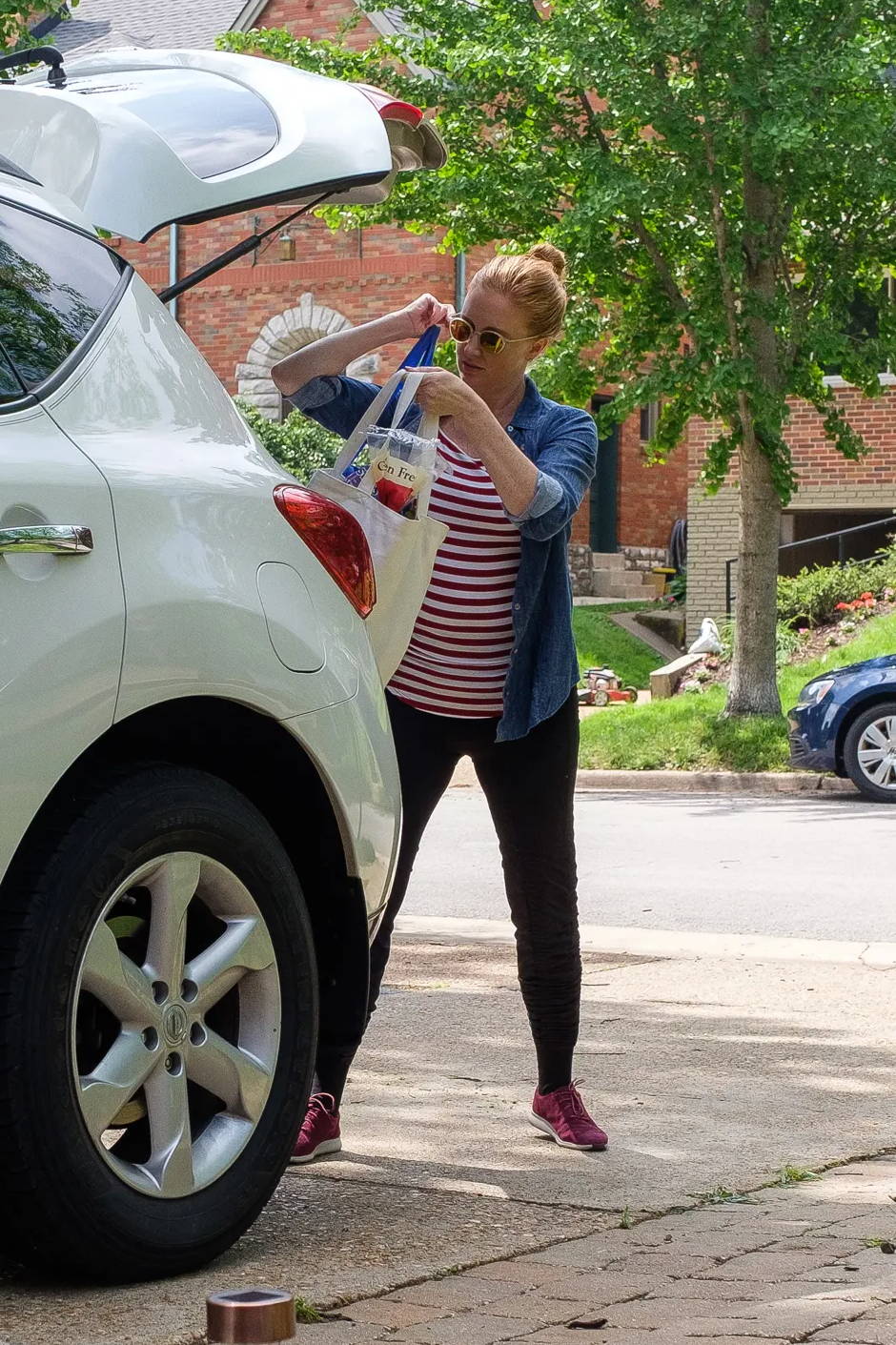 At home or on the go, wear your AGOGIEs everywhere.

Increase your workout intensity is now simple!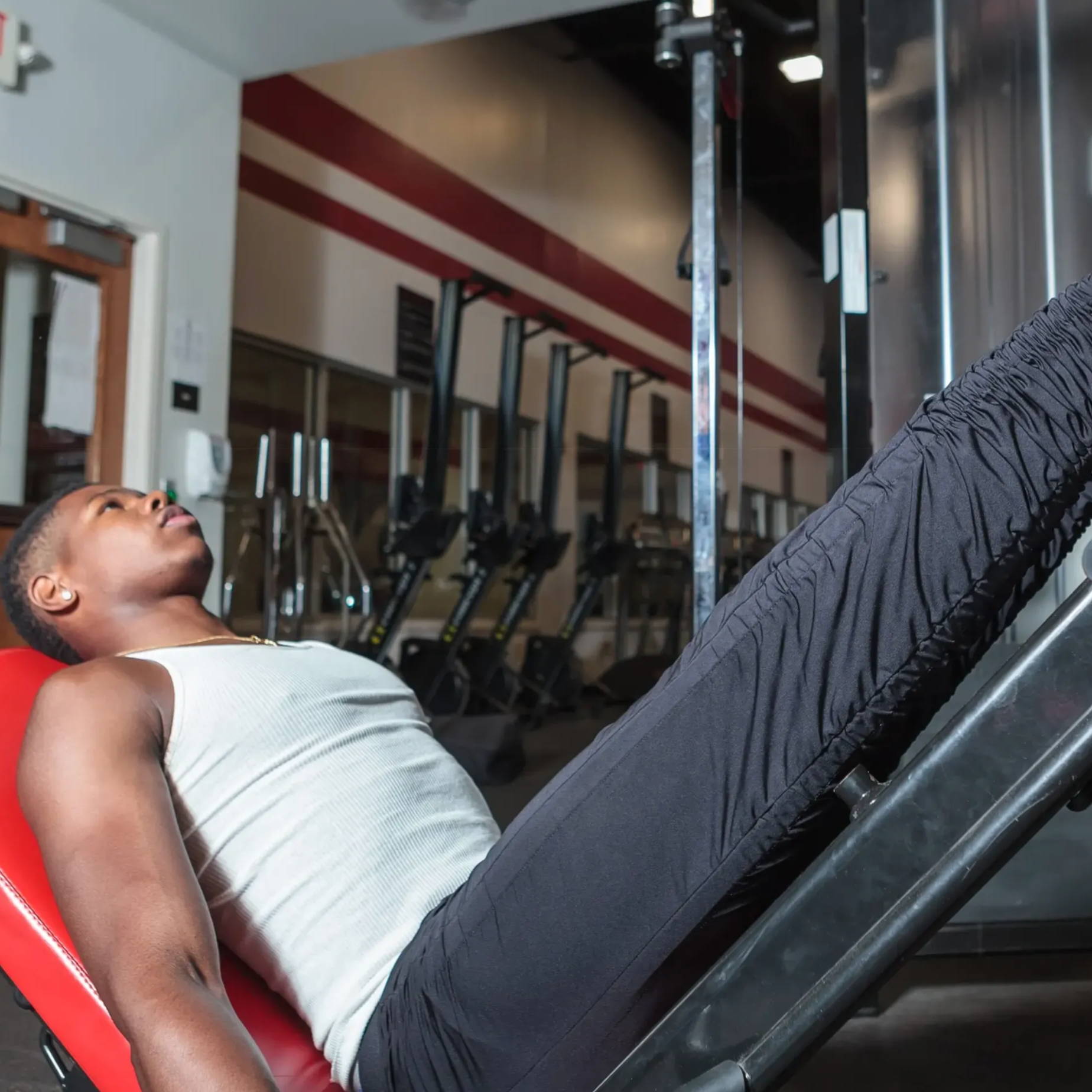 Maximize your performance

Increase your flexibility, endurance, and confidence.



"They take my workout
to the next level."


WEAR RISK FREE
FOR 30 DAYS

FREE SHIPPING, RETURNS & EXCHANGES.