RESISTANCE
YOU CAN WEAR. RESULTS
YOU CAN FEEL.

AGOGIE is the simplest way to add resistance to your training. Get faster, stronger & more explosive. Build endurance. Improve your form. Elevate your performance. It's as simple as wearing pants.


With real resistance bands built-inside comfortable athletic tights, AGOGIE adds constant tension to your every move, challenging your muscles, and helping you become your strongest self.


Getting a resistance workout really is as simple as putting on pants. Add them to anything. Sweat. Wash. Repeat.

Designed with comfort in mind. Breathable fabrics move with you to provide ultimate support and resistance.

The more you work, the more AGOGIE works for you. Strengthen your weak areas and elevate your training.

POWERED BY RESISTANCE BANDS. FUELED BY YOU.


With 8 resistance bands stitched inside, AGOGIE creates an a layer of constant tension that challenges your every move. This wearable resistance quickly activates your muscles by forcing them work harder. You sweat more and are ready to elevate your training.

MAXIMIZE EACH
WORKOUT. INCREASE
YOUR PERFORMANCE.


You are unique. So are the ways you move. Add AGOGIE to any workout to strengthen secondary muscles and supportive tissues. AGOGIE supports your natural movement patterns without restricting range of motion. Be you, and get stronger doing it.


Over 1,000 5-Star Reviews

At work, in your home, or on the go. Add AGOGIE to your waredrobe to make the most of your day.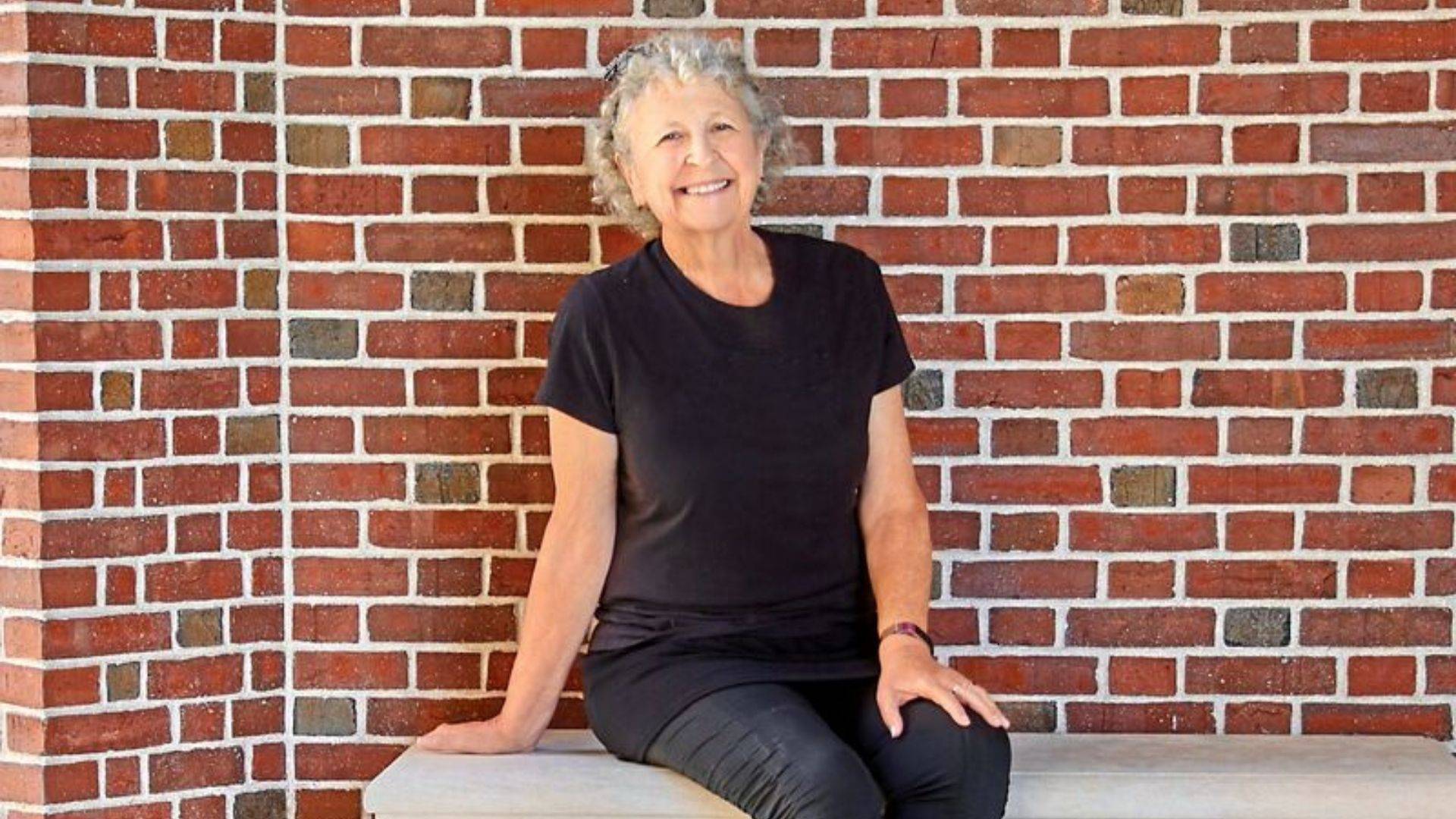 "Who would have thought a pair of pants could actually reverse osteoporosis?"

"Just by walking you are getting a workout and burning more calories."

Discover how AGOGIE can help maximize your performance. Increase muscle activation, run with better form, strengthen weak areas, and improve every day.


Wear AGOGIE to engage and activate your hip flexors, glutes, hamstrings, & core.

AGOGIE promotes the right muscles to be worked and strengthened.

AGOGIE sticks with you when you take them off. Feel lighter, springier, and stronger than ever before.

AGOGIE finds & strengthens muscle deficiencies and imbalances while performing natural movements.