 You've never seen pants like these.

Introducing AGOGIE Wearable Resistance. Transforming your health, fitness, and athletic performance is now as simple as wearing clothes.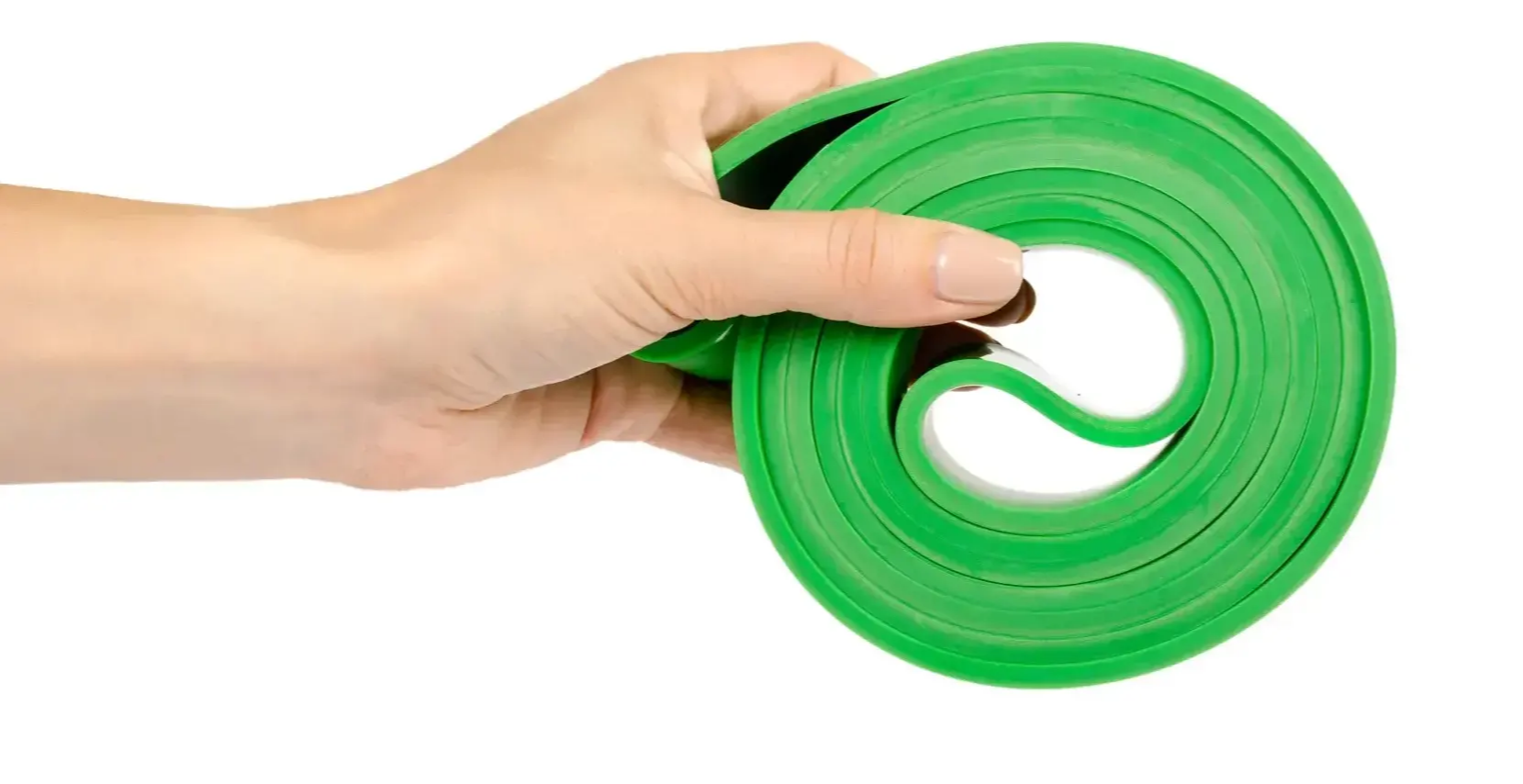 These pants
are packed with
resistance bands.

With resistance bands built inside, AGOGIE is the simplest way to boost your training intensity.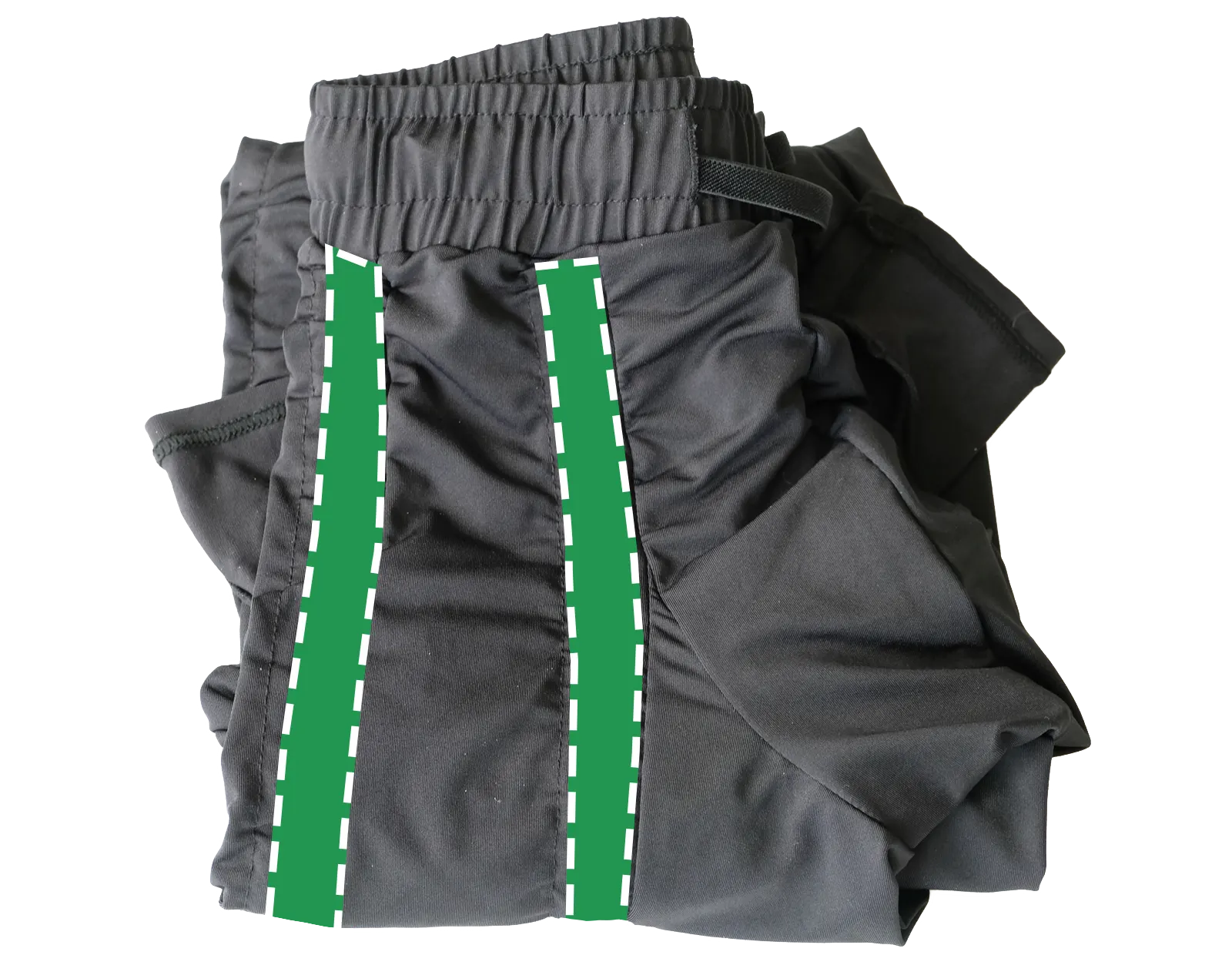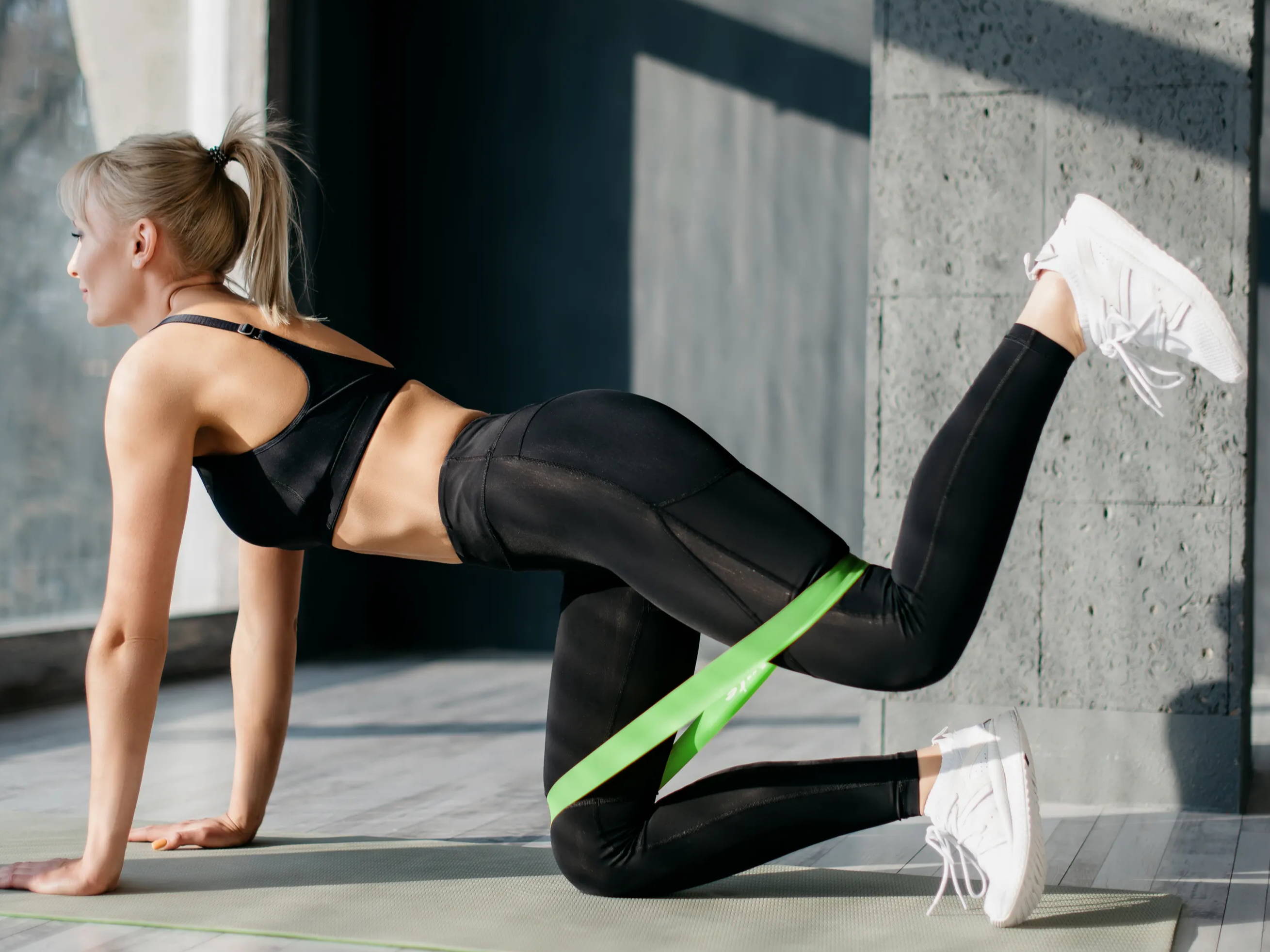 The same bands
that tone & tighten.

Resistance bands are proven to
strengthen muscle, burn fat, and
rehabilitate tendons & joints.

The same bands
that build strength & speed.

Resistance training products
are used to improve speed,
power, & athletic performance.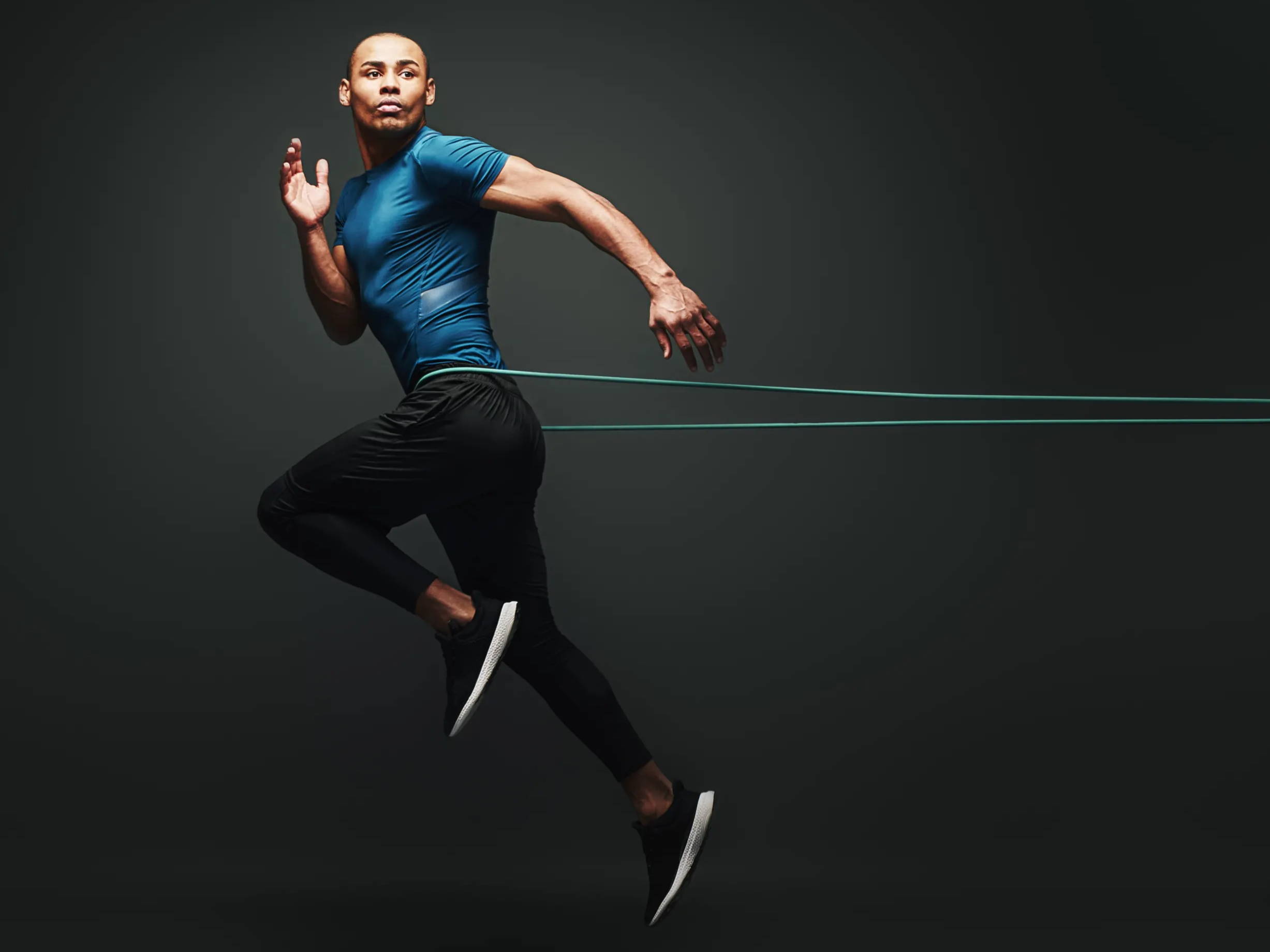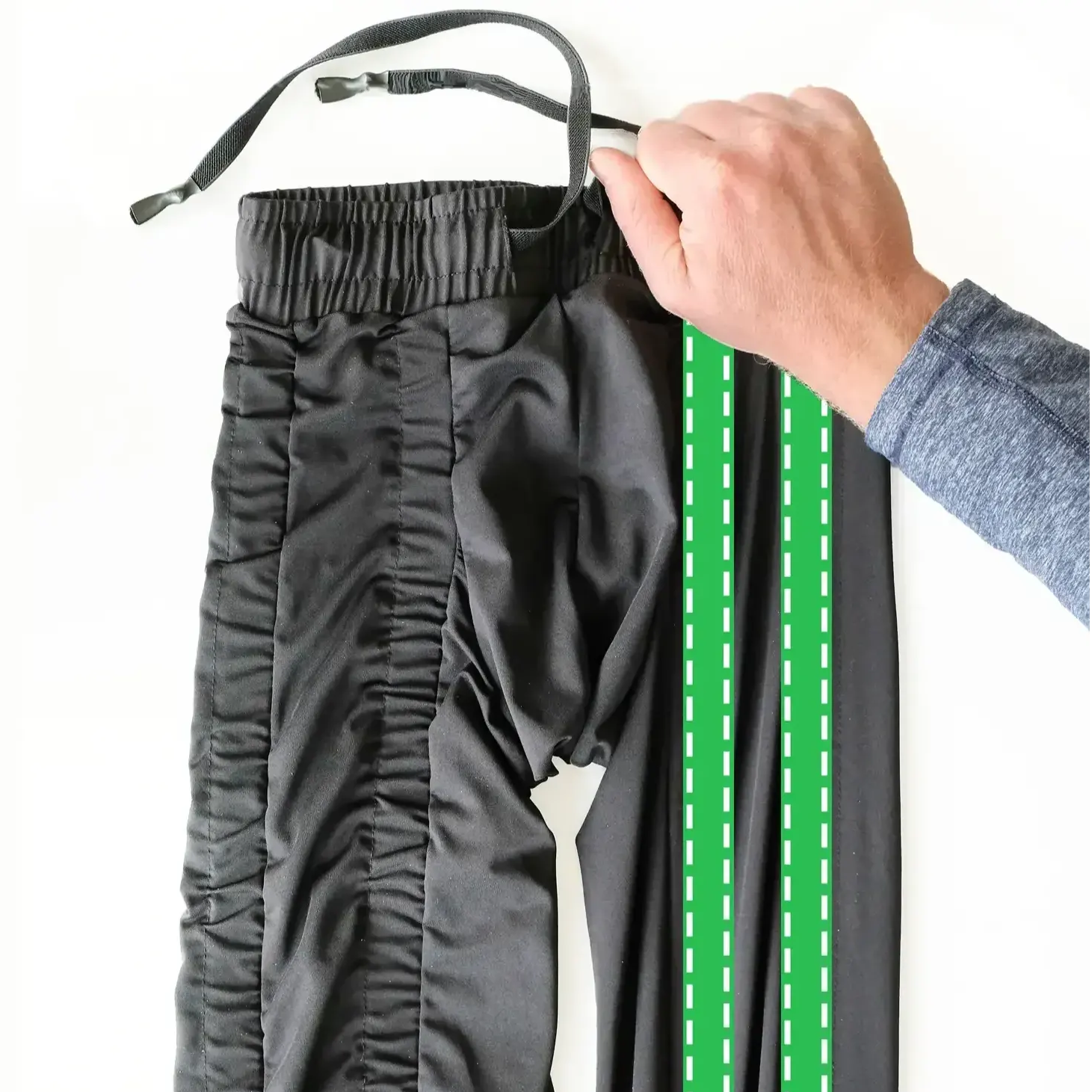 We took those same bands, and built them inside pants.

The resistance bands built
inside stretch out to create an
exoskeleton of wearable resistance.

They strengthen the muscles that move you.

AGOGIE strengthens your natural movement patterns while you work on your craft.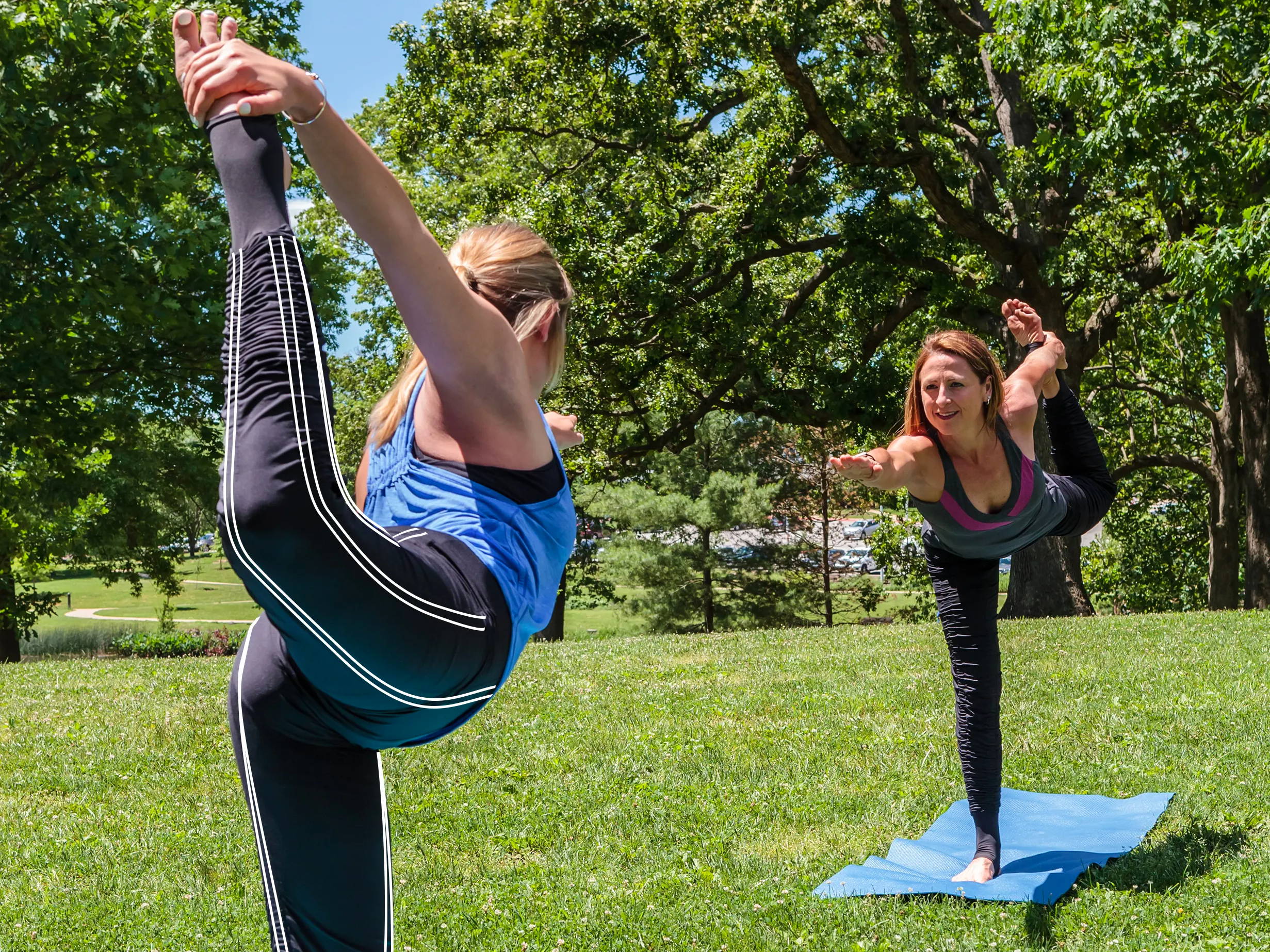 And support the movements that strengthen you.

AGOGIE forces all of your stabilizer muscles to support the extra resistance on your body.